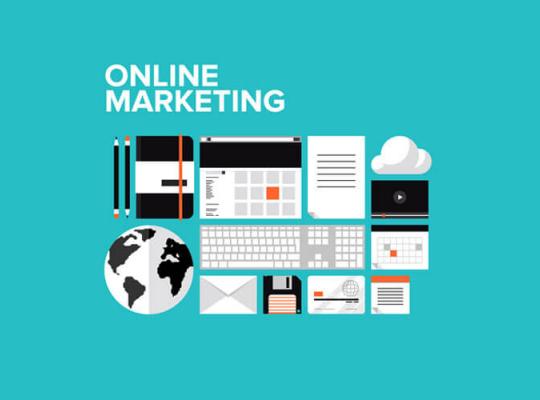 When you go into the online marketing industry it's a little like Russian roulette. There's always risk involved but if you keep up with the trends and take notes during your trial and error phase, you can learn a lot...
10 December 2015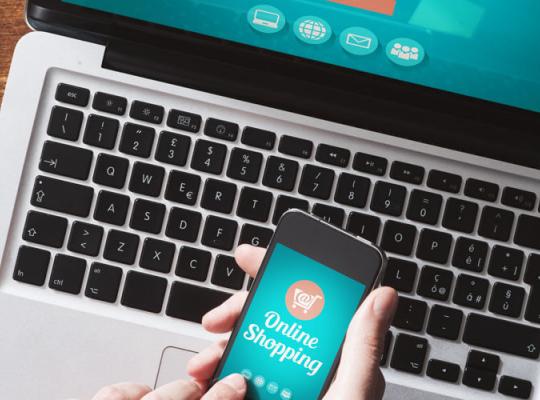 E-Commerce Store vs. Traditional Shopping Mall E-commerce has been a revolutionary agent in terms of global consumption. Traditionally we have always shopped in-store but with the new norm being online shopping,...
28 October 2015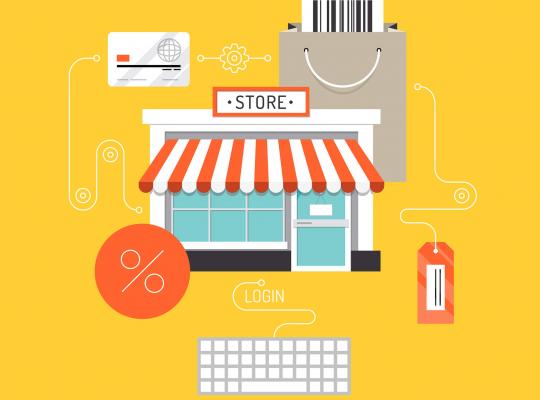 If you're trying to bank on any kind of trend in 2015 and beyond, building an online store has a well of promise for your current or budding business. It's never been a better time to join the ranks of e-commerce, especially...
9 June 2015