Supporting Your Practice
during the
COVID-19

pandemic

As the COVID-19 outbreak unfolds, our commitment to empowering our healthcare providers has never been more important.

With this in mind, we are providing Patient Forms to help make your office safer for both your patients and staff. Patients will be able to fill out the forms at home and submit them electronically before their appointment. Patient Forms can help you reduce the opportunities for COVID-19 to spread, such as through the waiting room and the handling of paper forms.

You can build your Patient Forms from scratch or use one of our convenient pre-built COVID-19 screening forms.
Save Time By Converting
Paper Forms to Online Forms
Reduce the time spent on data entry, printing, scanning, and shredding paper. Patient Forms enables your front desk to automate a lot of the time-consuming tasks associated with managing patient data. With Adit's seamless platform, you can quickly build out your patient forms online.

Connect Fields in Your Online Form to Fields Within Your PMS/EHR
When creating a form, you can choose which fields in the form sync with which fields in your Practice Management Software (PMS/EHR). That way, when a form is filled out and submitted, you can have those submissions directly populated in your PMS/EHR software.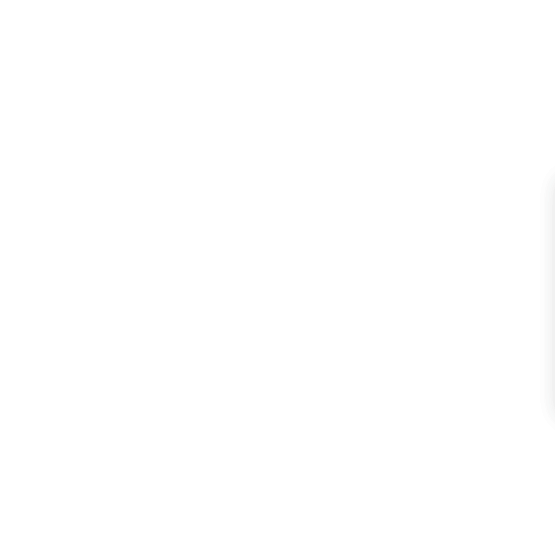 Allow Patients to Fill out the Forms Anytime & Anywhere
Patients can choose to fill out forms from home on their phone, iPad, or computer. You can also allow patients to fill out the forms on an iPad in the office.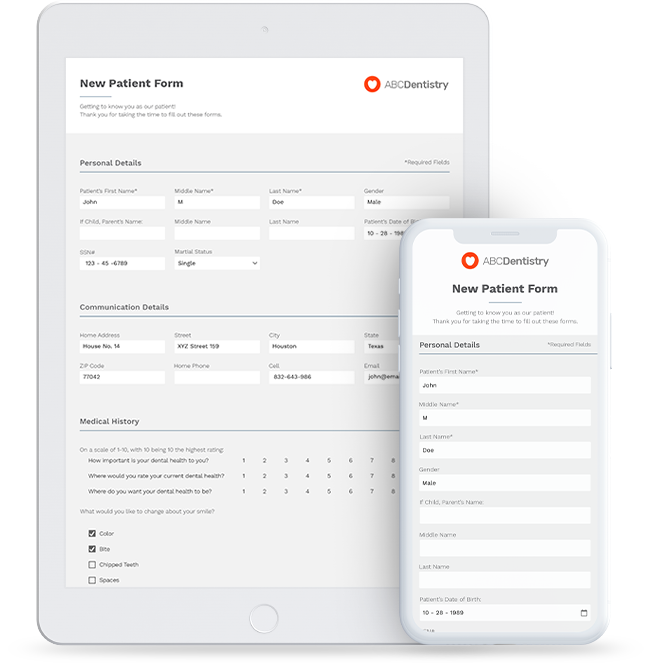 Choose To Enable eSign
You can choose to allow patients to sign the forms from their device, or you can print out the forms and have them sign on paper.
Patient Forms offers military encryption and ensures the highest level of data security. It complies with current e-signature laws: ESIGN and eIDAS.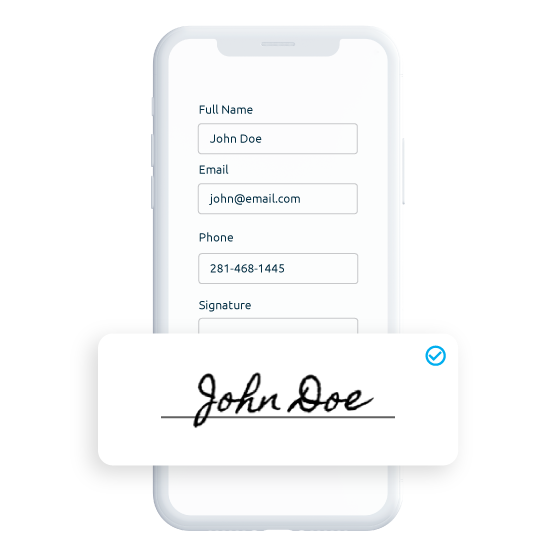 HIPAA Compliant
Patient Forms was created and designed specifically for the healthcare industry. In fact, the entire Adit platform was built to meet the standards of the Health Insurance Portability and Accountability Act of 1996, also known as HIPAA.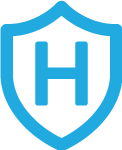 Over 25K Patients Booked Last Quarter
We Drive More Than 25 Million In Measurable Revenue Per Month
More Than 1000 Practices Choose Adit
Pozative has generated more than 50K 5-star reviews!