Modernize The Patient Experience With
Integrated Patient Forms
You run a busy dental practice and your patients have busy lives. Eliminate burdensome paperwork and make everything more convenient for everyone involved with Adit's online dental patient forms.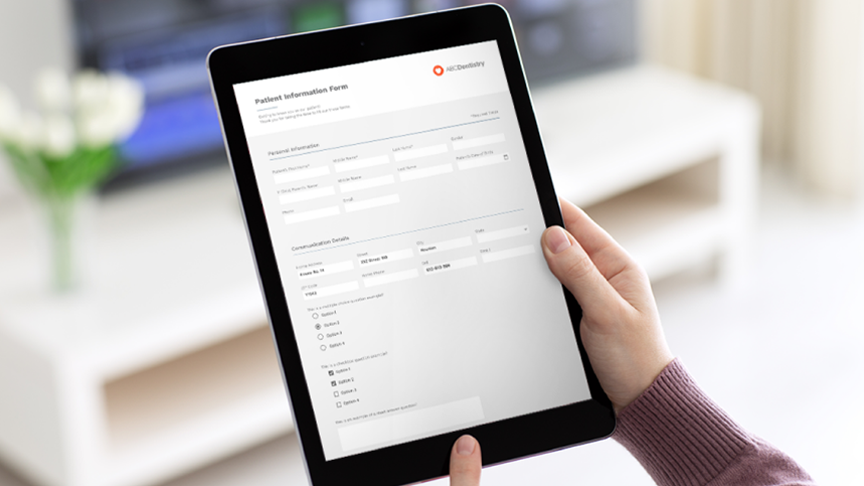 From electronic intake documentation to COVID-19 pre-screening surveys, this feature is a time saver and will boost your dental clinic's overall productivity.
Save Time By Converting Traditional Paperwork To Online Forms
Reduce the time spent on data entry, printing, scanning, and shredding paper. Our online dental forms software enables your front desk to automate a lot of the time-consuming tasks associated with managing patient data. With Adit's seamless platform, you can quickly build out your dental patient forms online or use one of many pre-built templates included with this module.

Connect Online Patient Form Fields With Your Practice Management System & EHR
Tired of retyping the same information in six different fields in multiple forms when setting up a new patient? With new patient dental forms you can create a customized template that automatically populates this information from your current practice management system. Dental online patient forms not only save on inconsistent data being entered, but automatically updates the patient's file.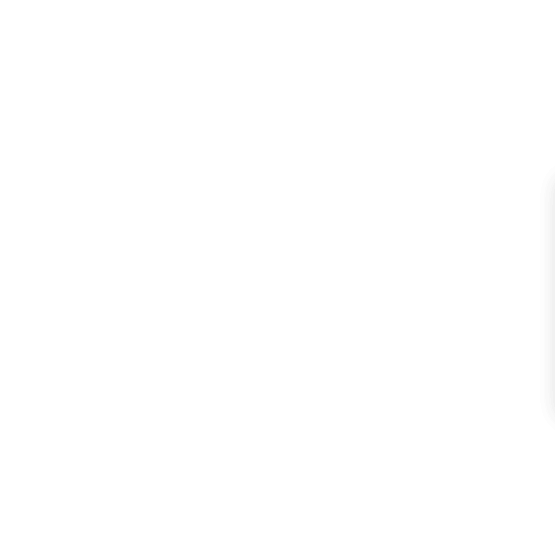 Allow Patients To Fill Out Their Forms Anytime & Anywhere
Give patients better access to needed oral healthcare with our paperless dental forms. Not only can you send an email with the needed documents already attached to fill out, but they can complete these forms on nearly every smart device imaginable. This new level of convenience helps reduce no-shows and last-minute cancellations. Plus, your waiting room will be streamlined with reduced wait times.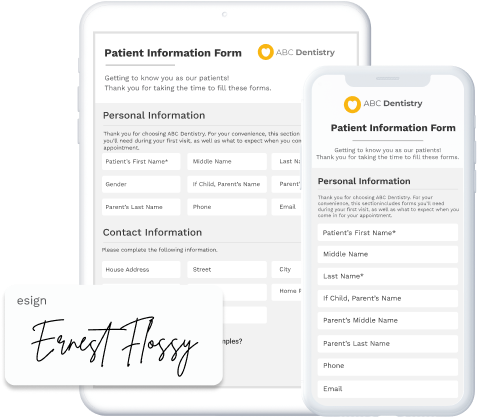 Review Submissions & Import With The Click Of A Button
Online patient forms for dental practices provide an efficient approach to processing important documentation electronically. When patients complete your secure HIPAA dental forms, they pop up in Adit's platform for your approval. From there, you can choose to send it back for revision or go ahead and import it to your PMS/EHR.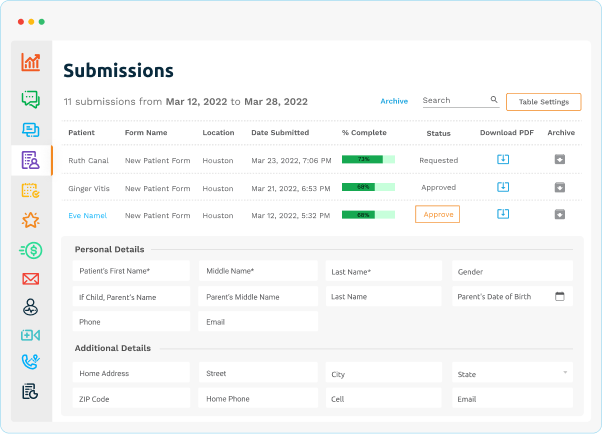 Choose To Enable eSign for Quicker Processing
Dental office paperless forms with eSign technology helps patients complete important paperwork for oral healthcare procedures and streamline the insurance reimbursement process. This is an extremely convenient feature that lets patients electronically sign treatment agreements on their favorite device, such as a mobile or tablet. You can also opt to print out these files and have them sign on paper instead.
Adit's online forms for dental practices implements military encryption and ensures the highest level of data security by complying with current e-signature laws: ESIGN and eIDAS.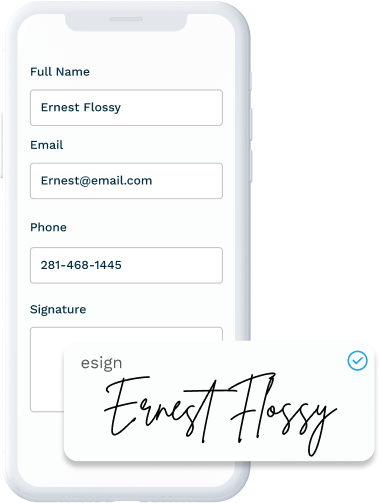 HIPAA Compliant Dental Forms
HIPAA compliant online dental forms offer features that support the many processes and best practices associated with the healthcare industry. We take compliance with the Health Insurance Portability and Accountability Act of 1996 (HIPAA) seriously, and built our platform to meet and exceed these standards. This includes customizable HIPAA dental forms and templates to speed up paperwork requests.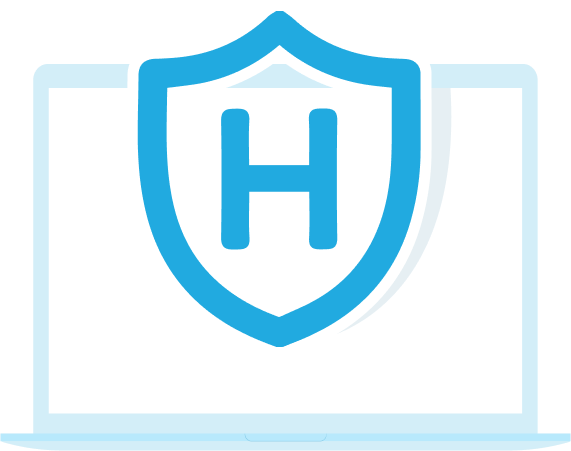 Integrate With Adit Engage
Another added level of efficiency and convenience is Adit Engage. This module seamlessly integrates seamlessly with your current practice management system to embed secure links to specific patient forms your team needs completed. This is especially helpful when added into your automated reminders.