Say Goodbye to Missed Calls & Hello to Growth
The phone tag days are officially over! Manage all of your calls, text messages, and faxes in one place using your internet connection without changing your phone number. Adit Voice is a user-friendly, easy to install dental VoIP phone system that gives your front desk more tools at their fingertips than traditional landlines - for a fraction of the cost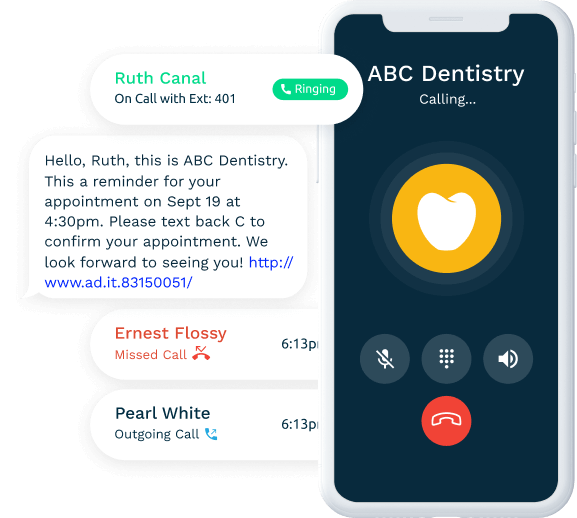 Be More Prepared for Incoming Calls
Your dental office phone system should never leave your front desk in the dark when the phone rings. Adit Voice integrates with your dental practice management software to centralize all of your patient data in one place. When a patient calls, a pop up window appears on your receptionist's computer screen and shows them relevant patient information like:
Patient's Name
Patient's Phone Number
Last & Next Appointment Date
Balance Due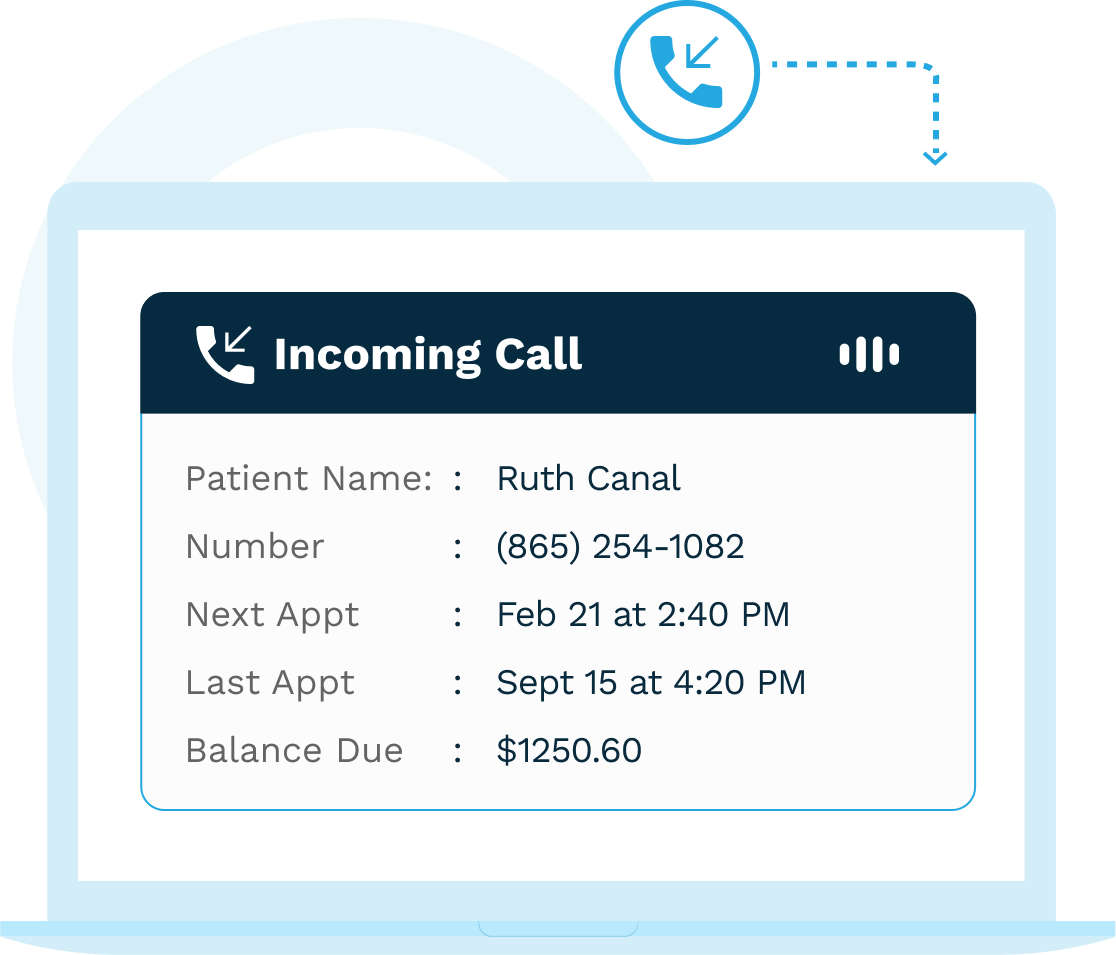 Control How, When, and Where Calls Are Routed
Regular dental office phones may only provide caller ID and clumsy, tone-based routing. Adit Voice lets you build call flows that automatically route calls based on the time of day, call source, or any other unique criteria that work for your practice.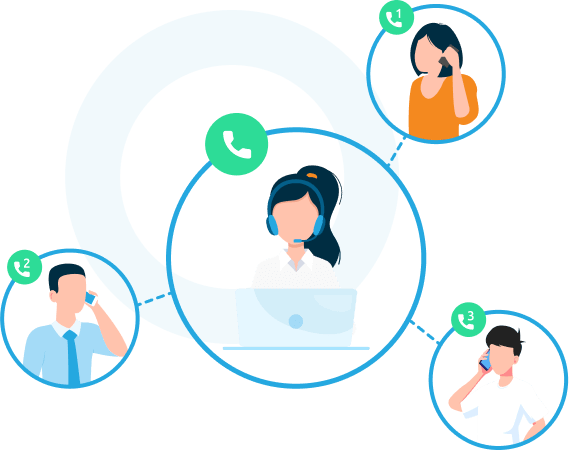 Collect Valuable Data and Operational Insights
Adit Voice integrates with our existing Call Tracking feature to record and store all of your phone calls, faxes, and voicemails in one place.
Below are some of the insights your practice will be able to see using Call Tracking and Adit Voice:
At what times of the day is your practice missing calls
The number of rings it takes before a staff member picks up the call
A comparison of who in your office is picking up and making outbound calls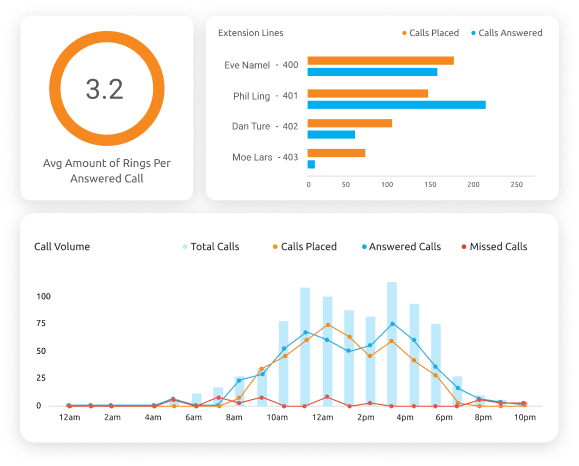 Know Which Patients You're Losing On the Phone and Why*
78% of all inbound inquiries to dental offices do not book an appointment. Adit Voice helps you tap into that pool of potential patients by giving you answers to common questions like:
How often are your staff members answering or following up on missed calls?
Why are leads not converting?
Which team member brings in more new patients?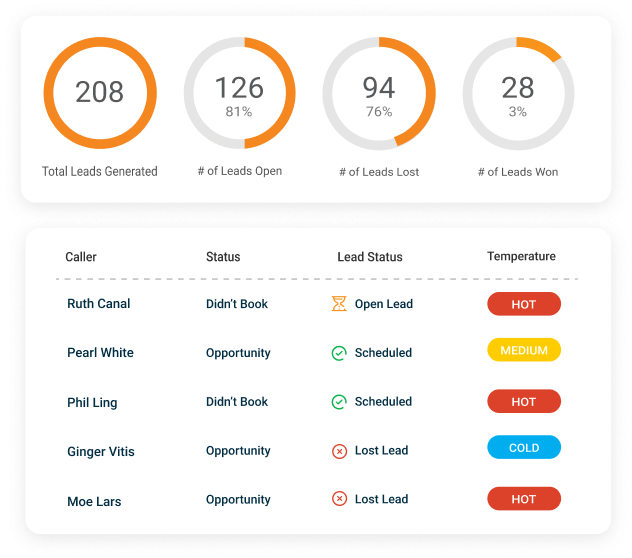 Go Beyond VoIP*
Adit Voice is more than a dental VoIP phone system. AI technology qualifies all inbound and outbound calls and provides you with a dashboard that shows you which calls carry the highest potential value based on the type of procedure needed. This feature ensures your team member's know how to prioritize calls and maximize your revenue.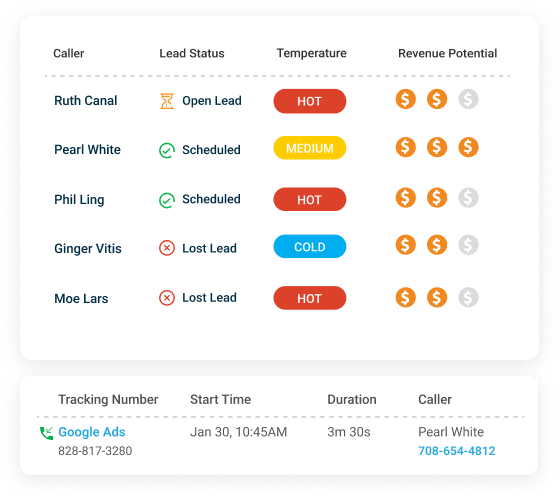 Cross-Module Integration Hacks
Adit Voice is one of many modules in the Adit platform that connect you to more patients. Try these cross-module integration hacks to optimize your workflows and processes:
Use one phone number for texting, reminders, and voice with Engage Integration!
Integrate with Call Tracking to track exactly which marketing mediums are driving inbound calls
Integrate with Adit's Notify Desktop App to see the Caller ID of the inbound caller immediately when the phone rings!