Webinars for Dental Practice Management and Growth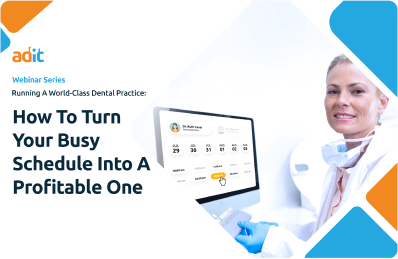 How To Turn Your Busy Schedule Into A Profitable One
Fahad Hashimi - VP of Demand Generation & Angela Ledford - Director of Marketing
Is your dental schedule productive, or just busy? This webinar explores tips, tools, and strategies to implement in your scheduling and check-in processes to make your dental practice more efficient and profitable.
Watch Webinar
Streamlining Operations with Automation Tools
Fahad Hashimi - VP of Demand Generation
Join dental operations expert Fahad Hashimi as he explores the benefits of dental office automation tools and explains how to implement an automated check-in/check-out process in your dental office.
Watch Webinar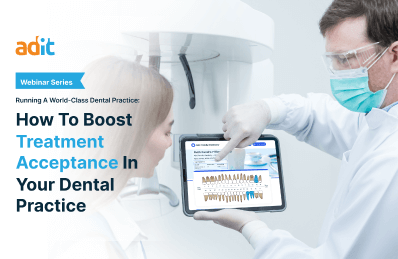 How To Boost Treatment Acceptance In Your Dental Practice
Fahad Hashimi - VP of Demand Generation & Angela Ledford - Director of Marketing
Join our experts as they discuss how to level up your treatment plan conversations and dental treatment plan upselling strategies. Learn how to boost your treatment acceptance rates by utilizing dental treatment plan software and empower your patients to make informed decisions about their care.
Watch Webinar