Create Beautiful, Branded Emails That Set Your Practice Apart
A fully customizable email platform that enables your team to build brand recognition. Inspired by some of the most robust digital communication tools on the web, Adit has put together the most customizable, yet easy-to-use dental email marketing platform.

Connect Your EHR/PMS & Send Personalized Patient Emails
Adit features an Email Campaigns module that integrates with your EHR/PMS to send targeted emails conveniently to your patients. No more exporting patient lists! Once integrated, your patient list is ready to go all the time.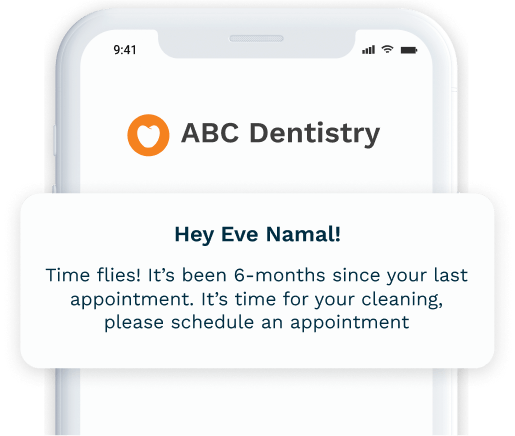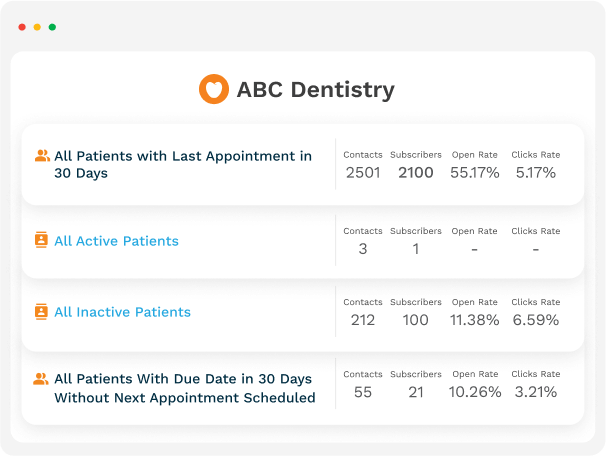 Create Segmented Patient Lists Based On Live Data
Create Segmented Lists based on specific patient data from your EHR software with our dental practice email marketing features. Imagine the time saved being able to create a segmented list for patients with outstanding balance of 7 days or more with just a few clicks of your mouse button.
Even better? These lists will continue to update in real-time so that you have accurate patient lists for texting and emailing!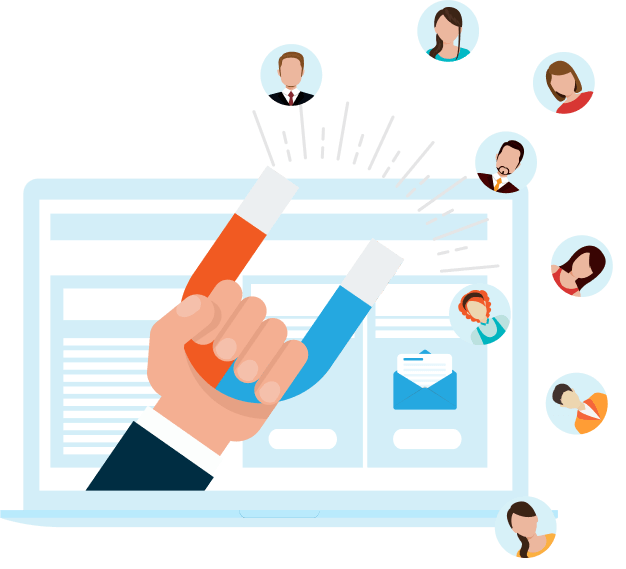 Improve Retention & Increase Your Bookings with Email Marketing for Dentists
Increase patient retention by keeping them engaged with our intuitive Email Campaigns module. Send out promotions, seasonal updates, or automated patient recalls all via easily customized emails!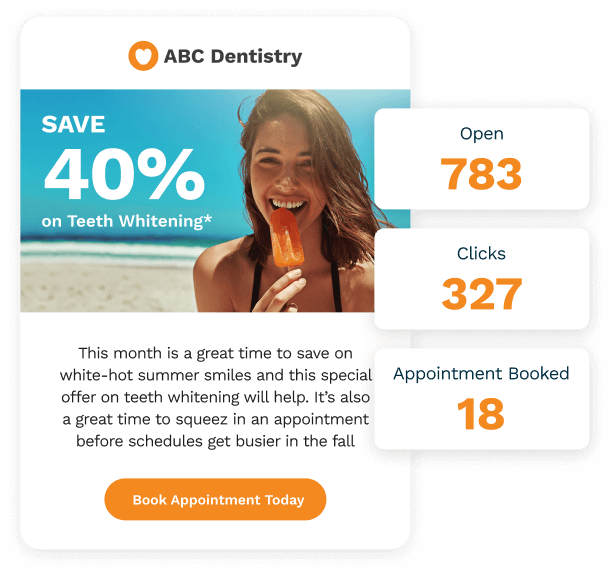 Drive-Up Treatment
Acceptance Rate
A unique feature that Adit has developed for email and text marketing for dental software users is the use of our Smart Lists. Improve patient acceptance rates by sending out promotional content in specially crafted email and text communication, such as All-On-4 follow-up messaging to those patients who recently had an implant consult but didn't schedule a Next Appointment Date!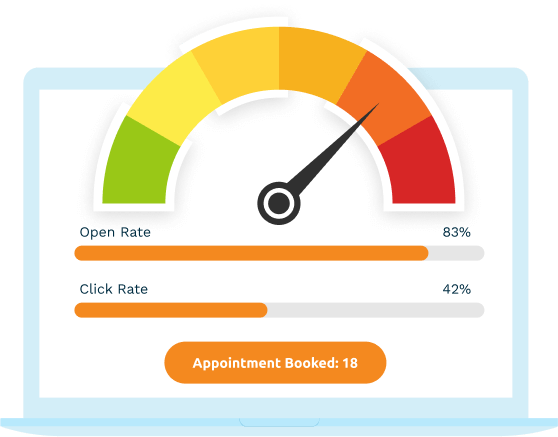 Take Action With Advanced Insights from Your Dental Email Marketing Campaigns
Advanced Insights empowers you to make game-changing decisions. See which emails are being opened at what rate and which of your patients are more engaged. Make actionable decisions that can improve patient engagement and retention.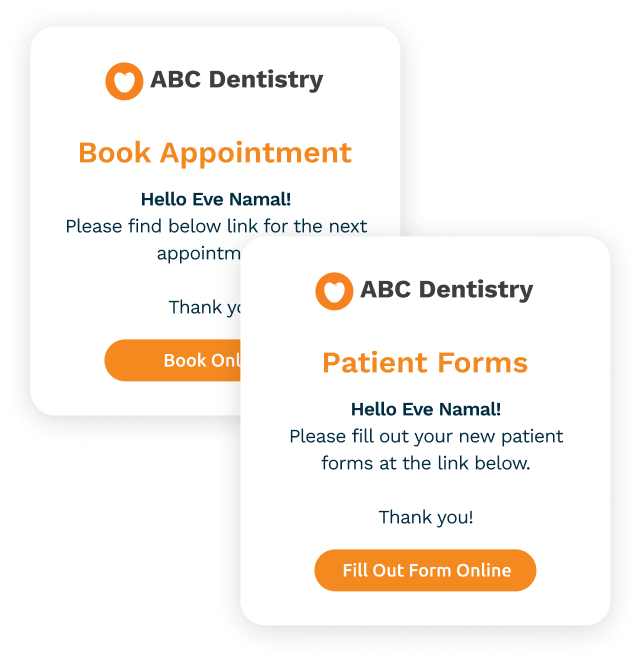 Cross-Module Integration Hacks
Try out these cross-module integration hacks in our Email Campaign module to optimize your workflows and processes!
Integrate Online Scheduling, and allow patients to directly book an appointment into your schedule from your email campaigns!

Integrate with Engage, to send out Appointment Reminders, Patient Recalls, Birthday Wishes, and Scheduled Confirmations all via Email!

Integrate with Patient Forms, and allow patients to fill out their new patient forms or Covid pre-screening forms directly from that email.