Patient Forms
Convert paper forms to online-fillable digital forms
Connect questions in your forms to fields in your EHR/PMS
Sync general patient information, medical history, and more!
Fully customize your forms

Online Scheduling
Integrated Online Scheduler
Patients can book into your schedule directly from the web!
Fully customizable scheduling to fit your needs
Enable appointment confirmations

Reminders
Remind patients of upcoming Appointments
Automated Birthday Wishes to your patients
Send automatic text message confirmation when an appointment is scheduled
Full customizable to your practice schedule and branding
Pozative Reviews
Automatically request patients for a review when their appointment is marked complete
Integrate with Google, Facebook, Yelp, and more!
Filter unhappy patients before they leave a negative review
Get notified of new reviews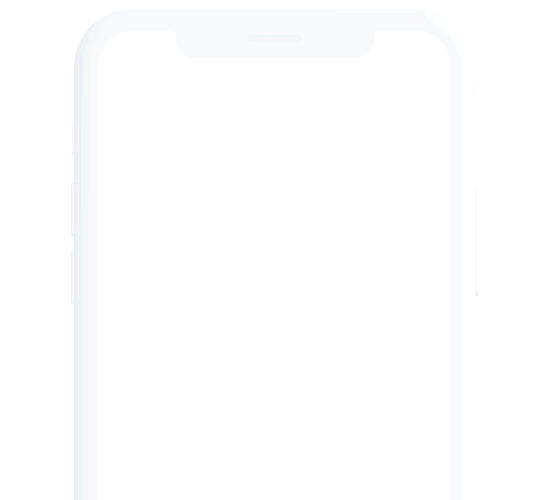 Patient Recall
Automated text messages and/or emails remind your patients when they are due for their next appointment
Fully customizable to your practice schedule
Integrates with Online Scheduling to allow your patients to conveniently book an appointment from their phone!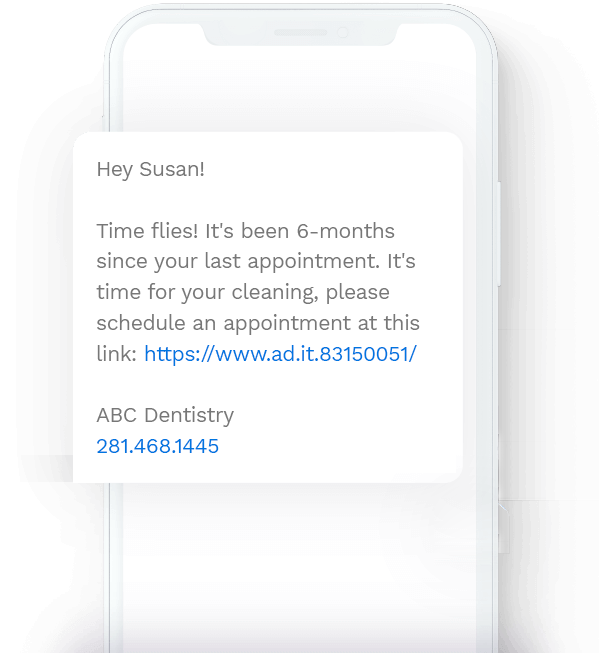 Email Campaigns
Create beautiful, branded emails
Mass email patients to keep your schedule filled and your practice growing
Integrate with your EHR to build targeted mailing lists

Mass Texting
Send a text message to multiple patients at one time
Create targeted patient lists based on information in EHR
Fully customize messages to fit your brand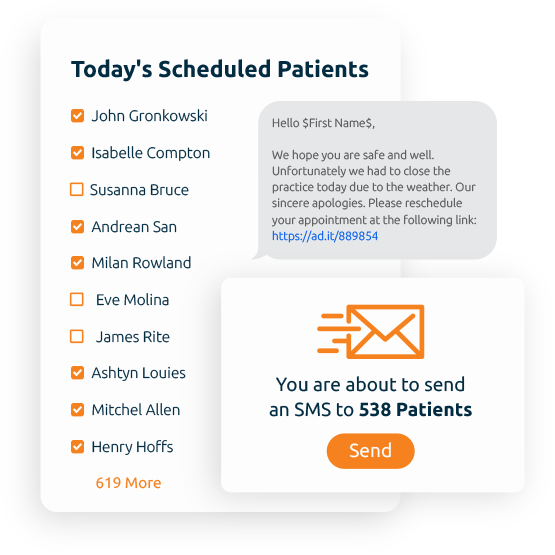 Integrates With Your Practice Management Software
Integrate your Practice Management Software and streamline your booking process. We integrate with most Practice Management Software including but not limited to Dentrix, Open Dental, and Eaglesoft.