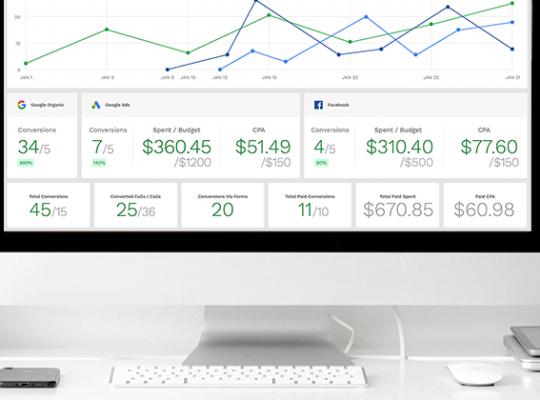 As a dentist operating in today's fast-paced and competitive environment, you already know the importance of online presence. Reaching out to the millions of potential patients in the online world is key. It's with...
24 September 2020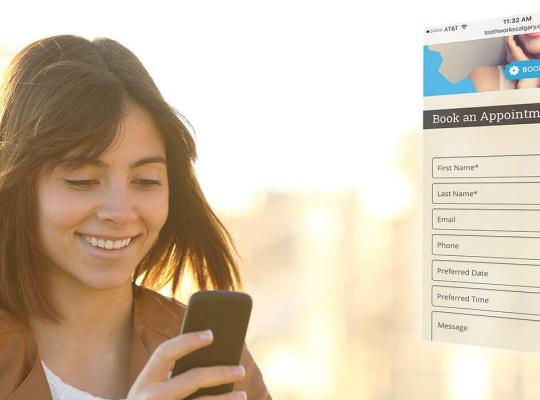 If you don't confirm new patients every month, we will work for free. That is the Adit Patient Booking Guarantee, and we stand by our marketing strategy. Patient...
25 July 2017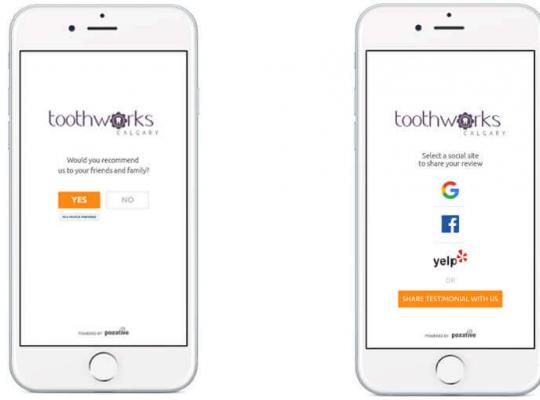 We all want customers to choose us over our competitor and then satisfy the customer with the best service possible. But after that, do we usually ask our customers about their experiences and what would they like to see...
12 April 2017