Welcome The Caller
Answer The Phone With A Smile.

Start With A Friendly And Professional Greeting.

Introduce Yourself And The Practice.

Write Down The Caller's Name.
Remember: Repeat back the caller's name throughout the conversation.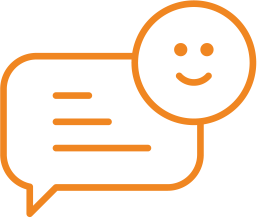 Extend An Invitation
Ask for the appointment on every call!

Find out caller's best availability.

Offer two times for an appointment.

Utilize the "whittle and shepherd" method to narrow down an appointment time.
Fact: Offering two specific times increases your odds of booking an appointment by more than 40%.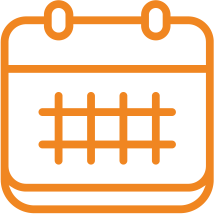 Inquiry & Overcome
Ask the patient's reason for calling.

Rather than quoting price:

Offer a free consultation.
Provide financing options like Care Credit or cash discounts, and help file claims with insurance.
Confidently explain the value of service
Guide toward the appointment.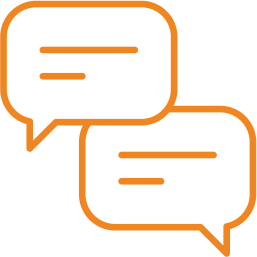 Collect Caller Information
Collect important information to contact the patient.

Ask the best way to reach him or her.

Confirm the appointment date and time.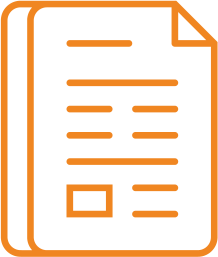 Set Expectations
Explain how long the appointment will take.

Remind him or her of what time to arrive.

Share which documents and materials are needed, as well as what paperwork they should expect.