Despite the uncertainty created by the pandemic over the past few years, dental organizations have begun to enjoy their offices filling up with patients once again. Further, their offices now run on a new level of efficiency thanks to technological tools like online appointment scheduling, automated reminders, and advanced analytics, helping them meet and exceed revenue goals.
Dental procurement has also begun to evolve with an increasing reliance on digital technology, changing the landscape of operations to a more modern and sophisticated practice strategy: EBITDA. It's more important than ever before to implement best practices to ensure your supply chain is not only agile but efficient, further boosting the value of your dental support organization (DSO) or office. This guide will explore EBITDA principles and practices to help you increase your dental company's value.
What is EBITDA?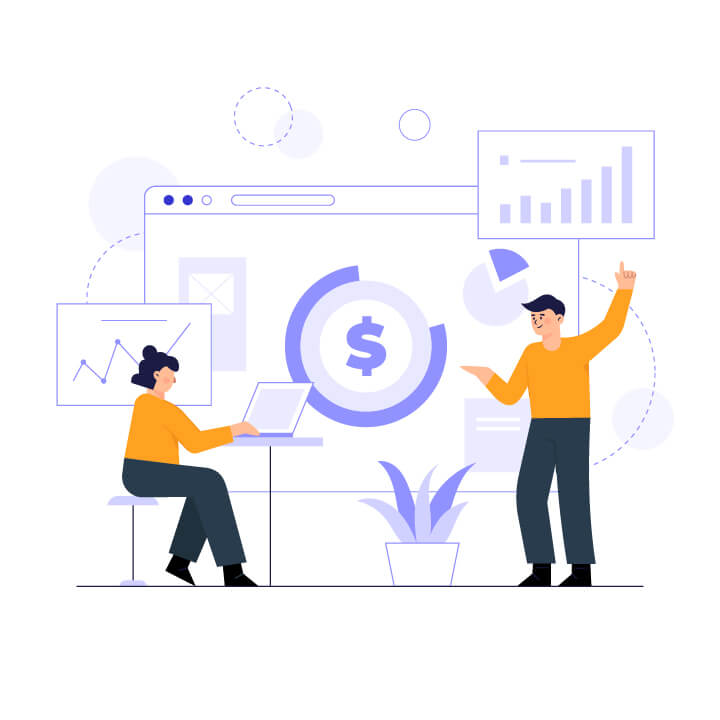 EBITDA is short for Earnings Before Interest, Taxes, Depreciation, and Amortization. This type of accounting strategy can help business owners assess their financial performance. Most importantly, it doesn't matter if you are a solo dentist or have five branch offices, this measure is crucial in gauging how healthy your company is.
How is it calculated? Simply put, you subtract all of your operational expenses from your total revenue, minus any taxes, interest, amortization, and depreciation. It focuses on the core of your operations to assess profitability.
To determine your EBITDA, you take your total revenue from your income statement and subtract your operational costs found on your balance sheets. Remember, do not include your amortization, interest, depreciation, or taxes in those expenses. The final sum you get from this process is your EBITDA.
Of course, keep in mind that this isn't the only financial measurement you should be relying on to judge the performance of your dental company or DSO. But, it makes it easier for you to assess your current valuation and how investors might view that standing should you consider selling.
The Importance of EBITDA for Dental Practices and DSOs
Typically, those considering the purchase of a dental practice face limitations in how much they can borrow based on the amount of capital available. However, DSOs that have privately backed equity can secure additional money since these private equity groups don't rely on traditional banking limitations for such a deal.
These financial groups also rely on EBITDA when determining whether acquiring a dental company is possible. Instead, they consider how the practice would improve that firm's collective EBITDA value. This translates into a significantly larger valuation for dental groups since annual revenue isn't the primary valuation being considered.
Increasing EBITDA Through Strategic Procurement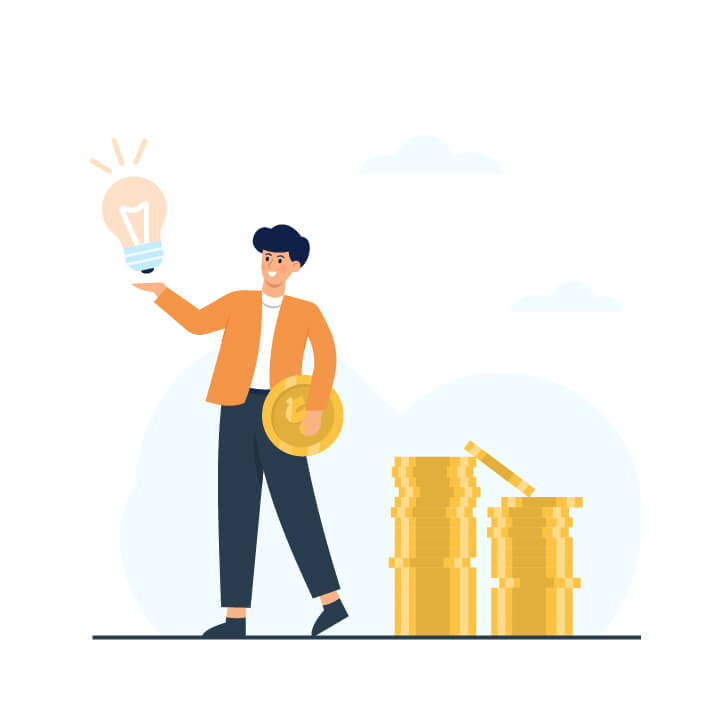 One goal you should have when using EBITDA is increasing it. Dental office owners may wonder what the best approach is to do so. One proven method is to implement operational processes that drive greater efficiency and cut costs. Namely, developing better procurement practices.
By ensuring any supply purchases you make are at the best price from the appropriate vendors, you can shrink and eliminate rogue spending habits within your company. This can be accomplished with state-of-the-art dental practice management software that helps your accounts payable and purchasing departments prevent wasteful spending and ensure accurate invoices.
In addition to this benefit, you can transform your procurement process into a digitized solution to further boost cost savings and provide easily aggregated insights about your dental organization's spending.
Remember, EBITDA is affected by your operating expenses, so the lower you make them, the higher your score. This is why creating strategic procurement part of your best practices, along with digitalization of your office workflows, can better leverage your purchasing power and improve your profitability.
The Best Practices of Dental Procurement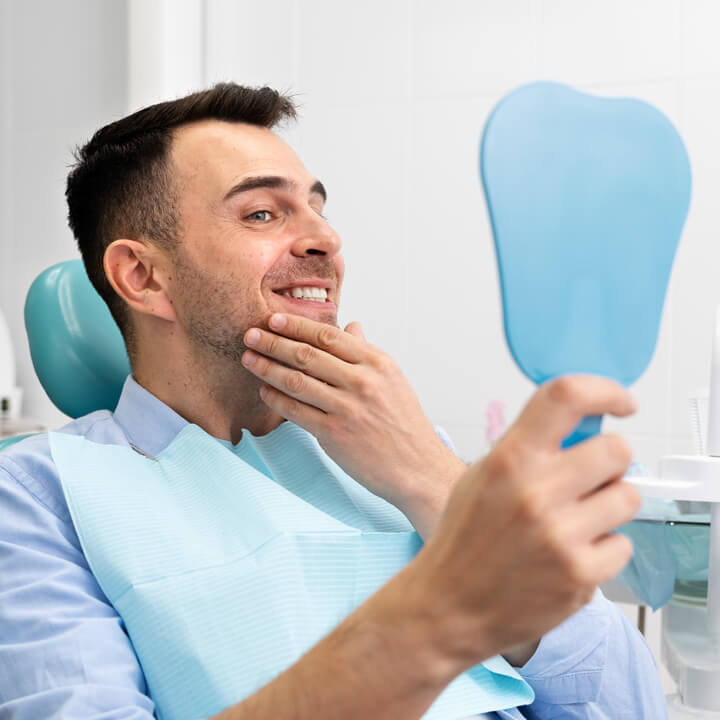 The standards shared below can help your dental organization in closing any loopholes in your procurement strategy and ensure your process supports your EBITDA goals:
Stay Ahead of Creeping Dental Supply Costs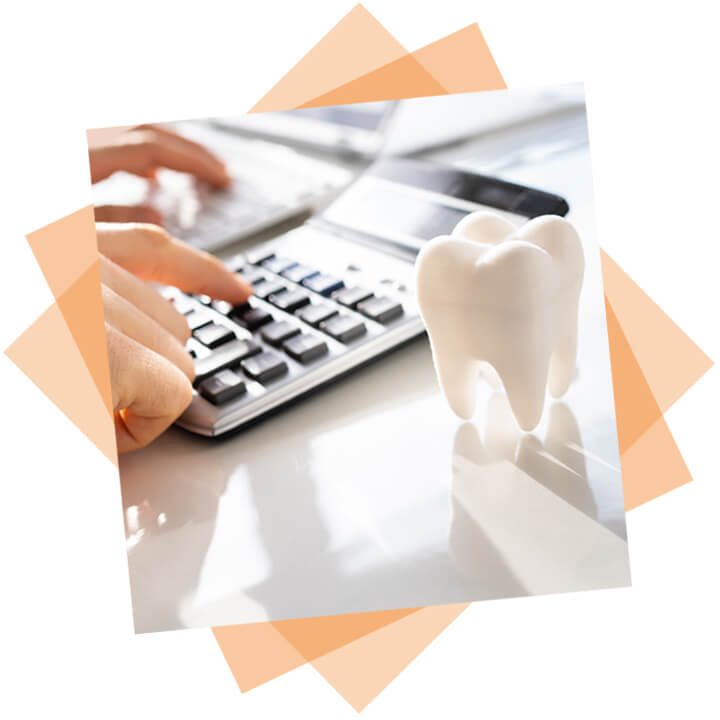 You probably chose your current suppliers because of the various discounts you enjoy in your negotiated contract. Unfortunately, if your purchasing department doesn't stay on top of small price increases, these unnoticed and often unannounced changes can result in accumulative harm to your profitability.
Regular tracking of these costs is critical and provides you a chance to compare pricing with other vendors and potentially negotiate a better deal. This process can be done manually, but for the best efficiency, using modern practice management software can streamline this information and provide you with insights on pricing trends.
Inventory Management
It's a tightrope walk keeping enough inventory on-site to meet operational needs. You don't want too much stock on your shelves, or you face potential financial loss from the expiration of these goods. So while it may be tempting to stock up, remember this directly impacts your cash flow. Plus, you may miss out on opportunities to get your dental office's supplies for cheaper elsewhere later in the year.
Streamline Process Across Your Entire Dental Practice
In all likelihood, the staff in charge of ordering supplies and services to keep your office running wear many hats besides that of purchasing. If you currently have a rushed procurement process, it's important to operate more efficiently because of workload demands on other departments. There are countless ways to free up time and eliminate rushed supply orders, from automating appointment reminders and providing online intake forms to decreasing in-person visits once a week through teledentistry services.
Shop Around for Pricing Options
This may seem like a no-brainer, but having the time available to surf the internet and make numerous phone calls to different suppliers for their pricing can be a time sink. Leveraging digital tools for this phase of your procurement process can remedy this issue.
Using state-of-the-art automated dental practice management software can make it easier to track pricing and pull up previous purchase history with just the click of a button. This means your team can develop a cost-saving strategy that drives down operational costs and improves your EBITDA in less time.
Make Your Office More Attractive with Dental Procurement Software
Making your dental organization's operations more efficient is just one step in increasing your EBITDA value. You have many additional costs to consider, as well, including:
Staff compensation
Insurance expenses
Marketing costs
These also impact your bottomline, though supply costs tend to take the largest chunk out of your revenue. When creating a sound procurement strategy for your practice or DSO, remember to look at the entire picture of your operations. A holistic digital software solution like that provided by Adit can make it possible to address these issues head-on and boost your company in these three ways:
Efficiency
As mentioned earlier in this article, streamlining your procurement strategy can help eliminate inefficiencies throughout your organization. This includes reducing wasted productivity in carrying out the different tasks of this process. You can also eliminate troublesome bottlenecks and unknowns in your purchasing decisions. With automated tools supporting your efforts, you can improve operational costs across the board, freeing up staff production for more important goals.
Centralized Visibility
Imagine having all of your procurement activities occurring within a single location. SaaS platforms like Adit practice management software empower your dental team's decision-making by centralizing data. This provides a new level of visibility that facilitates effective spend management and inventory management.
Spend Control
Your spend heavily impacts EBITDA. You can create a highly visible end-to-end procurement environment with advanced technological tools provided by a practice management platform like Adit. Establishing an efficient source-to-pay lifecycle will help you gain complete control over your firm's spending and eliminate wasteful purchasing habits.
Even better? You will always know what your order volume needs are in real-time. Easily analyze your current spend trends in one cloud-based location. With cutting-edge automated tools, including user permissions, budget alerts, and workflow rules, you can be more proactive in your management strategies.
Take Your Dental Office's Procurement Process to the Next Level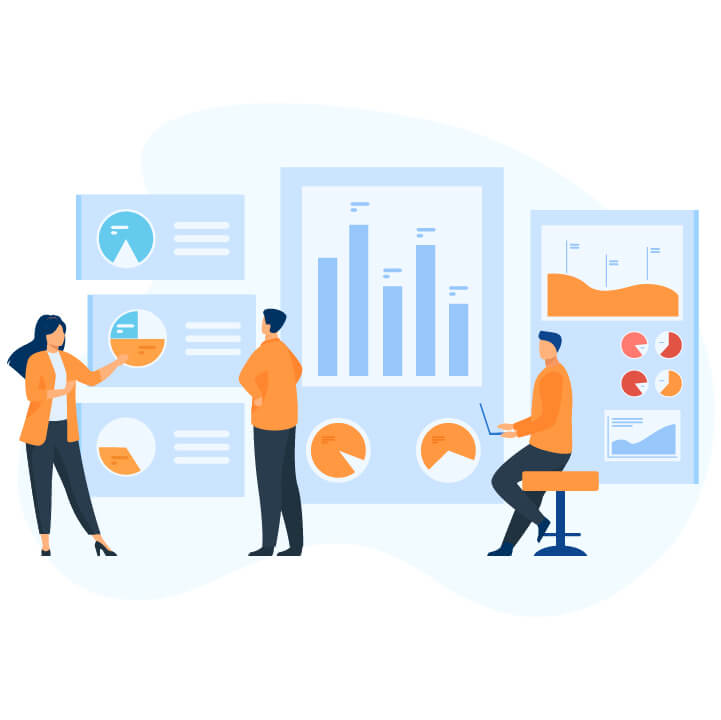 No matter how big your dental firm is, implementing a carefully crafted procurement process that leverages digital tools is key to improving your EBITDA value. Whether you plan to exit the industry and want to sell, simply want to grow your DSO's profitability, or need to create a more efficient operational approach, Adit dental practice management software can help you achieve these goals.
Our software simplifies and streamlines your workflow to create better procurement strategies. If your practice is part of a DSO structure, you need a consistent source-to-pay lifecycle that helps you maximize the benefit of your supply chain and remain competitive.
Adit is your premier provider of cloud-based dental practice management software. Learn more about our holistic approach to helping clients create an optimized operational flow that boosts EBITDA valuations through clearer spend visibility, reduced rogue spending, and overall organizational efficiency. Schedule your free demo today!