Here at Adit, we're passionate about making it easier for practices to improve and grow - this is why we continue to make enhancements to the Adit platform that streamline your staff's workflows and help you acquire more patients.
Check out our newest feature enhancements: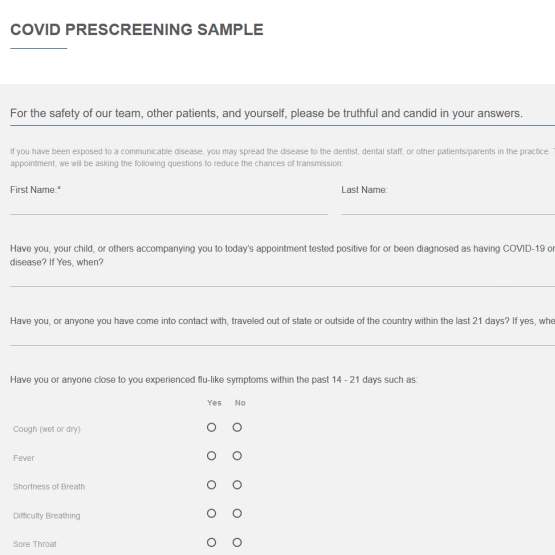 Add Images to Patient Forms
Patients can upload images -- like their driver's license or insurance cards -- directly to their digital patient form.
Adding images is intuitive and easy for your patients, capturing all information in advance for faster, easier check-in. Here's how it works:
Your Adit platform tells you when a patient submits a form.
Open & manage the submitted form in the Patient Forms module.
Download the image and save it to your PMS.
Send Emails from Any Address
Email Patient Forms to your patients from your business's email address to ensure deliverability and personalize communication. To update your outgoing email address:
Navigate to Patient Forms.
Select the Preferences tab.
Select or add the email address you would like to use for outbound emails.
Note: You will need to verify any email you add as an outgoing email option.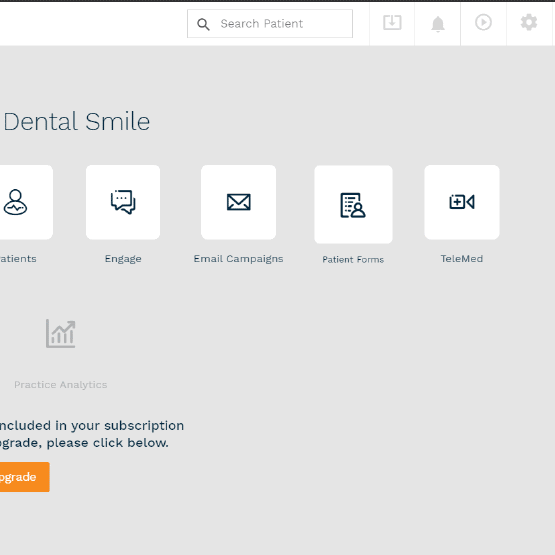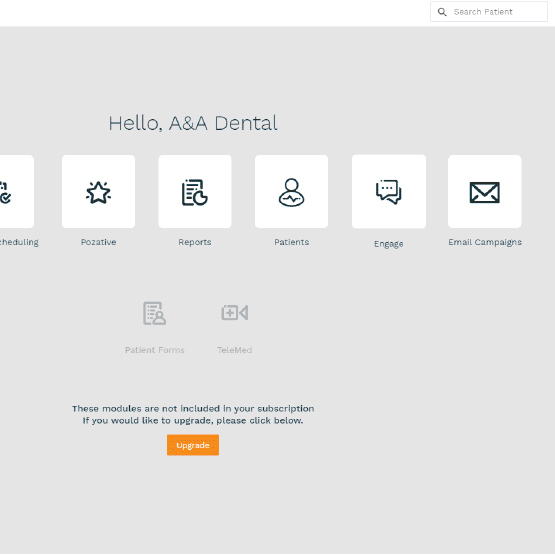 Create Engaging Patient Communication
Include emojis in your conversations to add a personal touch to patient communication. While writing a message in Engage, simply click the emoji icon to the left of the text box, then click to select the emoji you want to use. Have fun!.
Add Directions to Reminder Emails & Texts
Your Adit platform automates repetitive tasks in your workflows to streamline productivity and let your staff focus on more important things. Provide your patients with directions to your office right within their appointment reminder email or text message. To add a link for directions to your reminders, follow these steps:
Go to Engage.
Select Auto-Reminders from the top navigation.
From the left-hand navigation, select Appointment Reminders.
Click the pencil icon for the reminder you want to edit.
Click into the text box where you would like to insert the link, then select the directions link from the options on the right side of the box to automatically add the link to your reminder.
Click Save.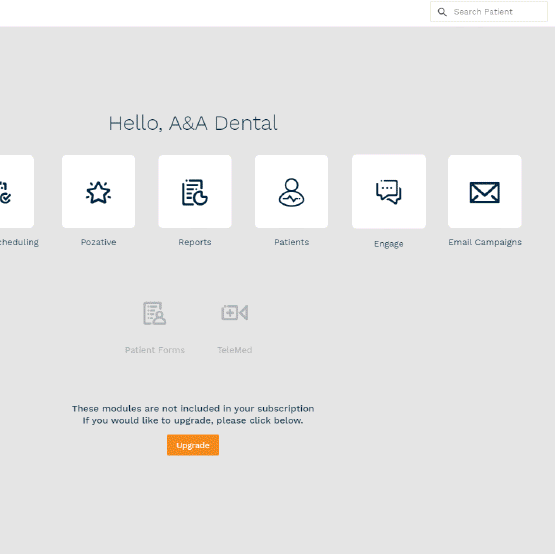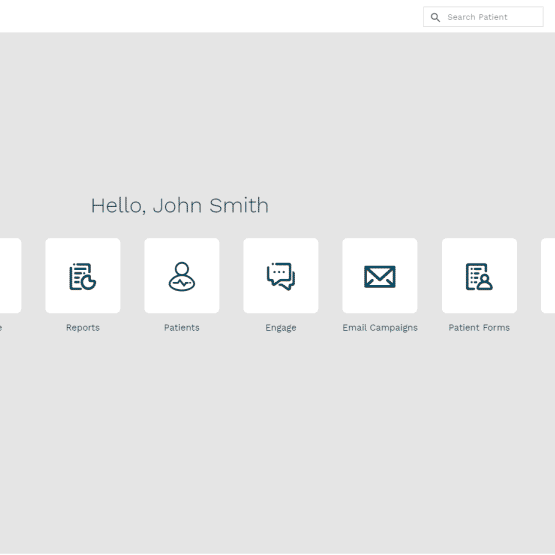 Quick Text
Send messages and links to patients without switching between modules in your Adit platform. Users can move faster by inserting and editing review requests, recall reminders, and digital forms into texts from an easy pop-up that stays on-screen when you switch modules.
Pozative Patient Reviews
We're giving you more options for how you request reviews from your patients! You can now request a rating first via text message and decide what to do next based on how the patient responds. When a patient gives you a 5-star rating, you can send them a link to post their review online. If a patient gives a 4-star rating or lower, you can follow up to ask for more feedback about their experience. This cuts down on poor reviews and allows you to respond personally to any less-than-positive patient experiences.
To change your Pozative flow to this new option:
Navigate to Pozative in your Adit plaftorm.
Select Preferences from the top navigation menu.
Select your location from the list.
Locate the Review Request Flow and change the toggle to Flow B.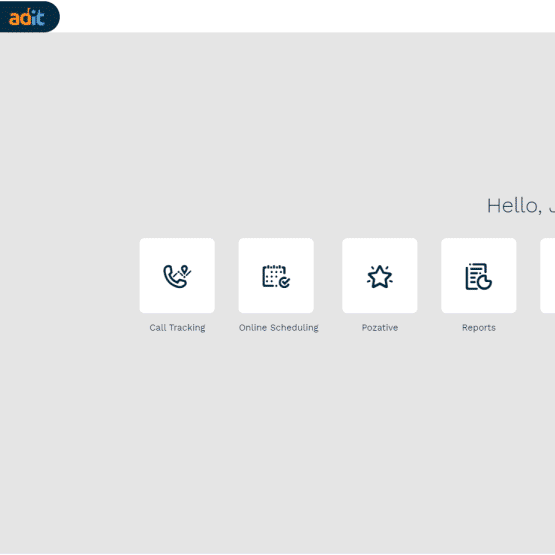 These feature improvements go further to automate the tedious manual processes associated with patient scheduling, intake paperwork, and patient recall. Your Adit platform centralizes patient communication within a single system, which saves your staff time, streamlines patient operations, and improves the overall patient experience.