Many technological experts have predicted that faxing will become completely obsolete with the prevalence of email and text messaging. On its face, this reasoning seems logical if you only think of the machine and not the service.
However, even though most fax equipment has been stored away to gather dust in supply cabinets, the reality is the technology itself hasn't died. In fact, it has evolved into a cloud-based communication solution that will likely be around for decades to come.
Why Faxing Is Relevant in Your Dental Office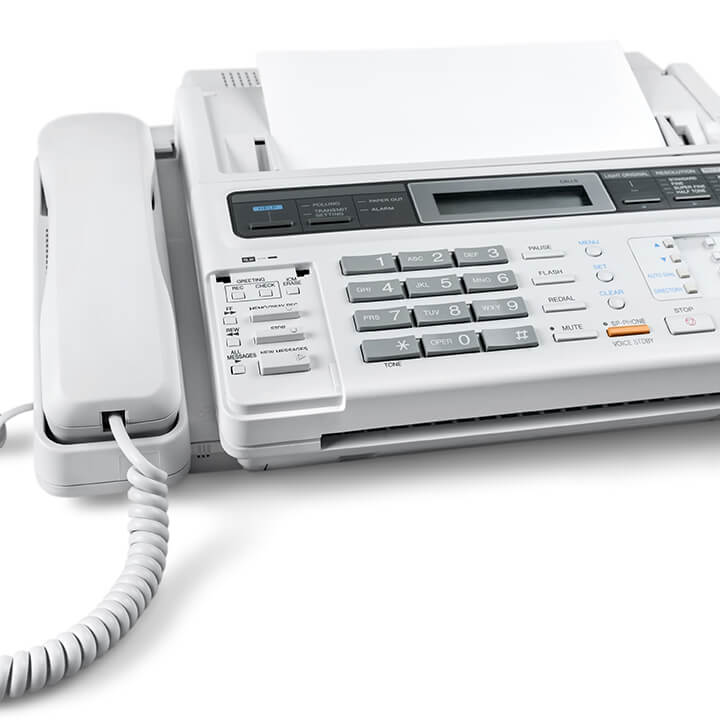 With the ease of sending an email and instant messaging, why would you ever need to fax a document again? These reasons might surprise you:
Security
In the dental industry, every practice or DSO must comply with the strict regulations set forth by HIPAA to protect patient EHR and PHI. This includes how this information gets created, transmitted, and stored. If your team member sends a new patient an agreement to sign, faxing it back with that signature is the same as one done in person.
It might not necessarily be valid if one were to sign it electronically since such signings can be copied and pasted. Faxed paperwork can have the originals submitted later when the patient arrives for care.
Worldwide Acceptance
Even as the first quarter of the 21st century ends, many parts of the world still rely on fax technology to meet their business needs. However, as cloud-based faxing services continue to slowly reach every corner of the globe, it will still take time for the infrastructure supporting it to become the standard.
Transmission Confirmation
Many industries, including dentistry, have to maintain communication logs for specific documentation. This means the sender needs proof it reached the intended destination successfully. Faxing automatically sends these confirmations, which can then be stored if any questions or HIPAA audits arise.
As you can see, faxing is still a relevant technology. Still, many dental companies are ditching their outdated machines for an integrated application that works seamlessly with their practice management platform.
The Rise of the eFax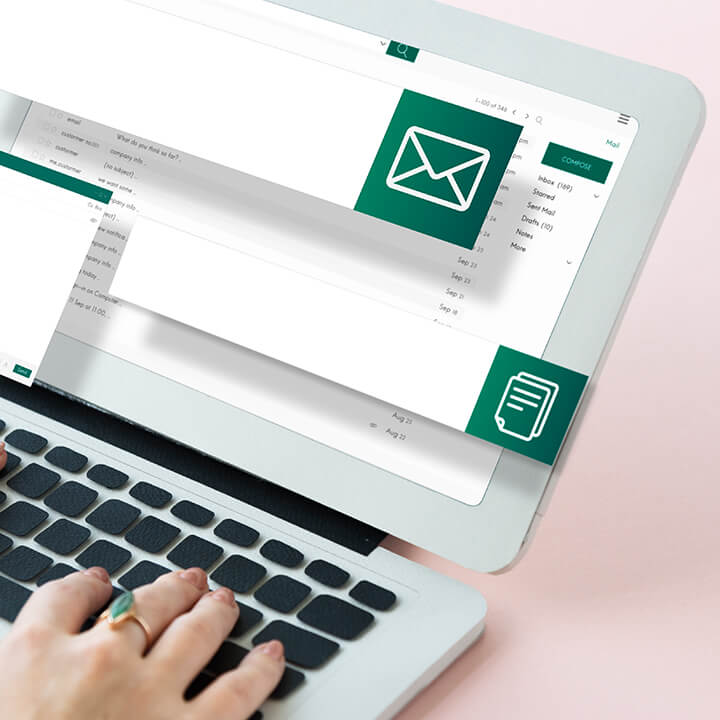 Dental companies that still use a traditional fax machine are still paying for a landline and have to feed documents through its scanner manually. In addition, some offices use multi-use machines that provide scanning, faxing, and printing/copying services but still require a dedicated line to send their information. Because of the expense, there is usually only one fax location for the entire office, leading to bottlenecks in transmissions and causing delays.
eFax, a cloud-based solution, provides a more flexible, cost-effective solution. Most providers offer their services as a subscription and require little else than signing up for an account and choosing a fax number. This feature allows your staff to send and receive transmissions from the convenience of their own computers without any wait time or backlogs.
The interface of eFax software is intuitive and has one attach their document like they would in an email. Even better? Most programs allow users to send their transmissions to a fax number or email address, creating more flexible options for patients to complete paperwork.
It's important to verify the level of encryption used by an eFax provider. However, those that service dental offices typically meet HIPAA security standards. This means compliant communication of important files, insurance claim forms, and other sensitive information.
Benefits of eFax
Outside of cloud-based fax technology being secure and utilizing intuitive functionality, there are several additional benefits for dental practices:
Send More Data Than in an Email
If you've ever tried to load several high-res photos to an email, you may have quickly discovered there is a size limit on how much you can attach. This could be due to restrictions imposed by your email provider or internet security settings.
On the other hand, fax technology has higher attachment limits, so you don't have to fill the recipient's inbox with multiple, disjointed messages.
Budget-Friendly
Most eFax services can be subscribed to separately or as part of your dental office's larger practice management platform. Regardless, most providers offer a flat monthly rate for a specific number of users or pay-as-you-go. So at the end of the day, eFax costs significantly less than its landline-based counterpart, especially when you don't need paper or toner!
Convenience
Another big draw is the simple convenience of not having to leave your desk and wait your turn to access a fax machine. You no longer have to stand around for another 10 - 12 minutes while waiting for the transmission to complete and send your confirmation.
With eFax, this entire process takes place on your computer or favorite smart device. Plus, it happens more quickly since a broadband connection is quicker. Every fax sent gets logged in an easy-to-track report within the app, and you can have this information compiled and sent to your email for easy review.
Environmentally friendly
If your dental office tries to operate as green as possible, eFax eliminates thousands of pages of paper waste and hundreds of toner cartridges that get thrown away every year. Of course, you still have to leave a small carbon footprint when disposing of your old equipment. But this is still significantly less than the countless supplies that machine burned through for the past decade.
As you can see, fax machines may be dead, along with their infamous dial tone screeching, but the technology is still very relevant in the dental industry today.
What's the ROI on eFax?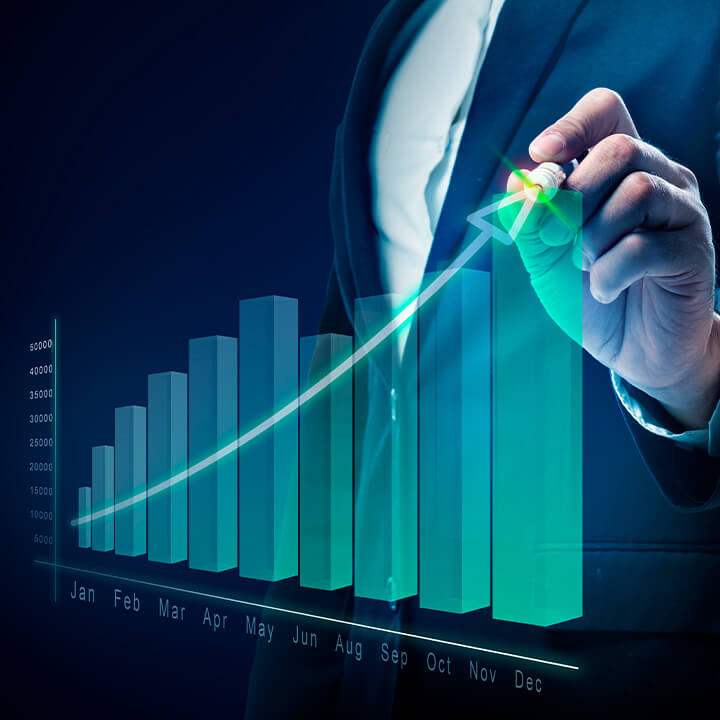 Your dental company is like any other business when it comes to minimizing overhead costs to maximize profitability. Switching from paper-based or landline faxing technology to go paperless is probably one of the most cost-effective decisions you'll make this year. You'll likely boost your ROI on reduced supply costs and eliminating the phone line it operates through.
However, that's just the beginning of your savings! You can also expect to eliminate some of these operating expenses related to your outdated fax system:
Fax and T1 lines
Gateway software
Backup power supply
Maintenance and repair
Another important factor that will impact your ROI is the productivity time you gain back. For example, if your dental office has been surviving on a single fax line for the past decade, the minutes wasted waiting by the machine to send and receive documentation adds up! A typically 5-10 minute task has been changed to a mere minute! This means less disruption during the day.
Beyond eFax
Earlier in this article, it was mentioned how many eFax providers offer an entire suite of dental practice management tools to help streamline your busy office's operations. At Adit, we approach communication in a centralized manner, so that interacting with your patients is a breeze.
Adit Voice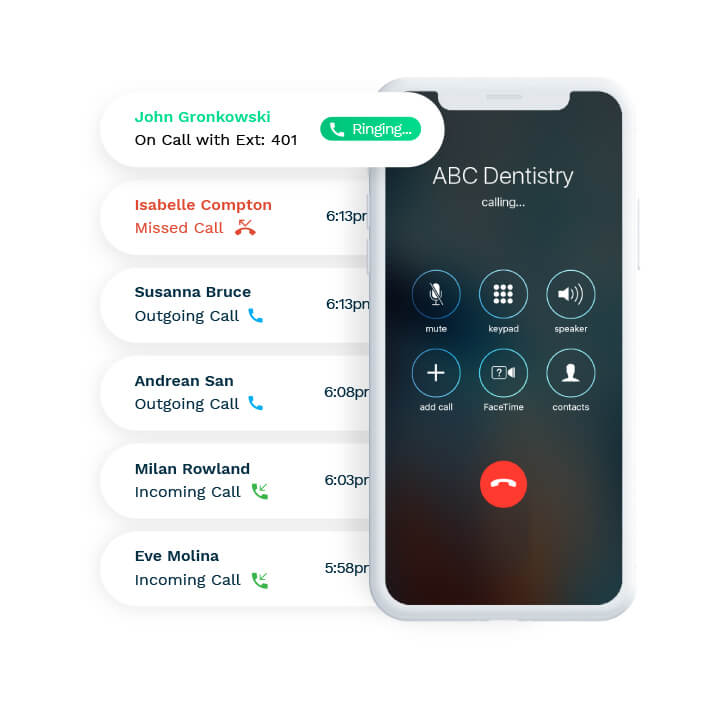 Take call management and SMS communications to the next level in your practice with Adit Voice. Using Adit Voice enables your staff to be more efficient and effective when communicating with patients while allowing you to centralize all of your reporting and data.
Enjoy digital call features, such as:
Centralized Calls, SMS, & Fax
One Number For All Communication
Desktop Notifications Show You Which Patient is Calling
Custom Call Routing
Patient Texting & Reminders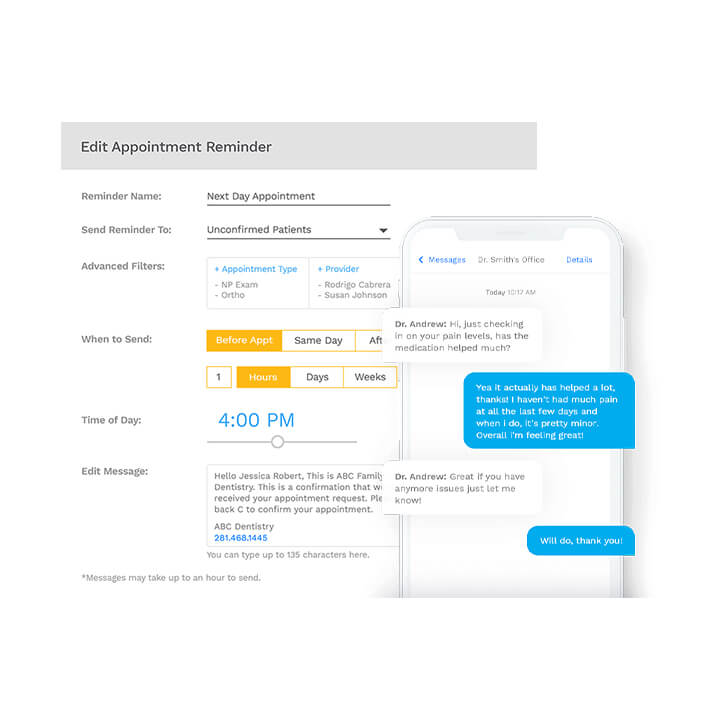 Another great feature of Adit's practice management platform is the patient texting and reminder applications. Not only can you have your landline become a text-enabled channel for you and patients to connect, but it also provides a complete message history log and prioritizes your follow-up messages.
Email Campaigns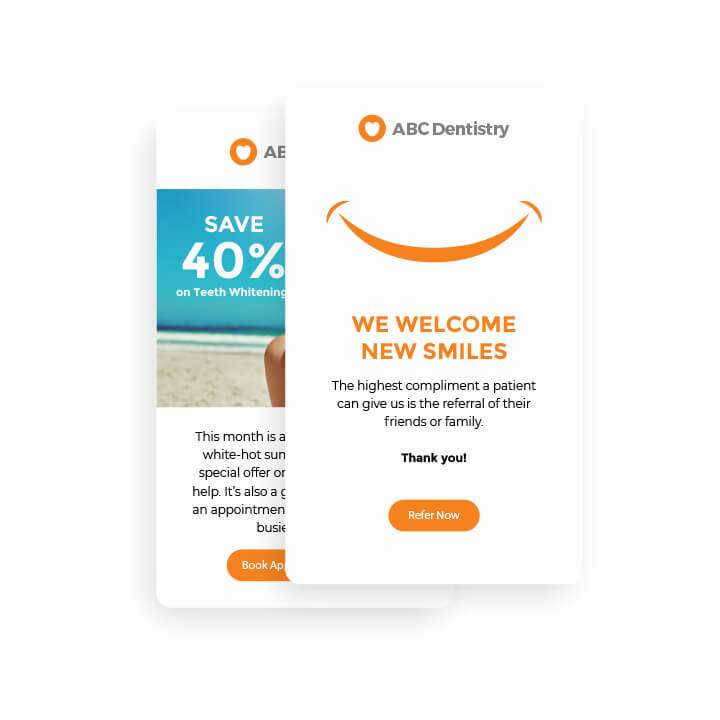 Brand recognition is vital to the long-term future of your dental practice. Our team has created this tool to empower your dental staff to create messages and templates with our customizable email platform in just a few minutes.
Call Tracking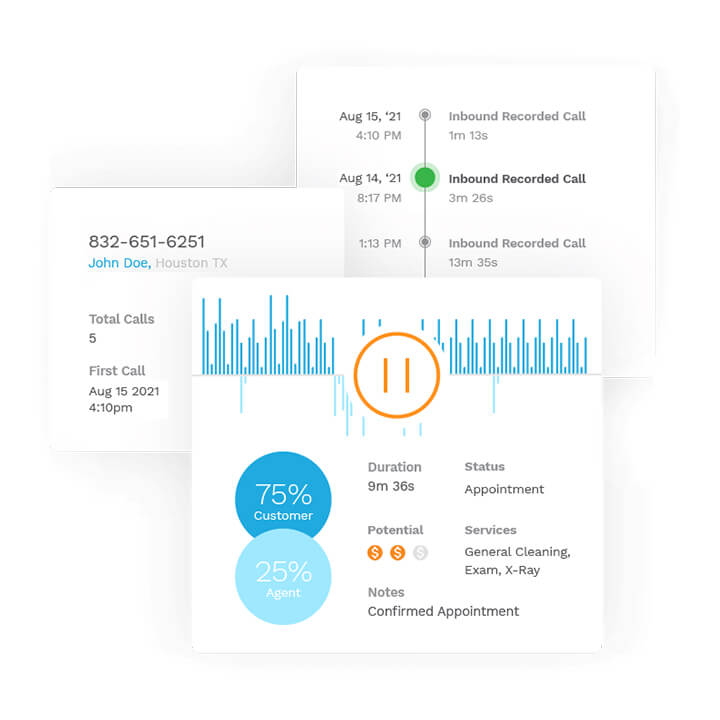 If you want to better control your on and offline marketing, Adit's Call Tracking software helps you track which email and/or ad campaigns converted prospects to booked appointments. It's also extremely helpful in letting you know where incoming calls originate, such as a Facebook Ad or Google PPC campaigns.
TeleMed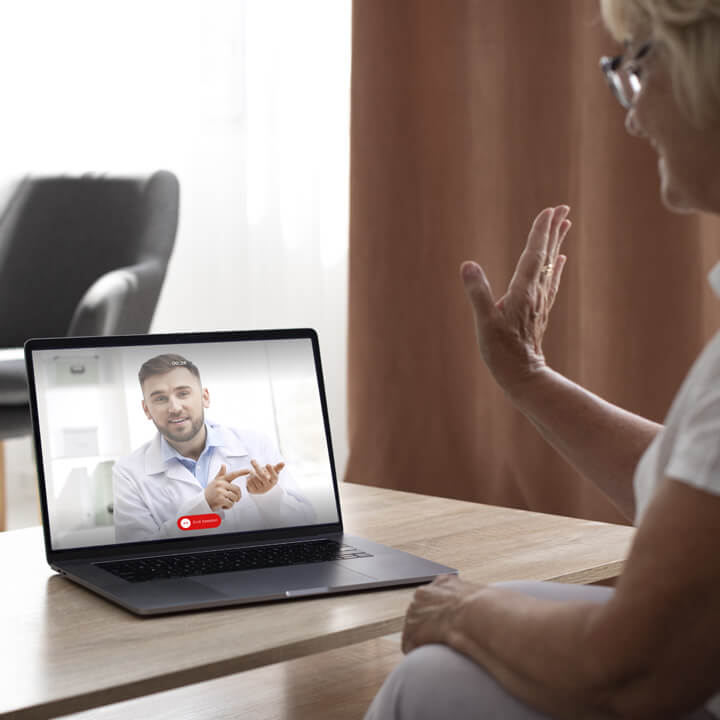 Gain back some of your life with Adit's Telemed feature. Instead of going to the office, work from home instead using our secure network. Use your favorite smart device to conduct your meeting and create a personalized atmosphere during their visit.
Internal Chat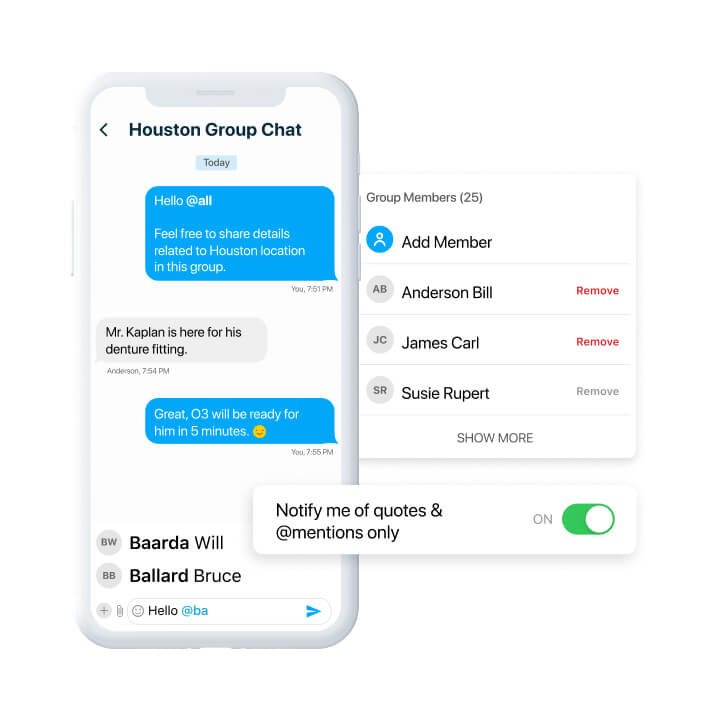 One of the biggest challenges of any dental office is keeping team members connected and engaged. Internal Chat features by Adit make it possible for everyone in your practice to communicate regardless if your staff are at home or working in a different branch office that day.
eFax Convenience, HIPAA-Compliant Security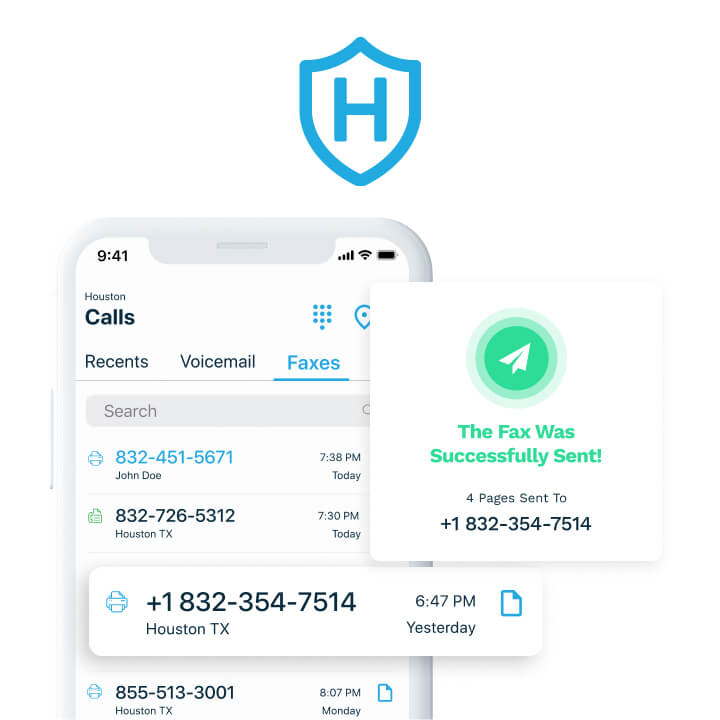 Take your dental office communication options to the next level with communication designed and engineered specifically for dental practices. Adit practice management tools offer a wide range of solutions for your practice that integrate with most PMS on the market today.
Our services provide comprehensive support for the modern dentist, from secure VoIP connections for teledentistry appointments to metric analytics and eFax features. Discover how easy it is to revolutionize your current fax technology and utilize a state-of-the-art system that streamlines the entire process.
Reach out to Adit today to learn more about cloud-based services and what they can do for your busy dental office! Don't wait and schedule your demo!