As a dentist, your practice represents everything you've worked so hard to achieve in your career. You take time to analyze your business and set financial goals to increase patient growth, maximize productivity, improve dental services, and increase your ROI.
But, to truly get a clear snapshot of how your dental office is performing, you should conduct a SWOT analysis. This longstanding formula has helped businesses across every industry get into the heart of what makes them tick.
Curious how you can do this for your dental practice? The following guide will cover everything you need to know about this tried and true assessment.
What Is a SWOT Analysis for Dental Practices?
The most basic definition of SWOT analysis is its being a process to evaluate the competitiveness of your company's position and create a strategy around those findings and subsequent goals.
Essentially, the goal is to help you understand where your dental practice stands and where your business plan should focus. It achieves this by revealing the challenges your company could face as you continue growing your clinic. This happens through a process that organizes four aspects of research about your company:
Strengths
Weaknesses
Opportunities
Threats
With this information, you can build a business strategy for your dental brand that supports growth, improves patient satisfaction, and boosts your revenue.
How Dental Clinics Conduct a SWOT Analysis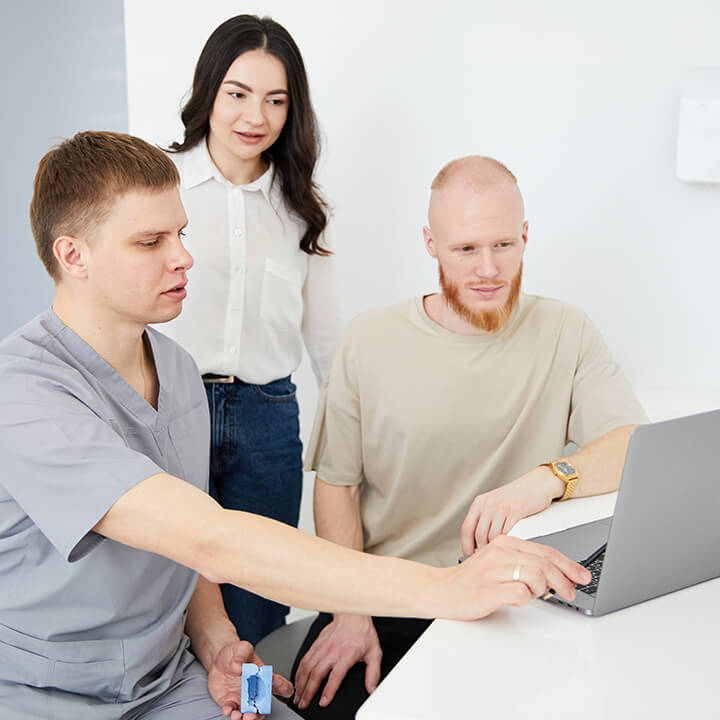 Thinking about your dental practice just from a business perspective may feel foreign because you are active in your patients' lives and have built strong friendships with your team. But, you need to keep maximizing your revenue to keep your clinic running.
A yearly SWOT analysis can help you create a revenue focus to help you and your team become more aware of how operational processes impact your bottom line and long-term success. Below is a brief overview of each factor to include in your analysis and things to consider when doing so:
Strengths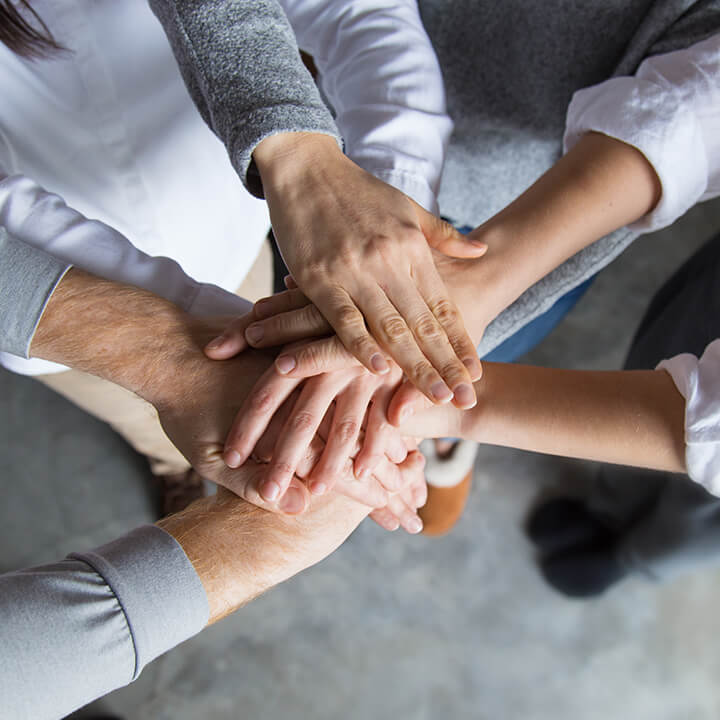 The strength aspect of a SWOT analysis deals with your successes and achieved goals. This phase of your research will help you recognize the characteristics that make your dental practice stand out.
Strengths to Think About
When evaluating your dental office's strengths, consider the following:
What features make your practice stand apart from competitors
Any licensing and dental tech that enhances your industry standing
List the things your office is good at
What resources you have available, and why they are valuable
When you have this information put together, review it carefully and pick a few areas that you believe are important to your market audience. Whether your dental practice can provide emergency dental care with little notice or offer additional dental anxiety relief with the latest VR equipment, these elements could be a deciding factor for prospects looking for a dentist in your area.
Weaknesses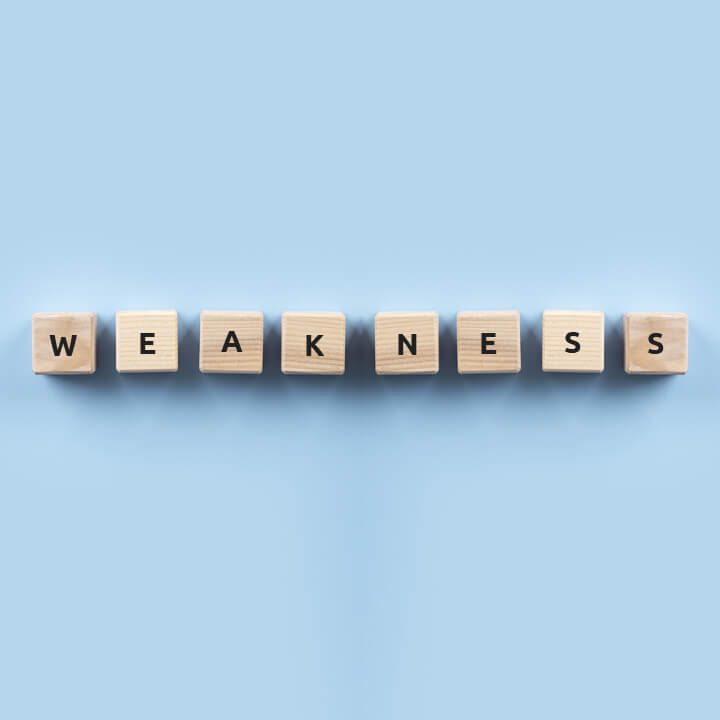 It's necessary to consider both the strengths and weaknesses of your dental company to get an honest understanding of where it stands and how to move forward successfully. Being objective is a must when conducting a SWOT analysis because you can't expect your clinic to progress if you don't improve.
Weaknesses to Think About
When analyzing the weak points in your current business strategy, take the following areas into account:
Operational issues that need resolving, such as outdated equipment or lack of staff
What areas your competition excels at
Areas of patient dissatisfaction
Specific issues you would like to see your dental office improve upon
As you list these weaknesses in your dental office--don't feel overwhelmed. Remember, you can't move forward without knowing where you're at in every aspect of your business plan. Consider the growth you can achieve by understanding where improvements need to be made and focus on that potential.
Also, consider including some of your team members in the SWOT research as a whole to ensure all areas of concern are covered.
Opportunities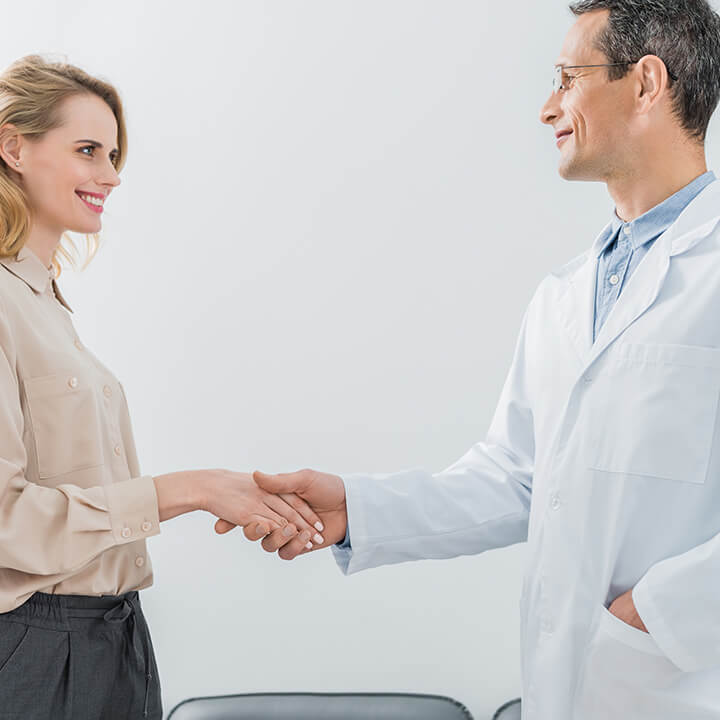 This is probably one of the more exciting aspects of conducting a SWOT analysis on your dental office. The "O" is all about opportunities and evaluating areas that can help you expand your clinic based on factors involving your market audience, industry, and competition.
Opportunities to Think About
The following factors should be considered when analyzing this part of the SWOT framework:
Dental engagement strategies that you can take advantage of to generate more brand recognition
Recognizing needs in your area or the dental industry that you can focus on to expand your dental clinic further, such as oral health awareness in schools
Marketing strategies that can further grow brand awareness
Identifying scenarios socially and/or environmentally that can impact your patients and their demand for your dental service, such as the COVID 19 pandemic
It's helpful to keep your list of strengths on hand when considering the opportunities you identify. This will help you determine how you can steer these situations to highlight the elements your dental practice is successful at.
Threats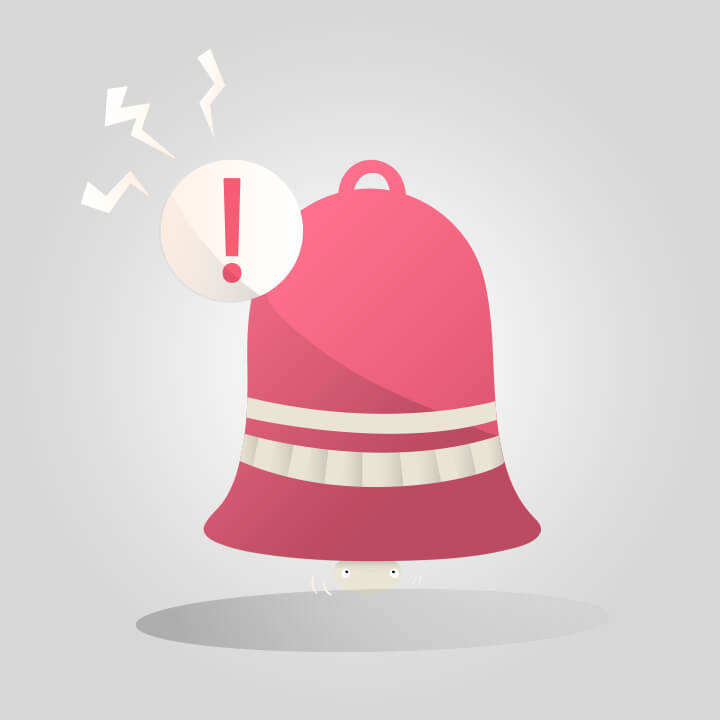 While this word sounds harsh, in a SWOT analysis of your dental clinic, "threats" addresses the challenges that could potentially arise. Always being ready for the unexpected is crucial to every business plan, but knowing what issues you're more likely to face is extremely helpful for planning a future response.
Threats to Think About
Consider the below factors when analyzing the threats your office faces:
Possibly regulatory changes that could impact your operations
Potential competitors and new dental technology
Issues that could arise from unaddressed weaknesses
Patient expectations of what oral health care services should achieve for their treatment goals
Consider elements you listed as weaknesses when researching potential threats to your practice's success. This helps you recognize how one can increase the likelihood of the other and plan how to navigate these issues with minimal impact on your practice's health.
Making the Most of Your SWOT Analysis Results
Now that you've finished your analysis, it's important you put your hard work to good use and determine what actionable steps to take to create beneficial change in your dental practice. There's a good chance there are some areas where your office struggles. Maybe you're losing production time because you don't have automated reminder features in your current PMS. This can be resolved by upgrading hardware and ensuring your staff gets proper training to use it.
The bottom line is to get the maximum benefit from your SWOT research, you need to be willing to put in the same amount of effort to effect change. This is why SWOT uses a quadrant framework so that the areas of strengths, weaknesses, opportunities and threats can be visualized more effectively to allow you to forecast and plan for the future.
Be honest about the issues you discover and realistic about your strengths. There are countless technological solutions available to help you create a lean operation that doesn't sacrifice quality of services to its patients while being business-centric in areas of marketing and operational efficiency.
The Importance of SWOT Analysis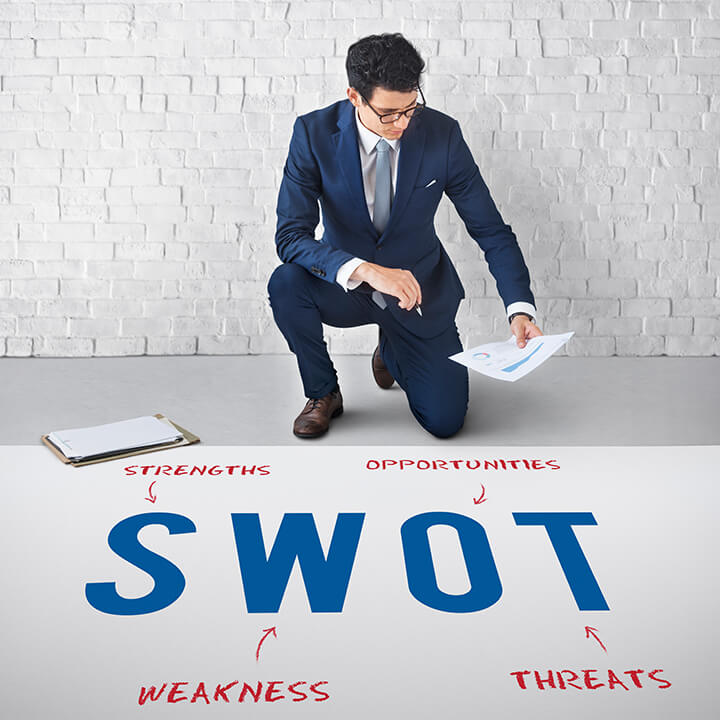 Outside of this process giving you a business view of your dental office, you can fine-tune your goals and make sound strategies to benefit your company and patients. The payoff is knowing where you belong in the market and creating a path to get your office practice there.
Try to focus on a few key areas so that you don't stretch your staff or resources too thin. If you offer pediatric dentistry, you might not want to also market denture services for seniors and cosmetic dentistry options for another target audience. Be the best in your skillset so you can showcase them to the public and attract more patients for your oral health care services.
Learn More About SWOT Analysis by Adit
To learn more about improving your practice with a SWOT analysis, consider consulting with a digital marketing agency like Adit. Our team has years of experience supporting dental practitioners and their dental clinic through every phase of their growth.
From startup to multi-branch DSOs, we help make business strategies achievable through careful analysis of your practice's performance, competition, patient base, and so much more. As a cloud-based dental practice management software provider, we never stop innovating new tools and services to provide our clients with the best opportunities for long-term growth and success.
With your SWOT analysis complete, Adit can help you address inefficiencies and update your administrative and marketing processes to reduce bottlenecks and balance workloads across your dental organization. Below are some of our most popular software features to have in your digital tool box:
Adit Voice
Internal Chat
Teledentistry
Appointment Reminders
Patient Recall and Reactivation
Adit Pay
Pozative Reviews
Website Design
Practice Analytics
Practice Health Report
Online Scheduling
Patient Forms
Dental Marketing
And more!
If you would like assistance with conducting a SWOT analysis, or upgrading your current PMS with state-of-the-art integrations and software features like Adit Voice, Internal Chat, and Practice Analytics, request a free demo today!