Dental practices have a tough decision when deciding to go in-network. There is the matter of PPO credentialing and spending time negotiating rates to increase the advantage of participation. Ultimately, you want to increase your PPO insurance reimbursements as much as possible, and there are only so many ways you can achieve this goal.
If you feel like your current reimbursement rates have plateaued due to the expected rising costs of dental care in 2023, you may have additional options to help your practice get the most out of being a network provider. Ultimately, it boils down to optimizing your claims submission process and maximizing your collection rate by properly setting up your PPO in your practice management platform.
Ready to start getting more out of your PPO reimbursements? This updated guide has everything you need to know to get started.
The Basics of Setting Up a PPO Fee Schedule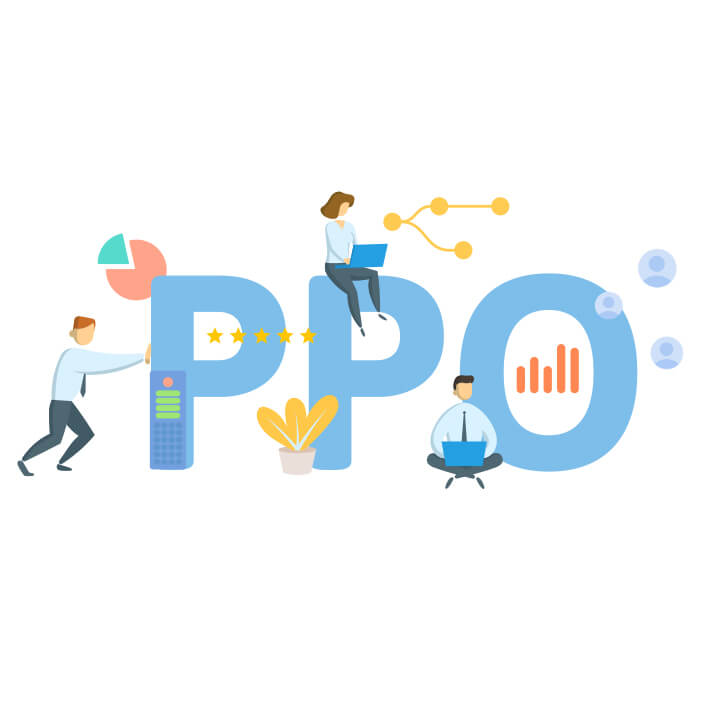 A Preferred Provider Organizations (PPO) is a national insurance company health plan where patients can visit a provider within that specific network for a lower copay or out-of-pocket compared to those not participating.
Setting up these networks involves entering the negotiated fee schedule for your services into your practice management software platform. Most dental practices already have these rates in their databases. However, you should still compare and edit according to the pricing you worked out with the insurer for your practice. This includes code comparisons so your billing department can avoid unnecessary delays and claim denials.
Taking these steps to ensure information regarding fee schedules and coding is accurate in your PMS will enable your team to create estimates of the portions owed by the patient and their insurer.
Setting Up Your PPO Increases Reimbursements from Your National Insurance Company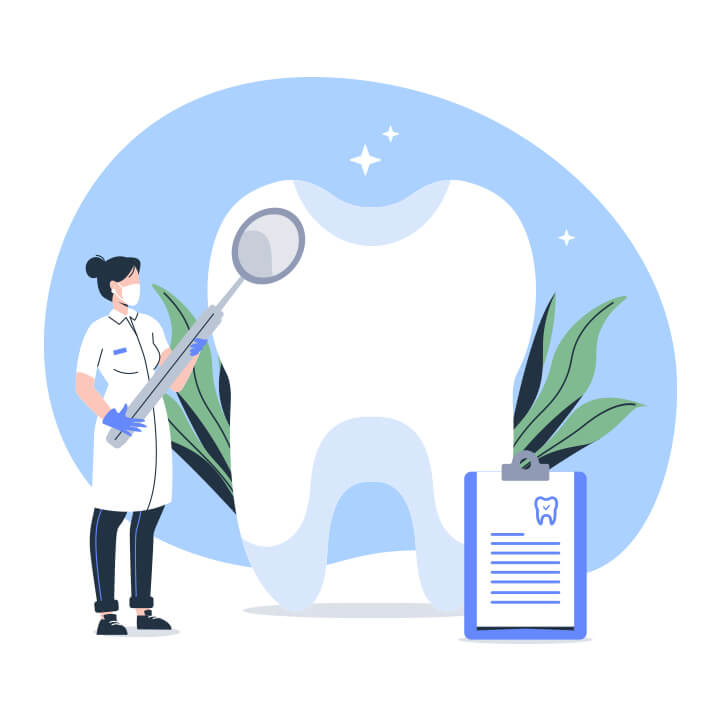 Curious how a properly set up PPO can improve your insurance reimbursement rates in 2023? Below are the three primary ways that this process can benefit your practice:
Provide Accurate Out-of-Pocket Estimations from Their Health Plans
As mentioned earlier, setting up your PPO correctly in your practice management software database will make it easier to provide your patients with a more precise estimation of their financial responsibility for your services. By ensuring the information you enter is up-to-date and accurately coded, your billing team can prevent frustrating delays or surprise costs.
You can calculate an even more accurate insurance benefit and liability estimation by entering additional plan details, such as:
Deductibles
The insurance benefit year
Policy maximums
Percentages covered for specific procedures
Service waiting periods
Dental benefits
Now, if you hadn't inputted all of this information when setting up the PPO, you would likely end up charging more than what is owed. Having the ability to factor in your contracted rates and conditions with insurers is essential in maximizing your reimbursement rate.
Save on Time Spent Billing Your Services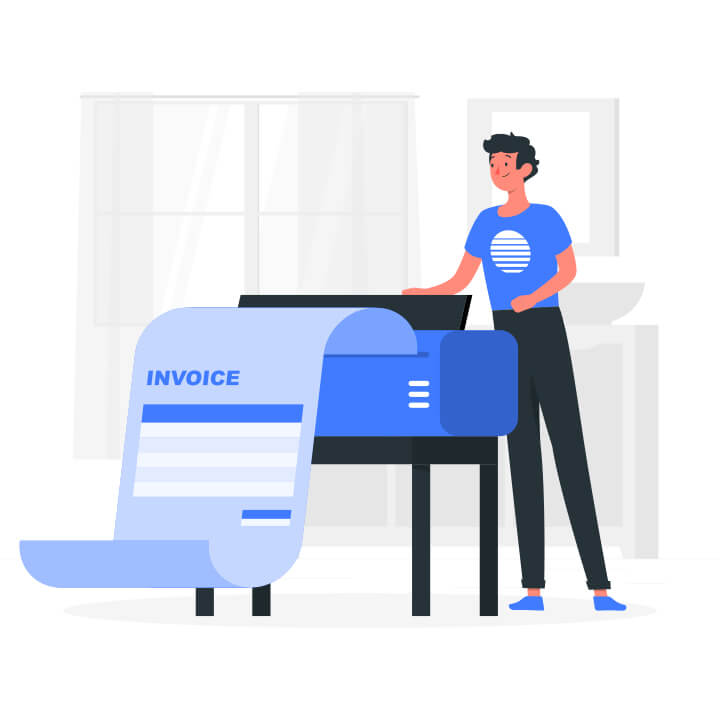 The downside to processing insurance claims without setting up your PPO in your practice management system is the time lost. Manually calculating the patient's estimated cost of services requires coding and looking up rates. This could be either online or in a large binder of printed rate sheets that are possibly out-of-date.
While they are trying to do this as quickly as possible, your patients are standing there waiting. You could just opt to send them a monthly invoice for your services but doing so could bog down your collection rate.
Worse, if your team makes a mistake when submitting this information manually, you run the risk of nonpayment by both the insurer and the patient because they don't agree on what is owed.
Setting up PPOs in your PMS eliminates all of these complications and produces the required service estimations with just a few quick clicks of a mouse button. Saving time and frustration for all involved. The cost savings on reclaimed productivity is also a significant benefit of this process.
Collect the Right Amount of Revenue at Each Visit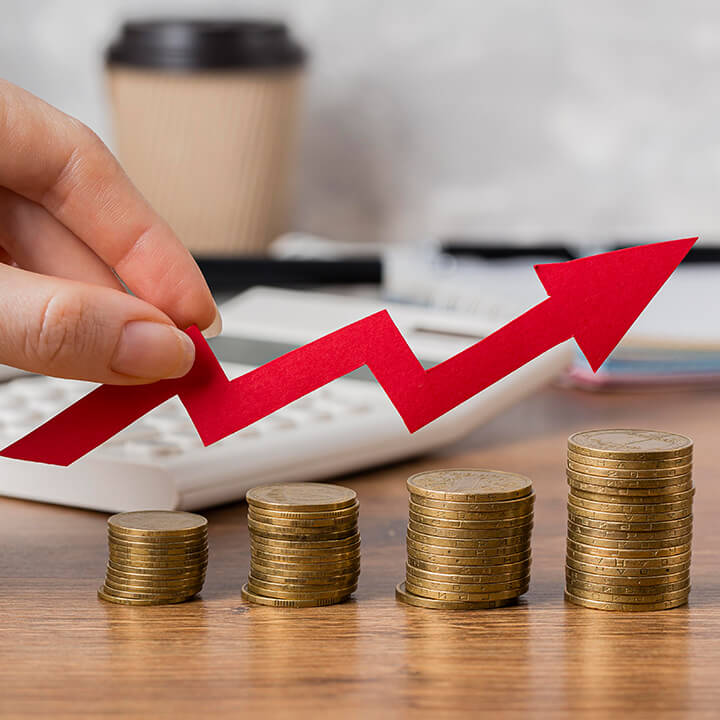 Clinical and administrative efficiency is a top priority for many office owners. You probably already have a list of services you would like to see optimized, including your billing process.
When adding your PPO rates and details to your dental practice management system, you will immediately increase your collection rate. This is due to your only receiving the correct payment amounts for your services. Without this information in your database, you run the risk of overcharging and later refunding the patient. You might also undercharge them and have to explain why they still owe your practice.
Imagine if you just collected a $200 payment from a patient and found out they had only owed your practice $135 for your oral healthcare services. But, you couldn't know this because you didn't have your PPO information set up in your PMS. Instead, you relied on a negotiated rate sheet printed out a few years ago and didn't know about the change in cost. Now you have to process a refund, adding one more task to your hectic day.
What if this situation were reversed and you only collected $135, but the procedure is $200? Your team would have to explain why this mistake was made and request the difference from the patient. This can create a frustrating situation and ruin their experience with your office.
By your practice management software being up-to-date with the latest negotiated rate contract with your PPO, you can provide the most accurate estimated pricing on the day of service.
Get the Most Out of Your PPO Reimbursement Process with Adit Pay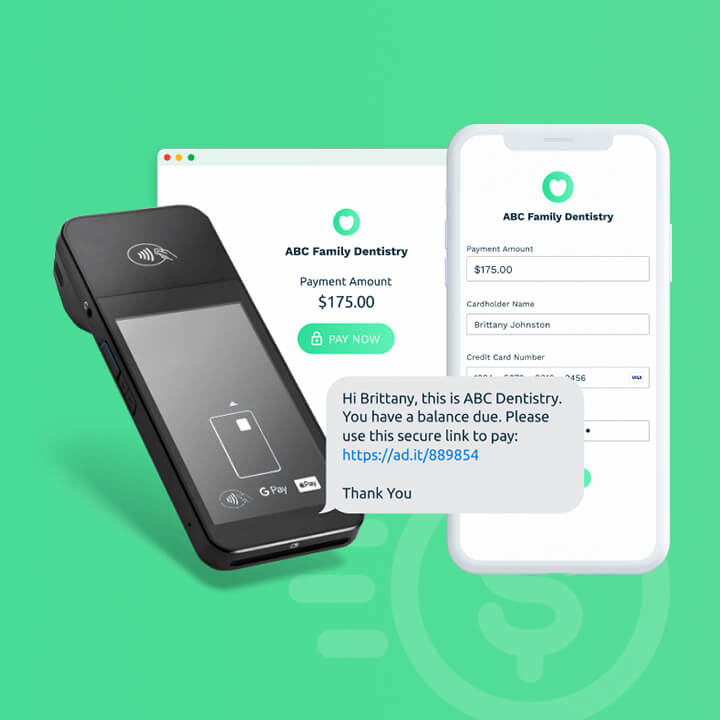 Participating in a PPO network can bring new patients to your dental clinic, but as reimbursement rates continue to drop in 2023 and beyond, you will need to find more ways to maximize your collection rate on claims. At Adit, we have helped clinics like your own achieve higher claim acceptance rates by simplifying the billing process.
Adit makes the collection process a breeze with automated billing and flexible payment options. Your patients can quickly settle their bills using their preferred mobile or smart device by just clicking a link that takes them to your preferred processor via a secure connection.
Our features seamlessly integrate with most billing software providers, so onboarding your team occurs quickly. Find out more about our billing integration and other tech-forward practice management features that can modernize your dental practice to attract new leads and retain current patients. Request your today!