As a dentist, you face numerous challenges in your path to success. With the pandemic dragging on, the economy has made it more difficult for patients to afford their oral healthcare. Another challenging factor is the falling reimbursement rates causing a significant squeeze on profitability. While this issue seems to plague every healthcare industry, it makes it harder for smaller dental practices to provide affordable care to their patients.
Finally, you have the rise of corporate dentistry. Dental professionals working for dental management service organizations (DMSOs) have the freedom to focus all of their effort on patient care, leaving administrative and business-related duties to the managing corporations. As a result, these entities create a new level of competition that private and group practices struggle to compete against.
Thankfully, the outlook isn't as grim as it might sound. With the right tools and marketing strategy, your smaller office can carve out a lucrative spot in the industry. But, can you stand the test of time against lucrative DMSO competition?
The Ins and Outs of Corporate Dentistry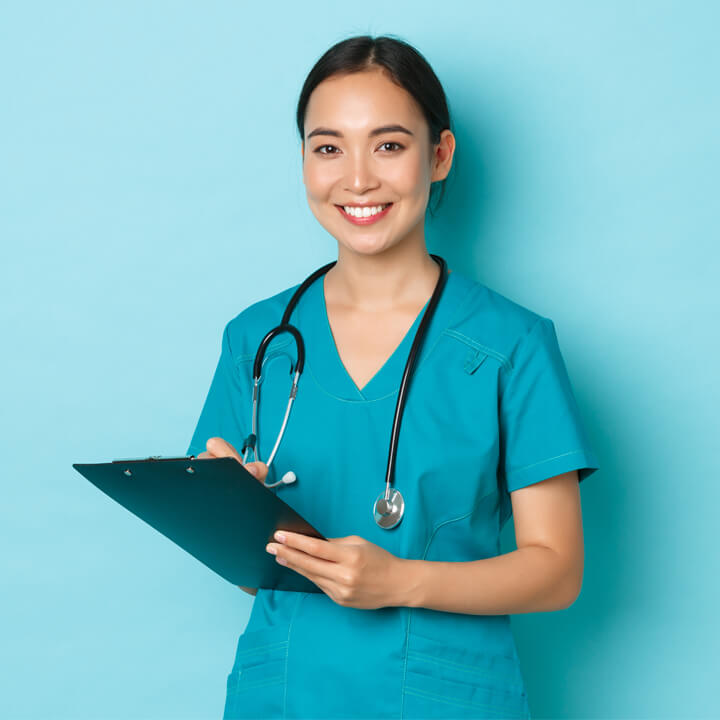 One of the biggest differences between smaller practices and corporate dental groups is that the latter follows a business strategy chosen by its executives. Because DMSOs have multiple dentists, multiple staff teams, and dedicated administration, they can implement business models that support higher volumes of patients at a lower cost. It's not uncommon for these organizations to also accept sliding-scale (reduced fee) payment plans in some of the areas they serve. Additionally, overhead is lower because they can buy supplies in bulk and secure vendor discounts.
The downside to working for a DMSO is the higher turnover rate it experiences compared to smaller offices. Why? Because in corporate dentistry, the dental professionals working for the company don't have a stake in the company's success. It also means patients may experience inconsistent care because they often see a different doctor every other visit. This means their market audience is comprised of individuals who are willing to have their oral healthcare managed by multiple dentists, whether by choice or necessity due to affordability.
At the end of the day, the primary differences between corporate dentistry and smaller dental groups come down to the business model being used.
Patient Reception to Small Dental Offices and Corporate Dentistry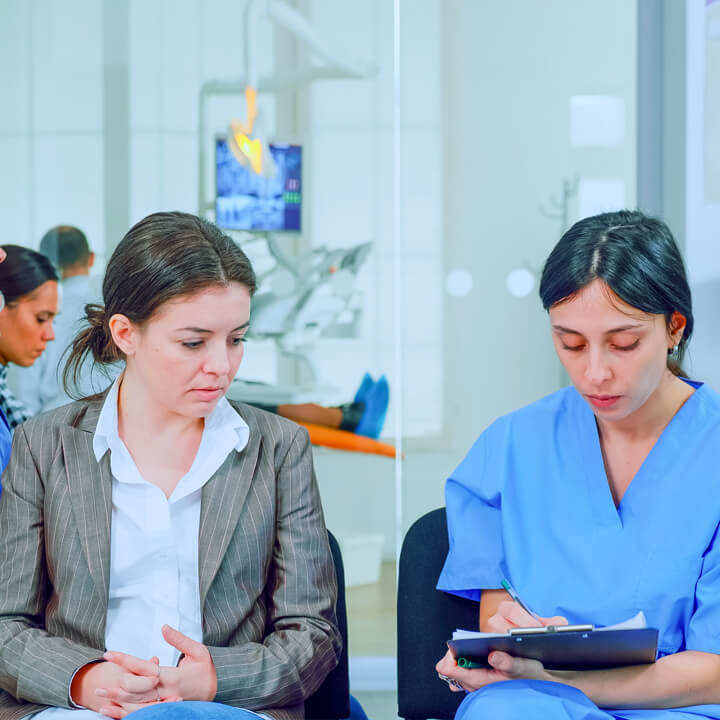 As mentioned earlier, some segments of patients can tolerate the DMSO experience. Typically, this is out of financial necessity, and they may not actually like the level of care they are experiencing in a corporate setting but need the affordability offered.
The reality is that most patients would prefer seeing a regular dentist and avoid being cycled through every provider on the team. Personalized management of their oral healthcare is important, and when the opportunity presents itself, many patients will switch to a smaller dental group or solo provider for this reason. In this way, corporate dentistry's impact on your small office can be short-lived, depending on your business strategy.
For example, competition is minimal if you plan to focus on luxury-level cosmetic dental services and the corporate dental group across town doesn't offer this type of care. If you plan to provide the same products and treatments as the DMSO, then you would be stuck slashing pricing to compete. This is not financially sustainable for a small practice against such a large organization.
At the end of the day, you are in control of your dental office's future success. Consider the weaknesses and strengths of corporate dentistry and manage your practice skillfully. From management and marketing to patient communication and hiring staff, every decision you make will determine how much your company will thrive.
What Edge Do Corporate Dental Firms Have?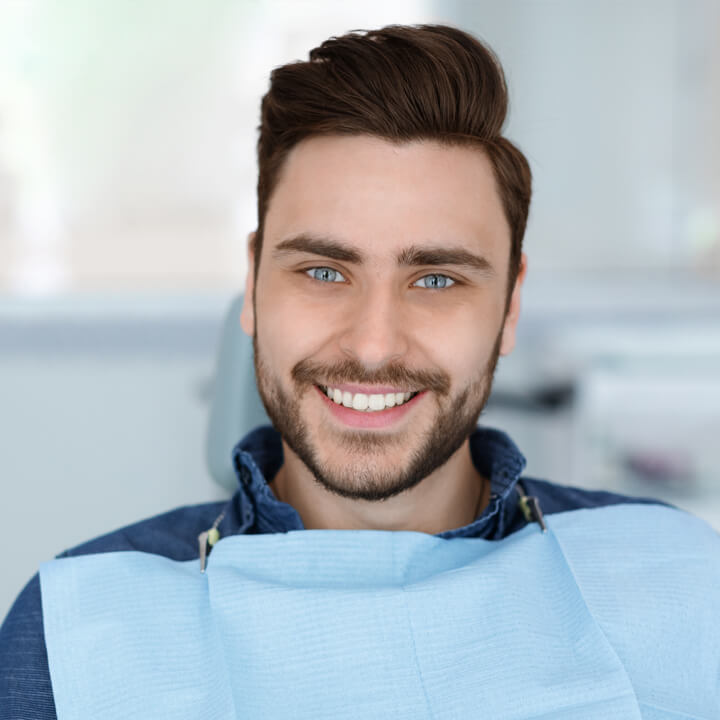 Competing against DMSOs requires more than knowing their weaknesses but also their strengths. One such strength is the is the negotiation power these large corporations have when negotiating reimbursement rates. The sheer volume of business corporate dental firms conduct makes insurers willing to pay more. This is one advantage your solo or smaller office can't truly compete against.
Another edge corporate dental firms have in their toolkit is a significant marketing budget. Because these organizations have numerous locations earning revenue, hiring marketing companies to bring targeted patient audiences is more easily afforded. This strength is not insurmountable though by smaller dental companies because DMSOs don't provide the same level of personalized care that patients want.
Finally, most corporate dentistry business models used include a dedicated HR department to handle all aspects of employing staff, including training. This is something that a smaller dental practice doesn't have enough time or experience to deal with effectively. Fortunately, there are third-party solutions to help.
Why Some Dentists Do and Do Not Go the Corporate Dentistry Route
There are countless reasons a dentist may or may not decide to join a DMSO. For those who do, one or more of the following advantages often drive their decision:
Scale advantage
Administrative assistance
Brand recognizability
Stepping stone to a larger career
Consistent pay and benefits
Broader insurer network
Paying off student debt
Saving on overhead costs to later create a start-up or buy a practice
Improved work-life balance due to a consistent work scheduling
Less financial risk
Overhead is managed
Better access to the latest technology
Increased marketing budget
Larger peer network
All of these benefits sound amazing, don't they? The problem is if you only focus on the advantages of corporate dentistry, you may find yourself later wishing you never joined because of the disadvantages you weren't aware of.
Here are some of the reasons dental professionals don't join or eventually leave their corporate-based dental firm:
Less operational freedom, especially regarding your scheduling
You have no ownership stake or equity in the practice you work for
Tight scheduling practices to cram in as many visits as possible
Vendor selection is out of your control
Your practice specialty is narrowed
Quotas are set and must be met
Referral limitations
Reputation affected by corporate stigma
Should I Worry About the Corporate Dentistry Industry?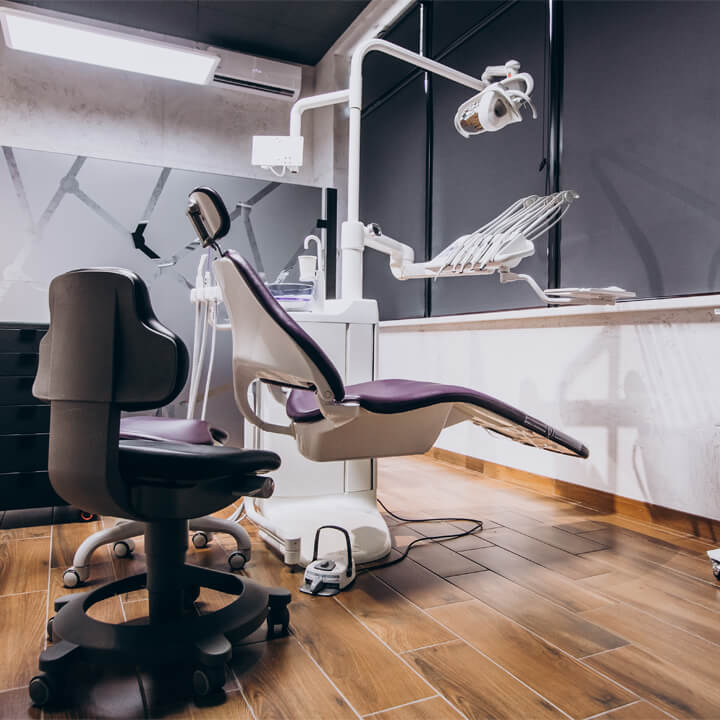 No, you don't need to worry. Dental practitioners who can find a great location and meet their service area's oral health needs can succeed in spite of corporate dental competitors. You want the freedom to run your business as you see fit, and the DMSO environment isn't conducive to that goal. Your success as a solo dentist or member of small office group will depend on how much dedication you put into your patient care experiences.
According to the Academy of General Dentistry's Practice Models Task Force Study of 2013, it supports this advice by saying, "The findings vary regarding corporate dentistry's growth rate. While some economists expect continued growth of large group practices, including models of corporate dentistry, others predict that the market share of corporate models has reached a plateau or will reach a plateau at or about 20 to 25 percent of all practice modalities."
As a dental company owner, it is important to consider the implications of corporate dentistry for the entire industry in the long term. You should also stay aware of how these organizations impact your talent pool. Generally, DMSOs can offer better salaries for new graduates and skilled dental professionals. They also provide better buyouts for associates and dentists who are retiring.
The corporate dentistry business model isn't cut out for everyone despite this reality. As a result, disaffected dental professionals frequently leave these large companies, looking for a smaller group office or starting their own practices. This is why you must create a strategy and stick with it instead of altering it in hopes of competing with larger corporations.
Find Success in a World of Corporate Competition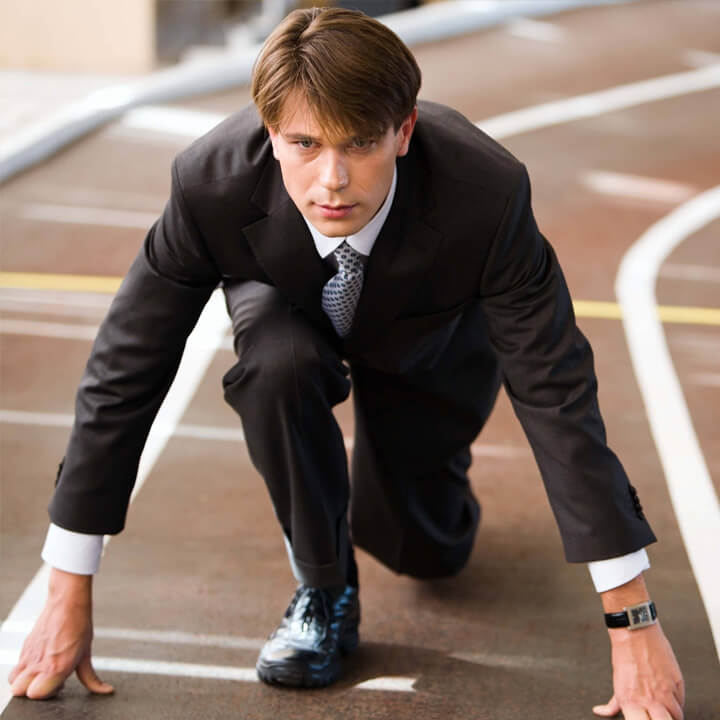 If your business currently has a local DSMO affecting your business, you may think there is little you can do to reach the level of success you were hoping to achieve. But, believe it or not, by managing your practice effectively, you can still make your vision a reality.
Become the best dental company owner you can be and grow your dental office. This means charging for your services based on quality, not your competition's pricing schedules. Incentivize your staff to help your business thrive by paying them fairly, including benefits and bonuses. You should also plan on expanding your service area and opening additional branches. When hiring, look to the future and their role as a future partner.
There are plenty of opportunities to find success in the shadow of corporate dentistry. It's up to you to find them and maximize your benefit from them.
Adit Practice Management Solutions Can Help Your Dental Business Succeed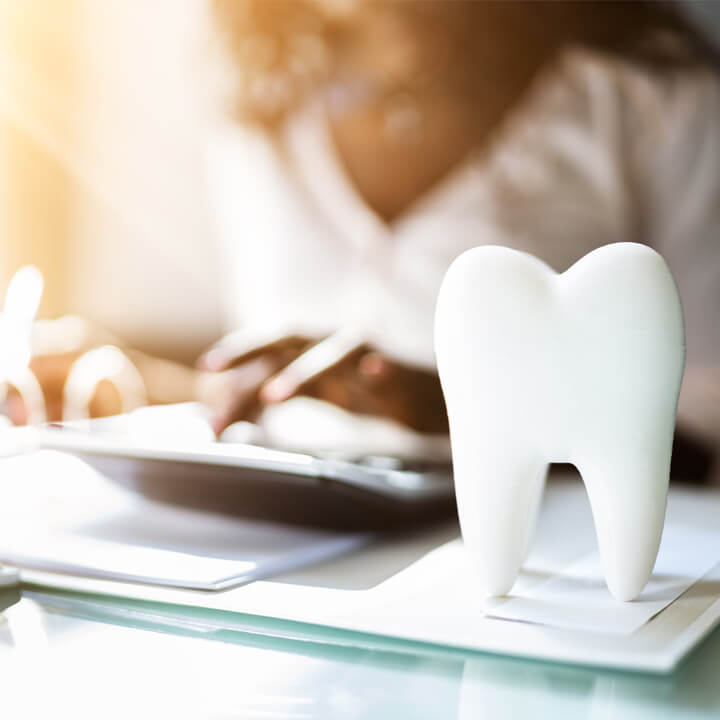 The bottomline when gauging how corporate dentistry impacts your smaller practice really comes down to how you manage your dental business. Larger corporations have the budget and workforce to stay on top of administrative tasks, marketing, vendor selection, and patient care management. These organizations have the right tools in their kit to avoid costly overhead, streamline their teams' workflows, and analyze market data to guide their strategies.
Being the CEO of your own practice can be overwhelming without the necessary support to manage these challenges. Adit assists dental professionals worldwide in establishing sound practice management systems to help their businesses thrive. Our cutting-edge platform provides real-time data analytics, advanced automated functions, and seamless integrations with your current system.
You need professional consulting services from a company that knows every aspect of your industry. At Adit, our team of marketers and designers will help you customize and implement the right PMS for your needs that can include features such as:
These features directly impact your profitability because they improve workflows, which leads to better patient experiences. This means your growth and revenue become sustainable and continue to grow. Find out more about how Adit can help your dental office achieve its business goals by requesting a free demo today!