Your dental staff needs effective communication to provide the best possible patient experience throughout their day. But, if your office still relies on personally delivering messages to other team members or a paging system, using technologically advanced intra-office communication may be a long-overdue boost to your company's productivity and efficiency.
At Adit, we can help you implement state-of-the-art communications software to do just that! To better understand the benefits of advanced messaging tools for your dental practice, let's look at some of the common issues your office may be experiencing when communicating.
Common Communication Breakdowns Experienced in a Dental Office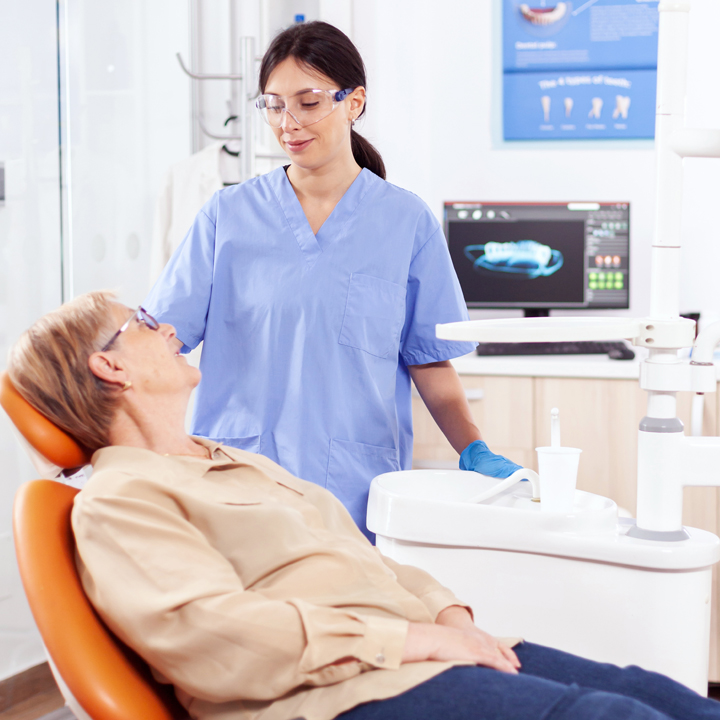 One of the most common complaints a dental patient might have about their experience is the lack of communication or their experience communication with office staff. Think about the following situations and how they might already be impacting your practice:
How often does a patient have to share information more than once because your front desk forgets to put a note in their chart?
Does your hygienist spend a significant amount of time collecting patient information and fail to communicate it accurately to your dentists?
How much time does your staff spend looking for other team members to share information, ask questions, or interrupt a dentist during an exam?
These situations highlight how much time is lost to inefficient communication. For example, relaying important schedule or treatment changes that are time-sensitive can bog down your office's entire day if not done efficiently and promptly.
Streamlining Your Intra-Office Communications with Advanced Technology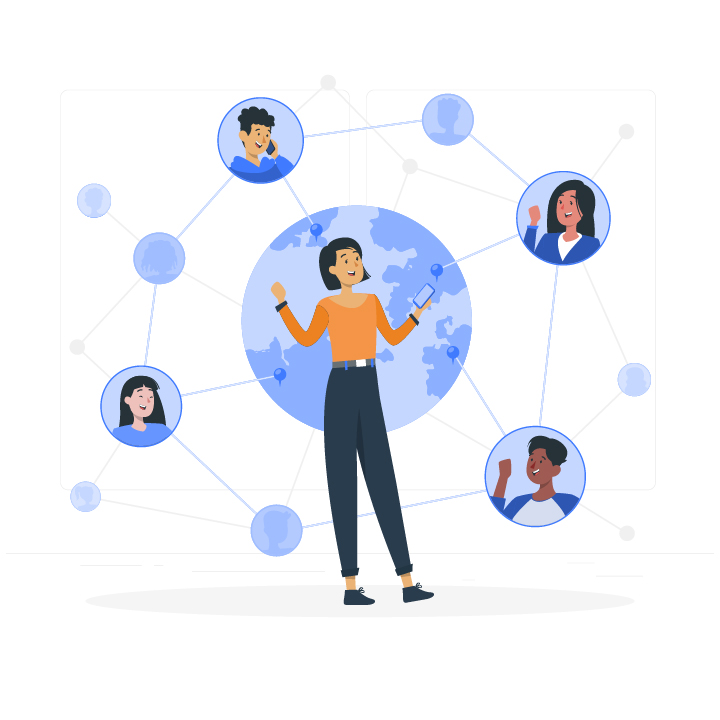 In an era with countless methods of communication, your staff shouldn't be relying on post-it notes and thousands of steps looking for their team to share information. Dental tech is about more than new procedures and innovative treatment tools; it's also about operational efficiency.
Intra-office communication software like that provided by Adit comes with many advantages that go well beyond the patient experience:
Share issues that happen in real-time discreetly
Send intake reminders regarding patient information updates and insurance verification
Keep staff aware of wait times
Notify the dentist when a patient has completed a cleaning or is ready for a scheduled procedure
Avoid unnecessary interruptions while keeping your team informed and on the same page
Improve the quality of appointment time with your dental patients
As you can see, the impacts a quality communication system has on your dental company reach far beyond sharing information. It supports growth, your reputation as a provider, and quality of care for your patients, all while streamlining your staff's workflow.
Why Your Dental Company Needs State-of-the-Art Intra-Office Communication Software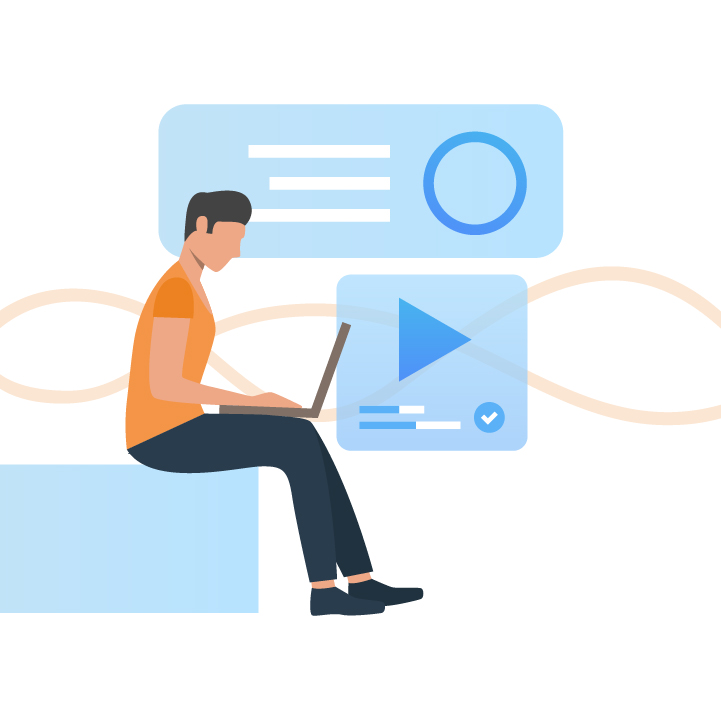 Many mistakenly believe that this software is only helpful for large practices with multiple staff members and operatories. However, intra-office communication can benefit practices of all sizes. Let's explore the top reasons your dental practice needs to invest in intra-office communication software.
Improved Staff Collaboration
Ensuring that your patients receive the correct diagnosis and treatment is vital to your practice's success. Also known as clinical calibration, you and your team do more than ensure the best care is provided and that your patients understand why it's important. This leads to an improvement in your overall case acceptance rate.
Intra-office communication software supports this high-level collaboration between your team members. For example, your hygienist may note that a patient's bleeding gums require additional evaluation. By letting the patient know and then using Adit's communication software to notify the dentist of the issue discreetly, they can verify the onset of periodontal disease, keeping all involved united regarding care.
Boost Patient Experiences
Imagine the impression your dental patients currently have of your office's professionalism when communicating. If your staff calls down the hall for a staff member or is constantly interrupted by other employees during intake, patients may worry their private information isn't confidential.
Using intra-office messaging can keep the goings-on in your office behind the scenes where it all belongs. This ensures they receive a more personalized experience free of unnecessary distraction.
No matter how busy your dental company might be, you want every patient to feel like the primary focus of their visit. Intra-office communication software by Adit can help you achieve this standard.
Increase Your Case Acceptance
Many dental offices overlook the relationship between communication and case acceptance. Streamlining your current communications system with secure inter-office messaging ensures everyone is on the same page and can create a united front when recommending diagnosis and treatment options.
Adit has helped clients benefit from our premier software platform by preparing treatment-related answers. By coordinating care ahead of time, including preparation for any questions that a dental patient might ask, your office can increase its rate of same-day procedures. Being able to collaborate with your team ahead of proposing treatment options will greatly improve the likelihood of your patients following through with recommended care.
Maximize Team Productivity
One clear benefit of intra-office communication software is it helps your team stay in their zone. Instead of being distracted by an assistant hovering nearby to ask a question, it can discreetly go straight to their inbox. This helps your front desk team, hygienists, and dentists focus on what they do best.
Adit Dental Intra-Communication Software Can Help Your Practice!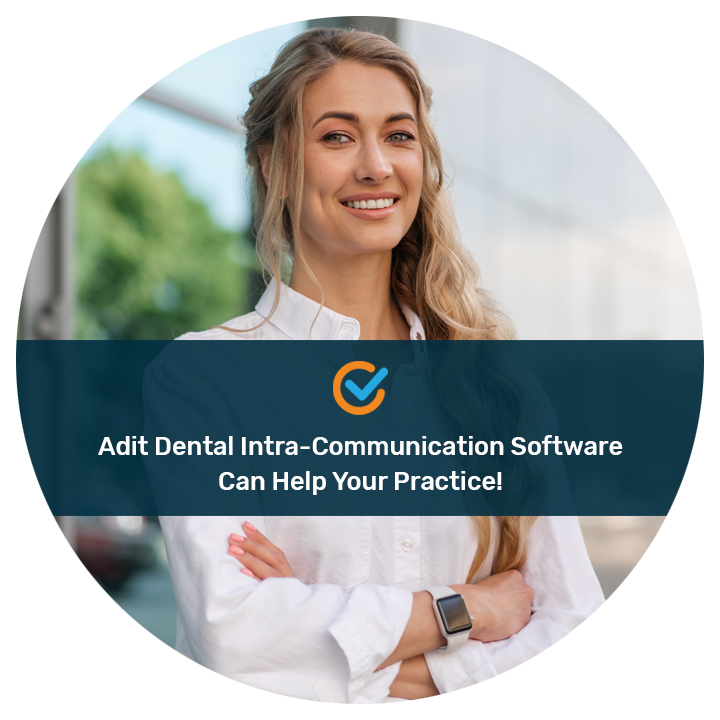 Clear communication is vital in your dental office, and with Adit's advanced technological tools, it's never been easier to coordinate and communicate efficiently! Our software offers more than secure, private messaging between your staff, and also:
Improves teamwork
Streamlines patient flow
Conducts appointments more efficiently
Creates better patient outcomes with higher case acceptance
Saves valuable productivity time normally lost on inefficient communication methods like post-its and tracking down staff in person.
Provides your dental patients with the personalized care experience they expect
With Adit, your dental company will be known for its dedication to patients and professionalism. As a result, you spend less time clearing up miscommunications and mistakes stemming from those incidents, and your team will be more responsive and less distracted. Reach out today to schedule your free demo and learn more about how our platform can revolutionize your dental practice!