When a dental practice uses electronic forms instead of paper, the benefits immediately become apparent. From creating a more streamlined intake process to easier access to information for office staff and patients, going digital significantly improves operational processes across the board.
Still, many dental organizations have yet to integrate electronic forms and documentation into their processes fully. If your company has not adapted to this age of technological communication, you may find yourself losing patients to your competition. Going paperless is quickly becoming an expectation for practices everywhere. Read on to learn about the key benefits you're missing out on.
Benefits of Using Electronic Dental Forms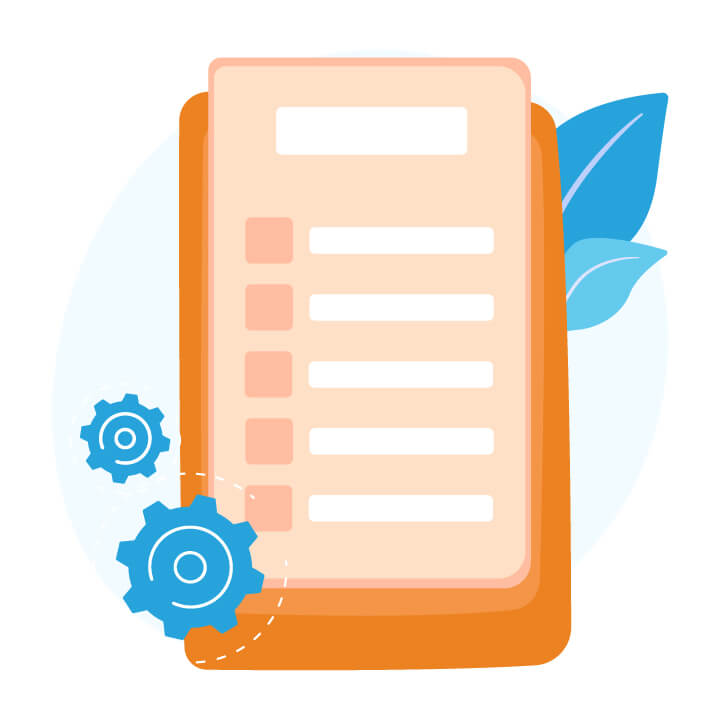 With dental practice management platforms creating electronic forms is as simple as a few button clicks. Modernizing your office has never been easier. At Adit, we make upgrading your current system seamless, so your team and company can quickly reap the following benefits of going paperless:
Improved Team Efficiency
Traditional paperwork requires several manual processes to complete. First, you have to get the forms to the patient, who then has to fill them out, return them, your staff check for completeness, and then wait even longer if there are errors needing correction. In addition, challenges with hard-to-read penmanship, getting copies of insurance cards, filing, entering written information into your database, and countless other potential tasks make handling paper forms a time sink.
And, this is just intake! With digital documentation, your team can send, receive, upload, and communicate with patients about their information with just a few taps of the mouse. Imagine the time saved to focus on more important duties, like handling patients currently in your office getting care.
Improved Patient Experiences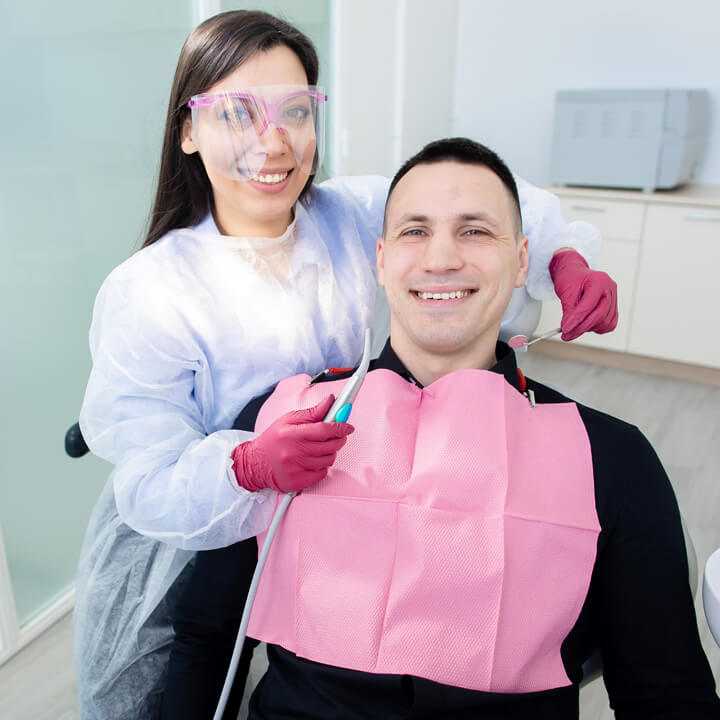 One of the biggest expectations that dental patients have at appointments is convenience. Providing easy access to account information, downloadable electronic forms, and discreet text-based appointment reminders helps you meet this demand and improve patient retention. Plus, because your staff isn't spending a significant part of their day handling paperwork, they can give patients the dedicated attention they deserve, which improves service experience and outcomes.
Cost Savings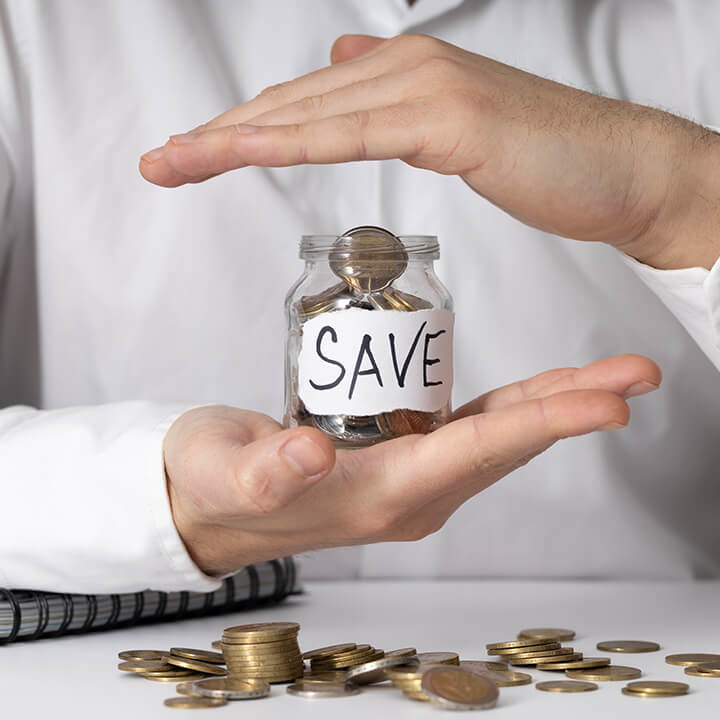 How much did your dental practice spend on office supplies last year? $15k? $30k? Depending on the size of your office, this could be a significant part of your overhead spending. When switching to electronic forms for your business, you will spend less on expensive items like fax and printer toner, large bundles of printer paper, and writing supplies.
Even better? You can save on office space because you won't need nearly as many filing cabinets or printers. With these types of savings, you will see a significant return on your investment in a modernized digital paperwork system.
Enhanced Data Security
A serious issue that many paper-based dental offices face is patient record security. Forms can get misplaced, natural disasters can cause significant damage to your building, and a whole host of other potential hazards could compromise the safety of your patients' records.
Electronic forms reduce these risks and safely store your electronic health records (EHR) in the Cloud. Companies that provide end-to-end practice management solutions use state-of-the-art security measures. With all of your data centralized, your staff can easily access these records from anywhere, all through advanced encryption measures. You just can't achieve this level of protection with physical paper files.
Effective Communication with Other Providers
Instead of sending physical films to another oral healthcare provider, go the electronic route. Digital scans are more widely preferred when collaborating with other medical professionals as part of a patient's care team.
Being able to send a new scan to a dental lab immediately means quicker turnaround times for the patient.
Operate Greener
Many dental companies are trying to go green in their operations, and using electronic forms in your practice is the first solid step to supporting that goal. In addition, by going digital, your team will need less paper, toner, and ink, which are large contributors to waste.
You will also appeal to one of the largest generations in the United States today–Millennials. Members of this era care a lot about the environment and are consciously making choices about the food they consume, the services they use, and healthcare providers based on this issue.
By establishing your dental brand as one that cares for the environment, patients in this age group will increase their loyalty to your company, making it easier to retain them.
Centralized Patient Records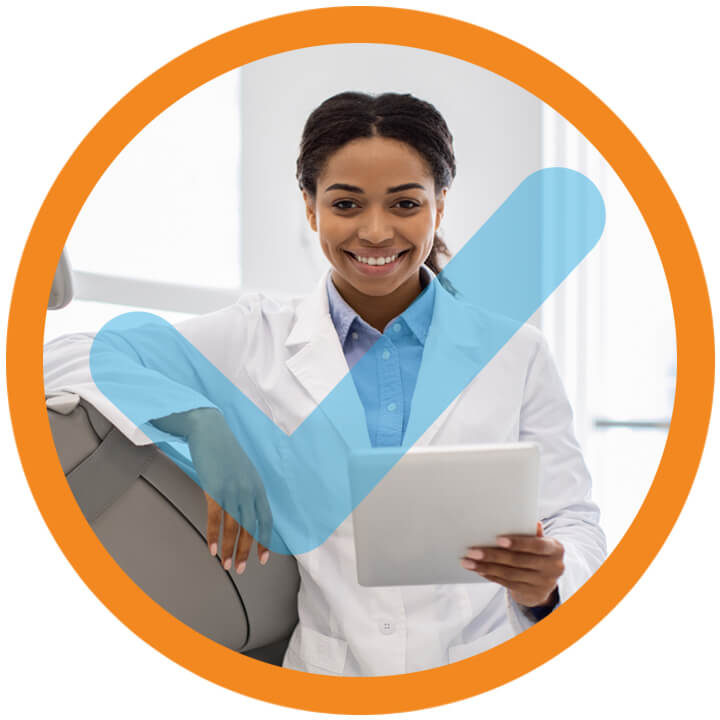 This benefit of using electronic forms relies on your current practice management system to organize your patient database in one location. If your existing software doesn't provide this feature, it's time to consider a more modern option. Not only can going digital through a cloud-based platform ensure HIPAA compliance and consistent file structuring, but your staff can access these records in seconds from anywhere in your office.
This means less time running between multiple stations in your practice to find needed information.
Modernizes Your Office
Your practice offers innovative dental services and products, but does it look like it? Dental organizations that use the latest technology to manage patient care, records, communication, and even advertising, give a modern feel to their patients. However, paper-based operations often leave a cluttered look because files, post-its, and other forms are everywhere.
Create a contemporary atmosphere by decluttering your workspace by using electronic forms.
Revolutionize Your Dental Practice with Electronic Forms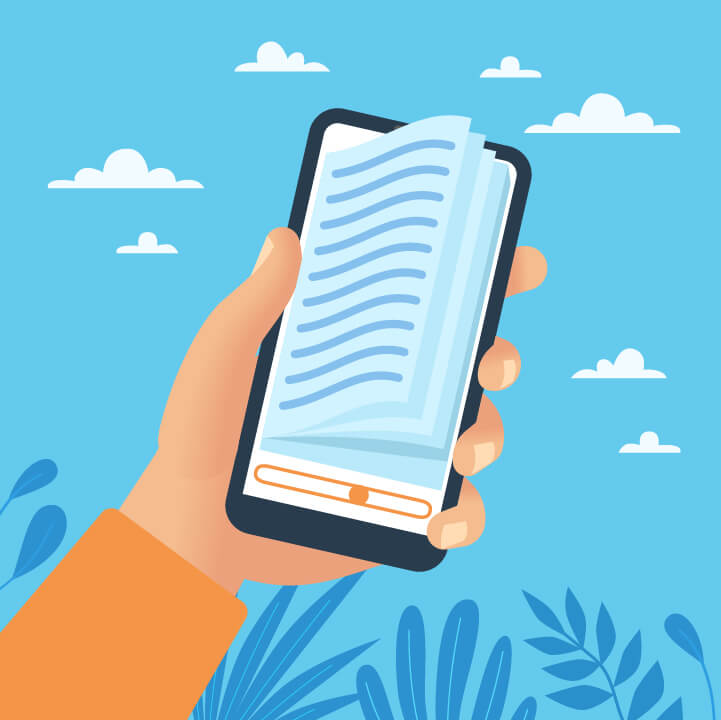 The advent of digital solutions for documentation and practice management continues to grow rapidly in the dental industry. It is the future of oral health care, and the benefits of electronic forms are undeniable. From making intake a more convenient and simplified process for patients to streamlining workflows for team members, choosing to take a paperless approach yields countless benefits.
At Adit, our cutting-edge platform helps your dental company save time by allowing you to transition your current paper forms to online documents seamlessly. This means less data entry, shredding, scanning, and printing. And, we make building out new electronic form templates a breeze. Once created, send it to your patients, who can fill them out at their convenience from their favorite smart device. All while meeting HIPAA security standards throughout the entire process.
Learn more and schedule your free demo today!