Dental practices and companies have dealt with unprecedented change in patient expectations and behavior since the early days of the pandemic in 2020. Two years later, dental professionals worldwide still need to find new ways to create a digitally-based patient engagement strategy that reinvents how they operate their clinics.
With online market spaces booming, marketing and advertising now focus on several sales funnels simultaneously across multiple channels. This trend has fostered a new level of collaboration between customer-facing teams and back-end administrative roles, creating a fuller end-to-end customer experience.
Impact of Data Analytics on Best Practices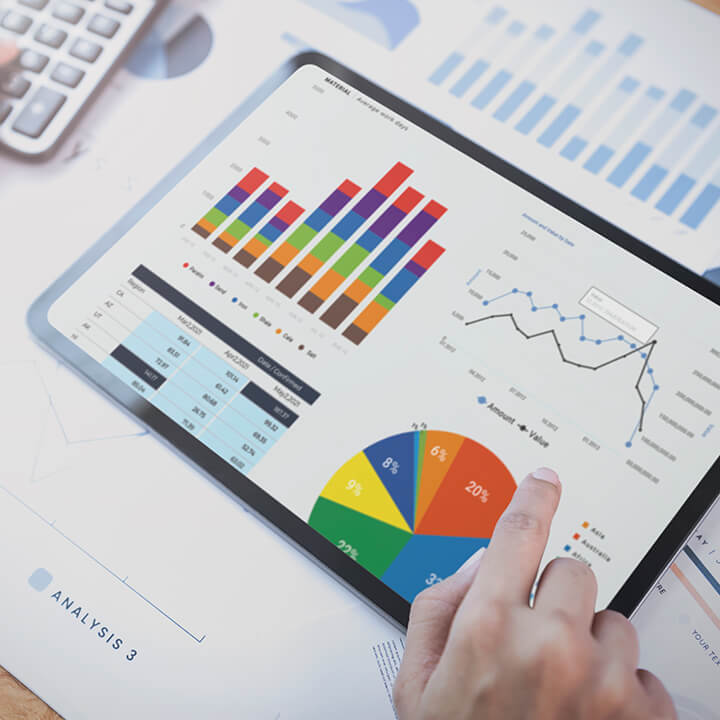 You have probably seen a lot of practice management solutions offering practice analytics as part of their software suite. These analytical tools gather raw data from the many aspects of your business your system manages and convert it all into helpful insights that help measure different key performance indicators (KPIs).
For dental offices, this data is often focused on metrics involving production, sales, treatment compliance, overhead costs, and ad campaigns. This could be newly aggregated data or a lookback using historical indicators to reveal performance trends based on your patient demographics, behaviors, and care habits.
With this information at your fingertips, it's easy to imagine how one can create and/or improve best practices that enhance patient treatment experiences while boosting your bottom line.
Five Analytics to Drive Your Dental Practice's Best practices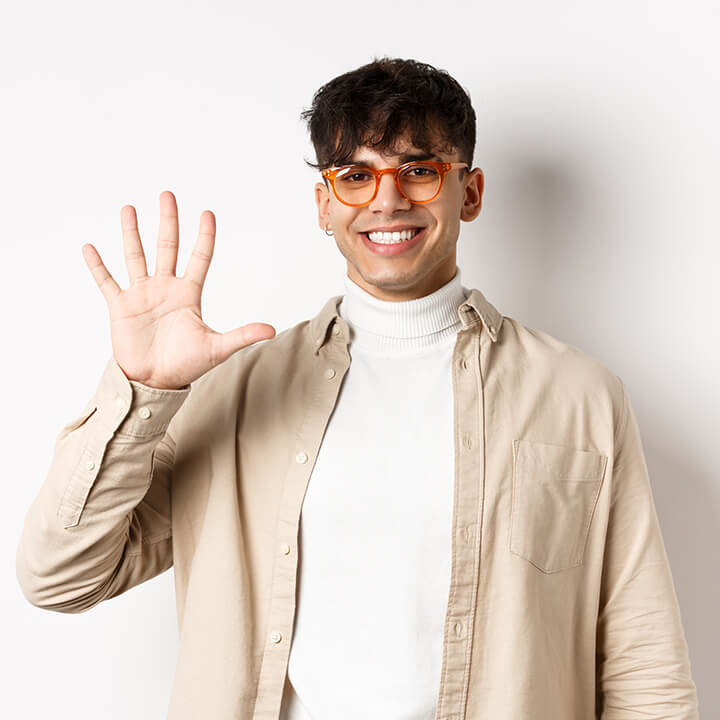 Before we dive into the KPIs that drive better dental best practices, it's important to recognize the importance of connecting patient experiences with the daily transactional tasks your team carries out. Think about every digital touchpoint prospects and existing patients have with your brand.
From mobile app accessibility to social media and chatbot interactions, combine these market channels to create a full snapshot of what the public experiences when engaging your dental brand. With this information, you can build processes and standards that support your practice and enhance oral health outcomes for those you serve.
Below are five categories of analytics that dental professionals rely on to support their best practices:
Efficiency
Your PMS reporting features should provide you and your team a clear picture of your workflow efficiency. However, if you have to wait a month to get this information, it may be too little, too late. This is why practice management platforms like Adit provide analytics on demand.
You run your business in the here and now–your reporting should do the same to improve best practices in:
Adaptive decision-making
Organizational communication
Scaling workflows and processes
Reimbursement and payment collection rates
Cash Flow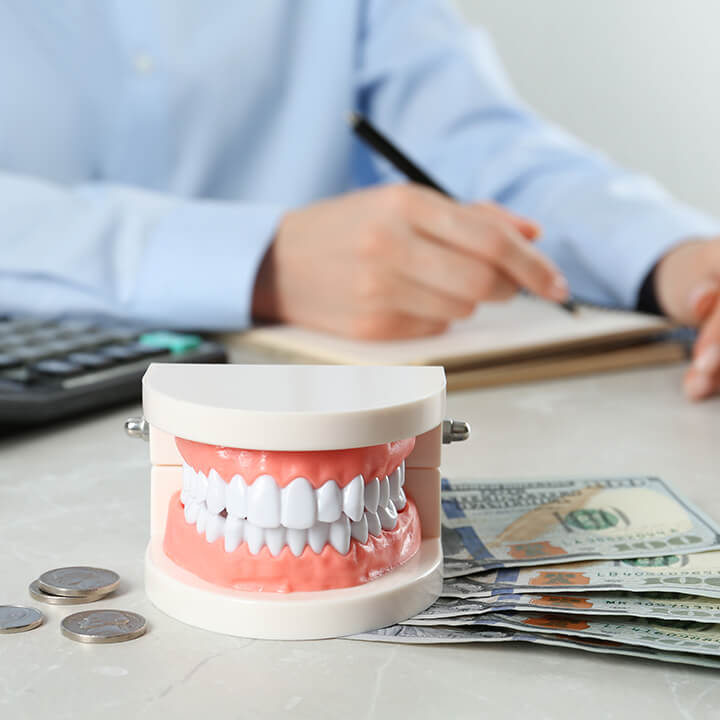 Without a doubt, KPIs related to your cash flow receive enormous scrutiny each month to stay ahead of any drags on your profitability. Ensure the following metrics are part of your analytics to create effective stop-gap measures that are beneficial to your financial goals:
Monthly spend vs. cash flow
Trends in revenue streams
Treatment compliance
Fee-for-service
Appointment completion
Revenue stream trends
Based on this data analysis, you and your team can actively improve and create a more predictable cash flow.
Long-Term Vision Vs. Short Term Goals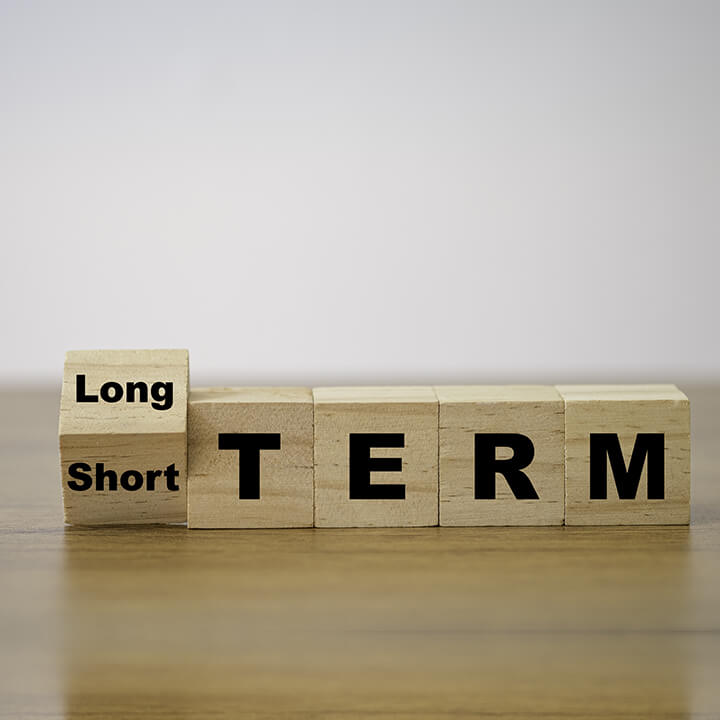 While the vision for your company and short-term strategies all involve achieving set goals, they are not the same. The long-term plans for your dental office focus on where it's going, while short-term goals create the path.
As a dental practice owner, any goals you make should lead to a clearly defined vision of the future. Every step taken should be measurable, and the following analytics are ideal for this task:
Case acceptance
New patient acquisition
Hygiene reappointment
No-show/Cancellation rates
Lifetime patient value
Patient attrition rate
Currently scheduled active patients
Depending on the goal you're working toward, these KPIs could change or need alignment to that specific milestone.
Operations
Financial metrics (i.e., cash flow) aren't the only practice health indicator. The overall patient experience you provide starts with engagement, making care acquisition an essential metric.
Your operational metrics are what impact each step on a patient's treatment journey with your practice or organization. Clinical outcomes driven by your care standards are traceable to your operations and workflows.
Production analytics reveal much about how you're doing.
Scheduled appointment time vs. time used
Practice production per hygienist/dentist
Production by procedure
Retention and turnover
Staff expense vs. total collections
With a regular deep dive into your dental practice data, you can uncover potential bottlenecks that drive down patient satisfaction and create a drag on your revenue. This insight can help you develop best practices that support balanced workloads and understand what part of patient experiences could use improvement.
Industry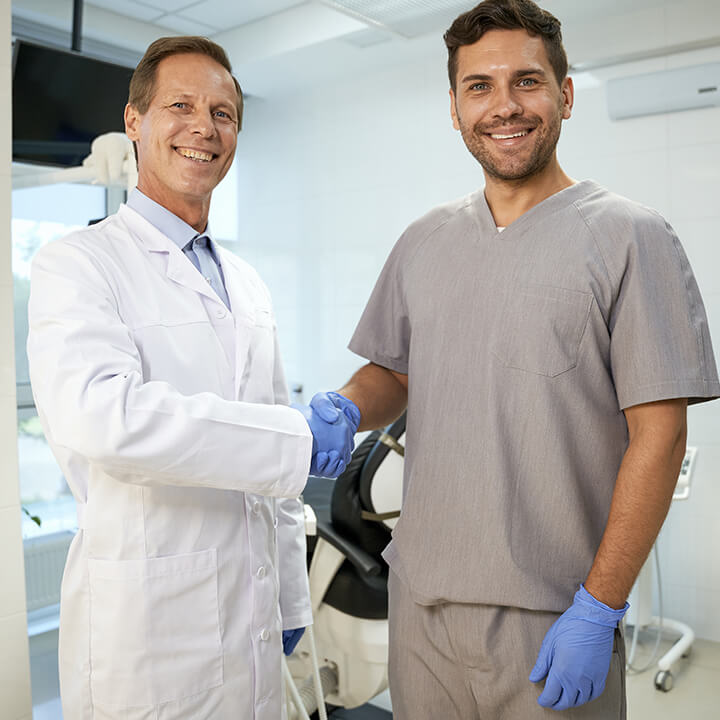 It takes more than local competitor analysis to determine how your dental practice is fairing in the industry. Conducting a benchmark analysis can reveal a significant amount of helpful data that shares a big picture view of the dental industry's standardized best practices and how your office measures up.
Dental tech spend
Training and education
EBITDA (Earnings Before Interest, Taxes, Depreciation, and Amortization)
Financial performance
Another proactive step your office can take is regularly assessing the effectiveness of your best practices, including in areas of reporting and data analysis. This ensures you have the right tools and processes in place to make informed decisions about every aspect of your business.
Overcoming Challenges of Data Analytics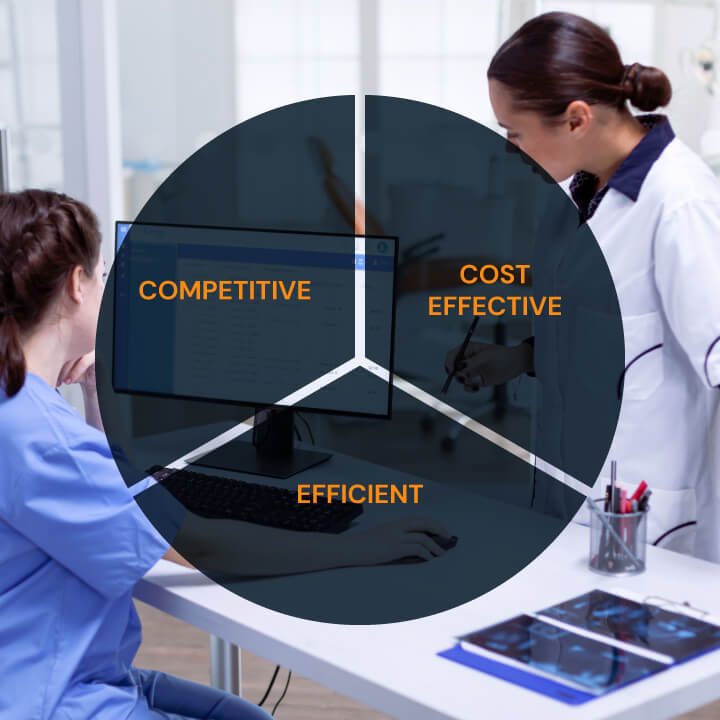 The core purpose of data analysis of your dental office's KPIs is to gain knowledge to create a business that is competitive, cost-effective, and efficient. Together, these three elements help your clinic attract new patients, create outstanding treatment experiences, and
provides valuable industry intelligence, so you never miss an opportunity to further your brand vision.
It also serves as an internal guide to rid your organization of outdated processes that negatively affect patient experiences and overall operations. But big data also comes with its own set of challenges.
The most significant hurdle is what to do with all of the information you've collected. Without a technological platform to collect, prioritize and contextualize this data into a digestible form, ferreting out useful KPIs can be an exhausting process.
Dental practice management software has come a long way over the past decade, but not all are equal. While some offer crucial operational tools like digital imaging and perio charting, others may only focus on administrative support, such as billing and scheduling. Further, any platform you rely on to measure data needs to do so from internal and external sources.
The accuracy of the analytical insights you receive will also need oversight and compliance with HIPAA security guidance. Finally, accessibility of this information is essential. If your current platform keeps data siloed, making it hard to create consistent best practices across your dental organization.
How Adit Practice Analytics Can Help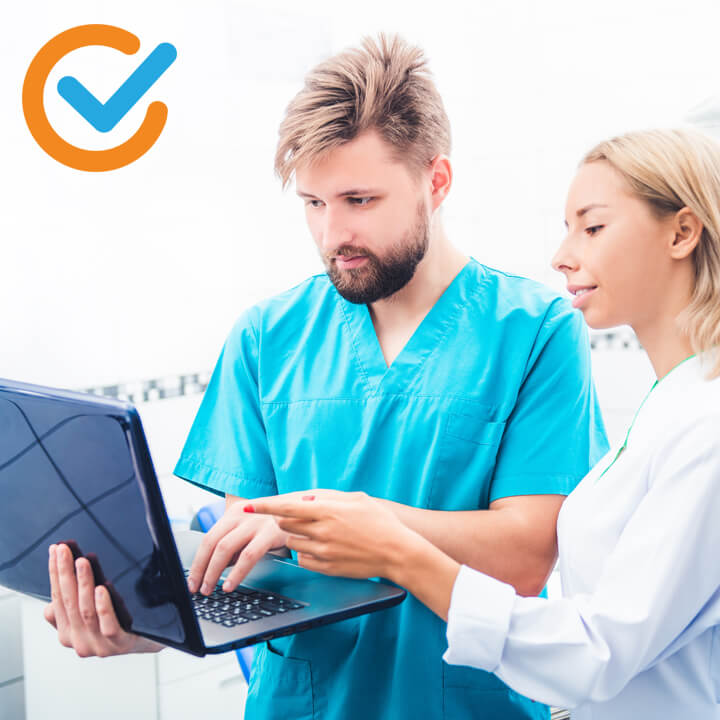 At Adit, we perfected how dental practices measure their KPIs. Our practice analytics tool gives you a full view of your market audience, including essential data metrics involving their demographics and behaviors. This information will ensure your staff can make the best decisions and support the best practices developed to keep patients smiling and your bottom line growing.
Because we never stop innovating, our practice management suite includes all the technological tools your practice needs. Drive your best practices to succeed with the following features that can integrate seamlessly with your existing platform:
Patient Forms
Online Appointment Scheduling
Practice Analytics
Adit Pay
Mobile App
2-Way Patient Texting
Email Campaigns
Smart Patient Reminders
TeleMed
Call Tracking
Internal Chat
Patient Review Tool
Learn more about turning your practice data into actionable insights that can improve every aspect of your operations, from production metrics to marketing campaign performance. Request your demo today!