One of the primary goals of creating online content for your dental patients is to provide information that engages them. Discovering what interests they have can help direct your marketing strategy and maximize your conversion rate when visiting your website.
To successfully communicate, you have to speak to patients in terms they understand and relate to on a personal level. Your customized content should also address their specific needs, concerns and encourage them to take actionable steps to fulfill those wants. This may seem like a tall order, but in this article, we'll provide the basis for identifying the right audience in the dental industry effectively.
How to Identify Your Target Market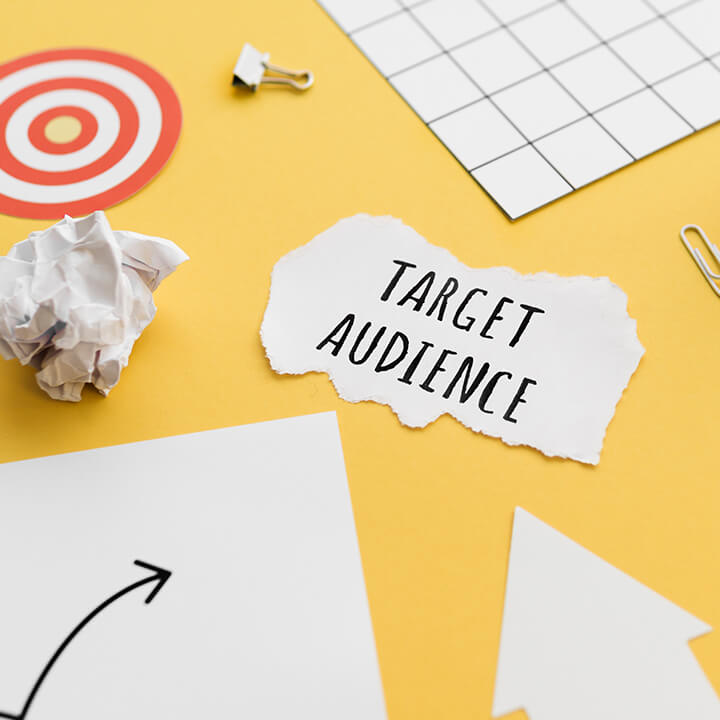 Determining what your target market is requires asking questions about your dental practice. For example, what features of your office sets you apart from competitors in your area? Why do your current patients love your dental services so much? What demographic is your primary focus?
The latter is especially important when creating engaging content. If you specialize in orthodontics, your primary market would be youth and young adults. Or, maybe you're a family dentist based out of a suburb in Cincinnati, OH. You may want to focus on new patients who need specific hours or affordable dental care options because of the median income in that area.
When researching your ideal target audience and their demographics, pay attention to who your major competitors are focused on, too. Take notes of their strategies and look at how some of their methodologies might work in helping your own unique ideals resonate with patients. Also, incorporate the following elements into your dental marketing to maximize your strategy's performance:
Demographic Analysis Is a Must
Answering questions about your target audience, their ages, and the ratios of men to women can help you further drill down into what demographic profile fits your practice business goals. Often, these questions will reveal subgroups of patients that create additional revenue opportunities to tap into.
Get to Know Their Basics
One of your primary focuses is understanding what is important to your target audience about their dental care. Research their concerns, their attitudes towards oral healthcare, and treatment compliance. What procedures seem to be the most in-demand for their needs? The more you ask, the better you can fine-tune your marketing messages to be more effective.
Where Will You Reach Your Ideal Patient Audience Online?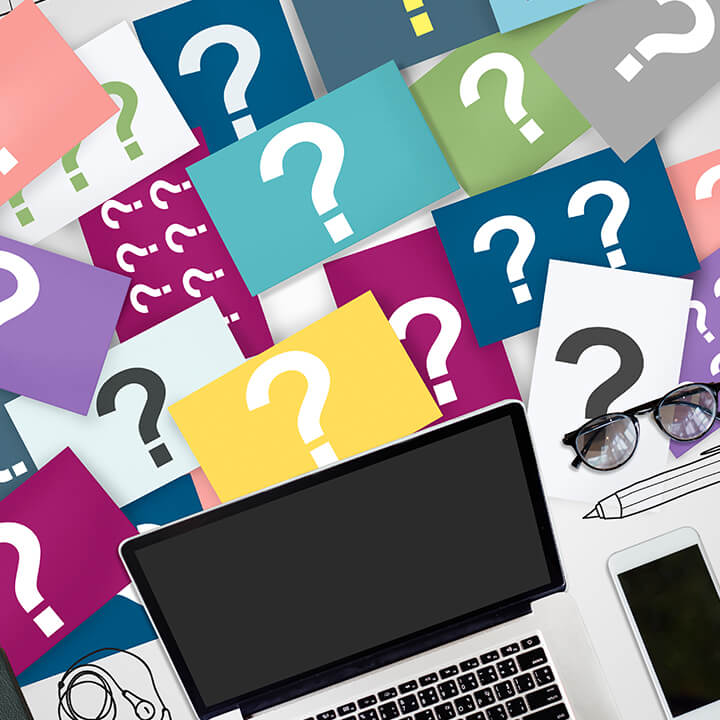 Determining your target audience requires more than investigating their demographics and needs; knowing what marketing channels you will use to reach them. Your target audience will be engaging online in a variety of ways. Your goal is to identify the most influential and active points of convergence. Some of the places where your target market segment is likely to congregate include:
Avoid Cookie-Cutter Content
Once you have defined your likely multiple market segments to target, you need to focus on how your dental content will engage and draw traffic to your site. Again, it's important not to take a one-size-fits-all approach.
Each visitor is an individual with specific oral health care goals and needs that your practice should be able to address. This may seem impossible since everyone is unique. Generic content that doesn't speak to specific issues is wasted effort—leverage targetable topics, such as proper hygiene, periodontal disease signs, or teeth whitening affordability.
Not doing so risks your audience not being engaged enough to convert into a scheduled appointment.
Quality of Content is a High Priority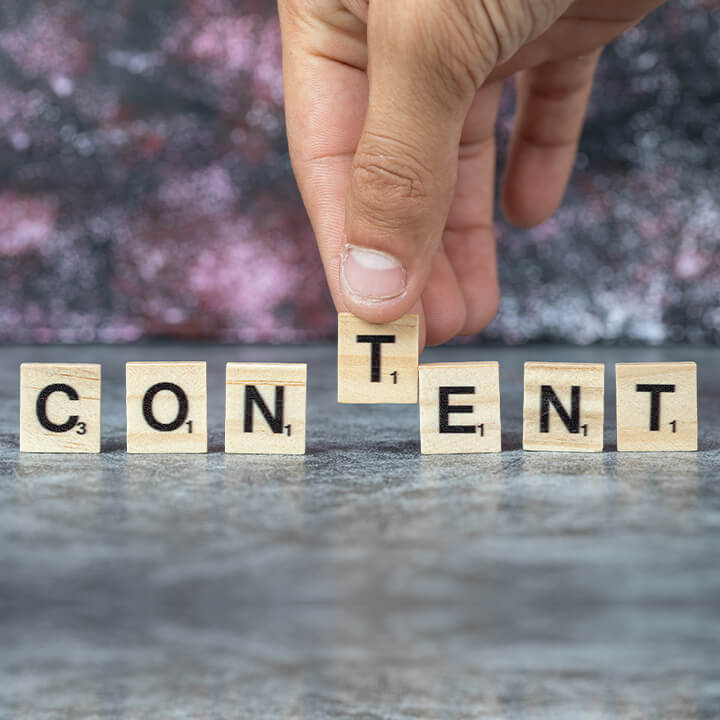 As a dentist, your relationship with your patients is tantamount to your success. This reality means any content you publish, whether in a radio ad, Facebook advertising, or email newsletter, should be only of the highest quality.
Test your content ideas to figure out which appeals most to your desired market audience, and consider the following questions:
Is your content fresh and original or not?
Will your content line up with the needs of your targeted audience?
How does your content help you achieve your current marketing efforts for the channel selected?
Which marketing channels are best suited for the content you're releasing?
At Adit, our practice management platform makes it possible to get down to the basics of your target audience and create a marketing strategy that performs.
Personalized Content Should Resonate Deeply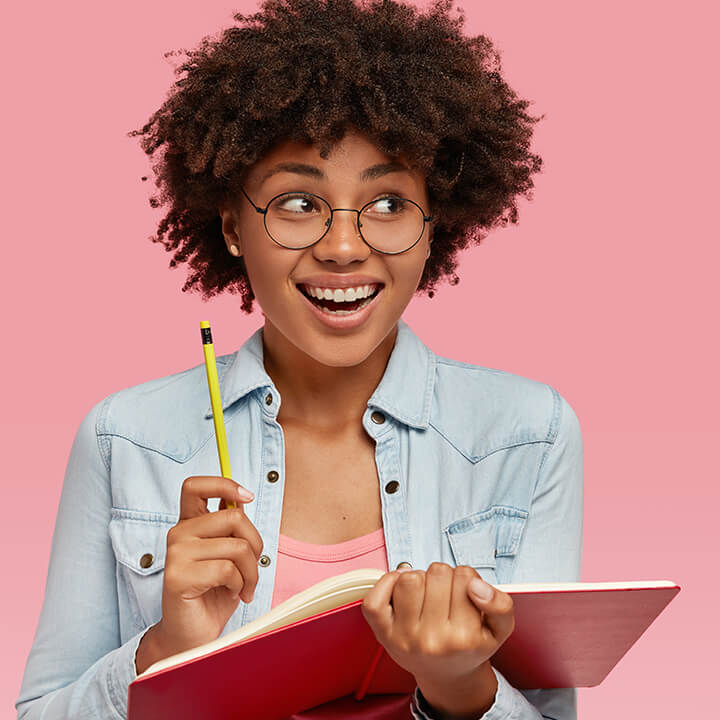 No matter what industry you work in, advertising is key in emotionally connecting your audience. This is even more crucial as a dental professional because of your doctor-patient relationship. You work hard to nurture the trust of those you serve, so content needs to be personable and relatable to have the most effect.
Create Content that Sticks
Another essential ingredient in your marketing strategy that targets a specific demographic or audience is its stickiness. Your dental content needs to engage on a variety of levels depending on the message you're sharing. For example, if you now offer sedation for more comfort during procedures, this could inspire hope for new patients who have been putting off care out of anxiety.
Identify What Makes Your Dental Practice Stand Out
One of the most straightforward ways to identify a target audience is to look at what makes your practice rise above the competition. List these features out and brainstorm how you can use these services to draw in your ideal patients more effectively. Maybe you only serve a particular part of town or primarily offer pediatric dentistry. This information can help you further fine-tune your efforts for audiences explicitly looking for these traits in their dental provider.
Take Note of Competitor Strategies that Work
Your competitors are your rivals for a reason: they have effective marketing strategies too. Sometimes, it's easier not to reinvent the wheel and incorporate the techniques and approaches to targeted marketing that your competition relies on to generate business. When analyzing their methodology, you may uncover some weak points that you can exploit, or you may be able to improve on their strategy and draw away some of their audience to your own office instead.
Use the Right Tools to Target Your Dental Market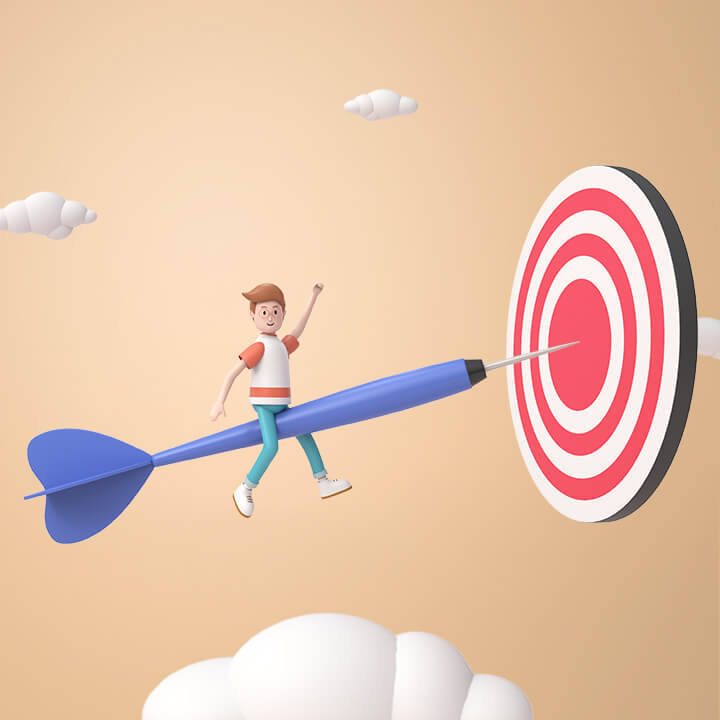 One of the challenging aspects of determining your target audience is gathering and analyzing data. With Adit, our platform makes data analytics a breeze with our intuitive interface, real-time reporting features, and marketing integrations. Our software provides crucial metrics to make sound advertising decisions using advanced AI-driven technology. We help you create marketing messages that engage.
Review conversion rates, site, and ad performance, and never let a prospect fall through the cracks with advanced patient recall and call tracking. Make every dollar you spend on advertising go further with A/B testing and insight into which ads are generating calls. In addition, Adit offers over 15 practice management tools that streamline workflows, eliminate bottlenecks, and create a better patient experience that keeps them coming back.
Book your free demo today and discover how easy it is to identify your target market audience and create content that engages.