Whether you are a new startup or a longtime provider, social media platforms like Instagram (IG) are currently the most effective marketing channels available for the dentistry field. Famous global healthcare brands are leveraging online communities of patients through the use of targeted imaging and videos to make their brands known and profitable.
Practices wanting to create a sustainable influx of new patients should do the same to connect with current and prospective clients themselves.
Why Instagram is Vital to Your Dental Practice's Success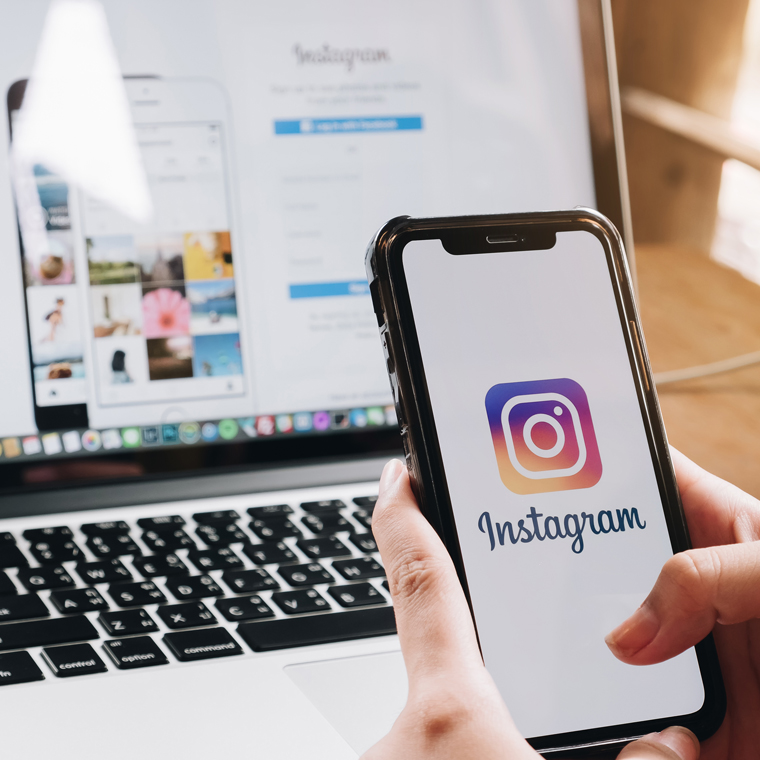 Advertising your practice on Instagram is one of the simplest and most effective methods of increasing your dental office's online visibility. If you haven't created an IG account yet, take time to do so and explore how the app works and the myriad of marketing tools integrated into its client.
With a quick search, you can quickly locate your competition and gain important insights into how they are achieving success in their dental Instagram strategies. This allows you to not only assess their methods but improve upon them, allowing you to divert some of their own traffic to your practice.
Features like Instagram Stories, searchable hashtags, and support for geo-location tracking have helped dental practices reveal new revenue streams they didn't know were available. The platform is also clearly business-friendly, thanks to its video upload feature to help engage target audiences.
Adit specializes in providing innovative marketing tools and strategies and will help you leverage your Instagram account to its fullest potential.
How to Use Instagram Marketing Strategy for Dentists Effectively
When you first dive into Instagram marketing, it can be a bit of a learning curve that you need to take time to learn about. This platform revolves around visual content, which can be a pressing demand on your already busy schedule at your dental practice. Additionally, you can't just post anything.
Visual appeal is key to not only engaging potential followers but getting them to keep up with your latest news and services. Postings need to be eye-catching with the right background or applied photo filter. Simple details can mean all the difference when establishing your dental practice in an online social media community like Instagram. Below are helpful tips to help you maximize brand appeal on IG:
Use Appropriate #Hashtags on Your Instagram Posts
Hashtags are crucial in helping expand the exposure of your posts and widening the audience that sees your content. They're powerful because of their ability to increase engagement and possibly create a viral sensation that will have your community talking about your office for weeks.
Overusing these tags is also a no-no, though. No one on the Internet likes spam, and IG users are no exception. Further, the social media giant doesn't allow overuse and even has its own standards for what it considers to be inappropriate or offensive content. So, make sure you get familiar with these guidelines before you start posting graphic videos of a root canal!
At Adit, we recommend focusing on the hashes that perfectly describe your posted content and be sure to use an SEO-rich caption to go with it. The good news is you're currently allowed to use ten hashtags and add your location to your Instagram posts? This can attract significant views, each of which is an opportunity to generate a lead for your dental practice.
Instagram Stories are a Must
Since its inception, the IG Stories feature has become fiercely competitive for dentists. This is because they help to create enhanced visibility online and engage customers. All of which has led to impressive lead generation and conversion rate improvement.
As a premier dental marketing company, Adit has helped countless practices create a loyal following of patients within their communities through the use of engaging stories. We don't use bots to boost your online growth artificially. Instead, our expert marketing team carefully analyzes your audience and captures the messages and content about your products and services they want to know about.
Your Posts Need to be Creative and Interactive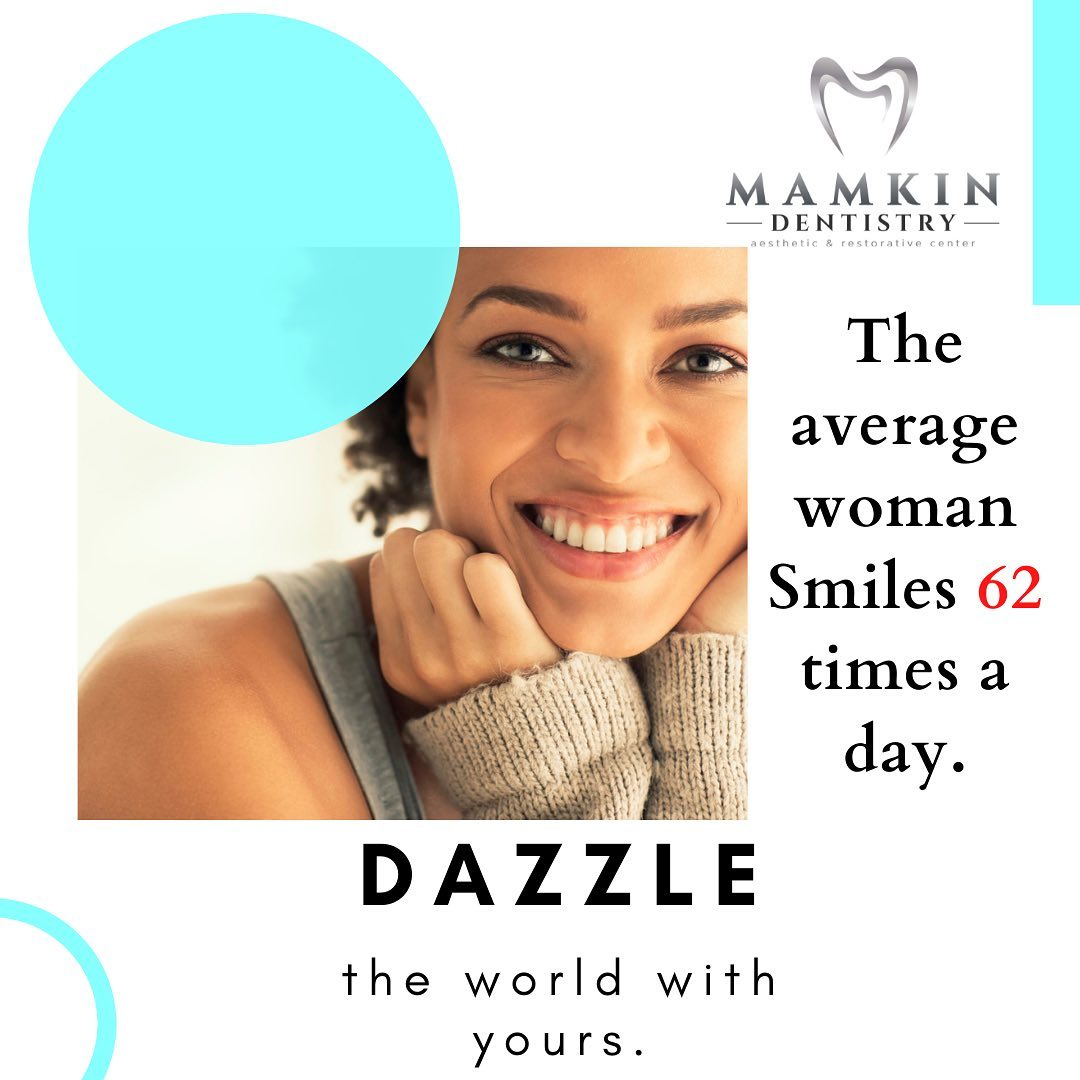 The most engaging approach to connecting with new patients is interactive content. Instagram posts that involve your viewers lead to increased click-through rates and bring value-added educational content to your network. Adit will utilize everything from community Q&A sessions to fun quizzes with prizes for winners to incentivize participation.
Instagram Ads Can Unlock New Revenue Streams
To increase your sales traction, definitely consider Instagram Ads to give your brand the boost it needs as part of your overall digital marketing strategy. Since Facebook's acquisition of Instagram in 2012, features have been added that allow you to advertise on both platforms simultaneously.
Local practices can benefit from ad campaigns run on this social media platform. Compared to a Facebook page profile, IG performs better and drives significantly more engagement overall because contact information, like your phone number, is more easily accessible.
Currently, there are two methods for advertising on Instagram:
Directly through the Instagram application
Via Facebook Ad Manager
IG Social Media Marketing Needs Influencers
Since the advent of online communities, the concept of influencer marketing has existed, but Instagram took it to a whole new level. Influencers are individuals who not only love your dental practice and services, but they want all of their followers to know about it! Collaborating with these individuals can boost your brand awareness and convert leads into sales for you.
It goes without saying that algorithms used by social media sites like IG rely on people over brands to generate their popularity and revenue. If you want to market your office on this platform successfully, you need to utilize influencers.
Post About Your Star Employees and Their Accomplishments
Your company is more than just a service provider; it's a brand that has a story to tell. Your employees are a crucial part of your business, especially when it comes to patient engagement, so don't hesitate to show them off.
Prospective patients and those you already have are often endeared to the personality and relatability of employee-generated content, so take advantage of this opportunity.
Use Video Content in Your Instagram Stories
While pictures of a beautiful smile say a thousand words, seeing the patient at ease and thrilled about their results in a video is more convincing. All it takes is a minute or less to tell a story on Instagram, and the rewards for this strategy come in various ways.
From alleviating fears about procedures to connecting with the personality and atmosphere of your practice, a quick video with strategically created content often leads to increased traffic and conversions.
Have Your Posts Tell a Story
Since the beginning of time, humanity has used storytelling to empathize, persuade, and sell. While you can share quick clips of your latest teeth whitening products or special discounts for certain services, nothing connects deeper than inspirational messaging.
For example, if you go on a trip once a year to volunteer your services in another country, document this experience and share it. Show the more profound vision and pride you take in your company with the world.
Attract Potential Patients with Contests
Who doesn't like friendly competition? Contests are notorious for generating more followers on Instagram, and it's fun! Whether you ask trivia questions about wisdom teeth or ask followers to share a post you made to be eligible for a giveaway, you will successfully get more traffic to your site.
Reward Your Instagram Followers
When thinking about rewards, you probably imagine gift cards and goodie bags. All of which can add up in costs over time. The good news is that rewarding your IG followers doesn't require much more than a simple acknowledgment of their patronage.
Whether you share a patient's recent photo of a newly built garden that looks amazing or you reply to comments left on your page, these little gestures reward their loyalty and dedication.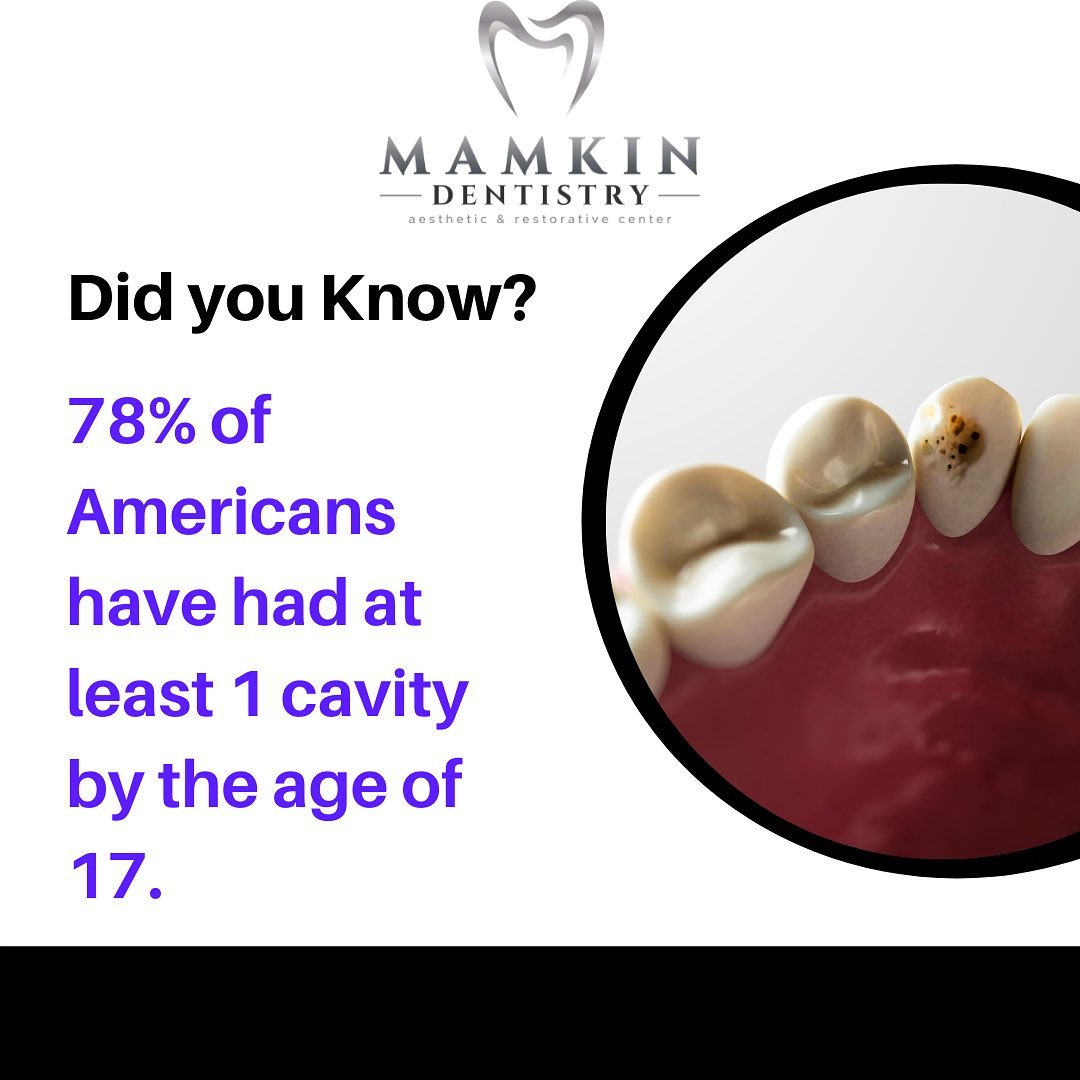 Just like on a Facebook page, Instagram is friendly to SEO strategy and optimization. Advertising successfully on this platform includes ensuring simple account features like your account name accurately reflect your market and specialty.
This also means anything you post should reflect these details so that your photos and video content show up in the "Explore" channel of IG.
Pay Attention to Your Dental Office's Instagram Insights
With everything we've already discussed, you should be well on your way to gaining popularity on Instagram. Make sure to review reactions to your posts and follow up as appropriate. You need to be familiar with how your audience functions throughout their day.
For example, making posts around two in the afternoon on a Thursday may mean that your blue-collar market doesn't see it because they're at work.
Maximize Your Instagram Social Media Reach with Adit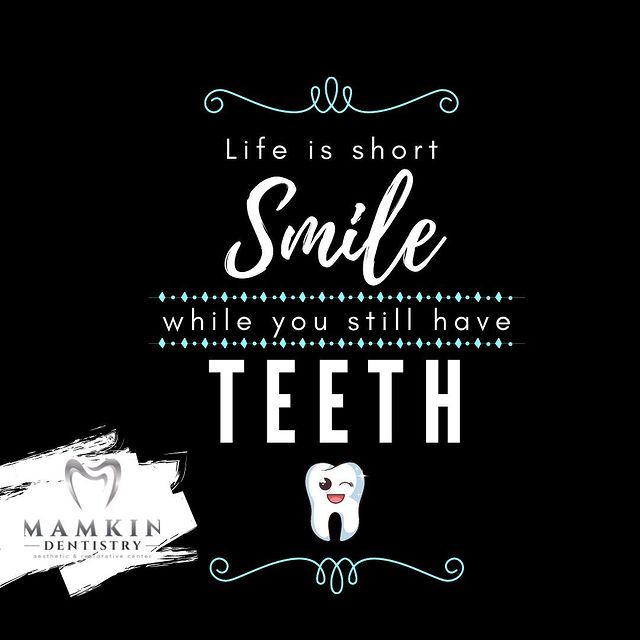 Adit recognizes the importance of unique creativity to market dental practices on social media platforms like Instagram successfully. From attractive gifts and videos to engaging images of your products, we improve click-through rates and conversions with skillfully crafted campaigns.
Discover the powerful influence of Instagram marketing on your audience and discover how Adit leverages it to its maximum potential for your company. Unlike other social media marketing firms, we guarantee the work we do by not getting paid until you beat your ROI.
Request your free demonstration today to learn more about the SEO services we provide!