As a dental professional, you are probably familiar with EHRs and practice management software. These are crucial technological tools to keep your busy office running smoothly, ensure patients have a great experience in your care, and help your business stay profitable. Another popular feature that dentists are offering is the patient portal.
Much like the name sounds, a patient portal is an online access point that connects a user with their personal health record. They can also contact you directly and enjoy a host of other features depending on the platform chosen, such as prescription refills. This brings additional workload efficiency to your front office and empowers users to have more control over their care experience.
How Does a Patient Portal Work in a Dental Office?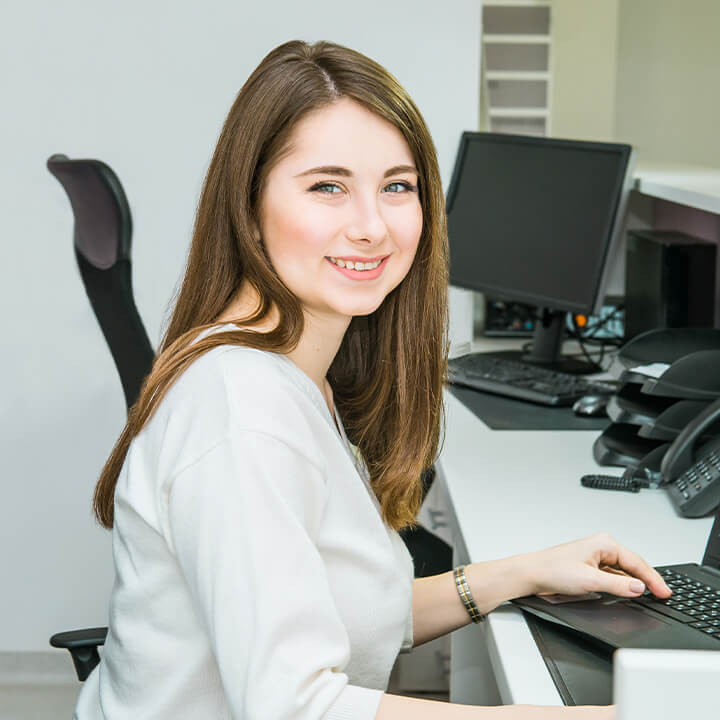 Patient portals come in a variety of package options depending on the vendor you choose to provide them. At a minimum, your patients can review their medical history and secure personal health information on file with your practice. Companies like Adit provide a portal that includes a feature-rich experience using an intuitive dashboard that is easy for users to navigate to bill pay features and appointment scheduling.
This technology has quickly become a service offering that patients expect from their dentists. Many vendors offer portal options that integrate seamlessly with your current PMS and electronic health records. Some of these integrations provide real-time updates on important dental treatment plans and insurance questions.
For example, using Adit's patient portal module, users can download electronic forms and submit them to you via a message attachment. Patient access only requires an internet connection and a web browser, so it's possible to handle digital paperwork requests via the convenience of a mobile phone or tablet.
Patient Portals Benefit Your Dental Practice
The increased popularity of patient portals is due to how much they improve clinical operations and create a more streamlined patient experience. Your front office can cut down waiting room delays by conducting intake digitally with electronic forms. Instead of patients having to call in and ask for a prescription refill or a copy of their personal health records, they can simply process their request in the portal .
There are several additional advantages that come with this technology, including the following:
Balances Front Desk Workloads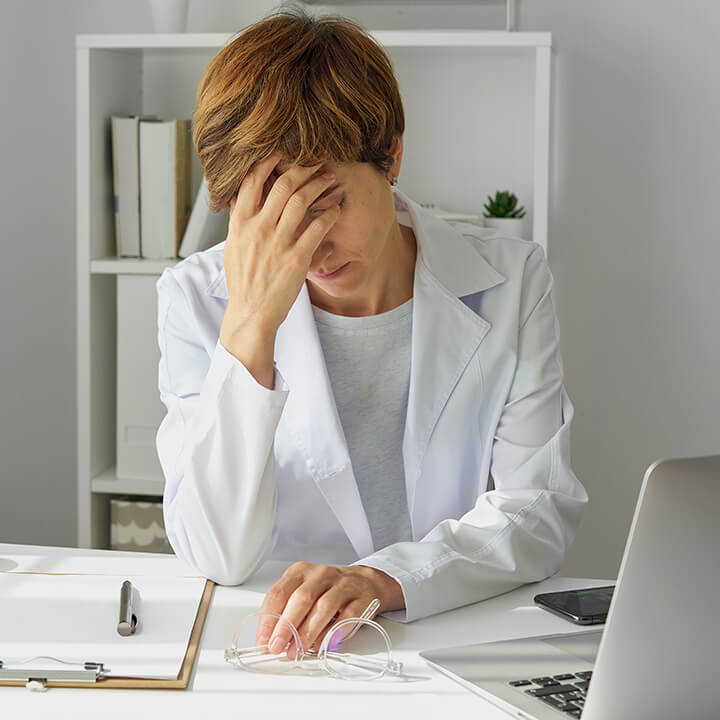 If you had to ask your front office team to name a single task they would like less of, they would probably say answering the phone. Taking phone calls is crucial to the growth of your practice but spending hours answering routine questions better answered with an online FAQ page is a time sink you can't afford.
Dental office patient portals do more than take account payments and share treatment plan information; they can also be a knowledge base for those unproductive phone calls. This reduction in telephone time allows your team to focus on other important tasks at hand. Even better? Patients can still directly contact your dental staff via online messaging, which is less disruptive.
Create More Positive Health Outcomes for Your Dental Patients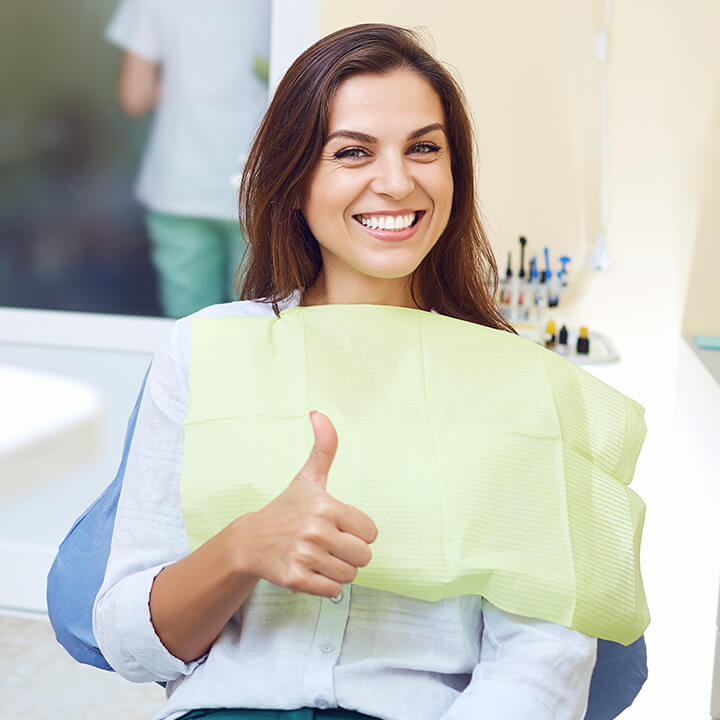 How often have you given a dental patient treatment information and then found out later they forgot half of your instructions, lost the paperwork sent home with them, or some other related scenario? This is a frequent issue for many providers across every branch of healthcare. Patient portals are an excellent solution because you and your team can upload specific medical information for later review after the patient is home, thus increasing compliance.
Having an online resource centered specifically around their oral health needs will give your patients access to answers when needed most. Patient portals come with intuitive dashboards and informational visuals. These features help patients better understand how their dental plan benefits their health. This solution is one of the best ways to consistently boost outcomes for everyone that seeks treatment at your clinic and enhance patient engagement.
Increase Patient Engagement with Unique Portal Features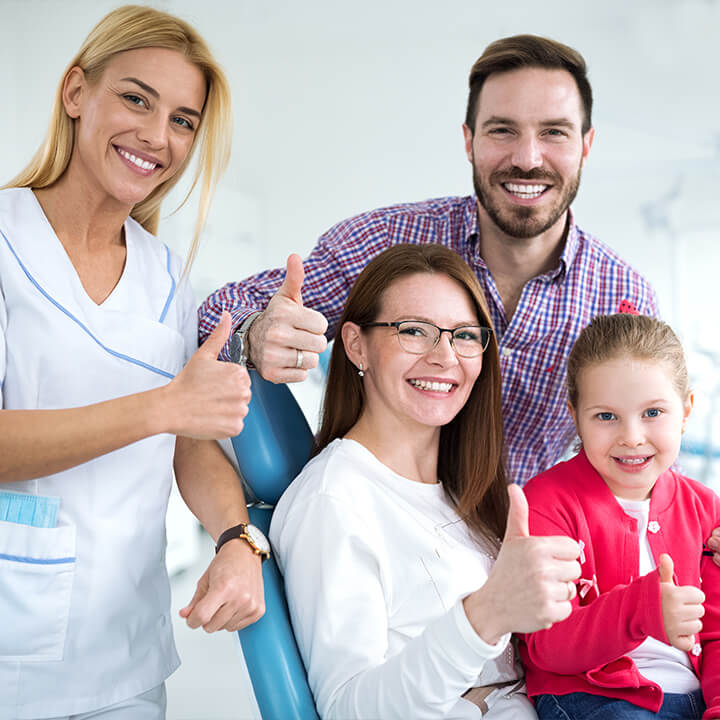 If you currently have a dental patient portal feature, try to offer more than just basic administrative functions, like bill pay. While helpful, only being able to settle one's account isn't engaging or memorable. Adit's patient portals go the extra mile when it comes to patient engagement by offering scheduling, appointment reminders, test results, educational resources, medical history, and more.
Depending on the unique needs of your dental practice, the features included on your patient portal should be customizable. You want to enjoy the maximum benefit from this technology, such as instant messaging, request prescription refills, and other convenience integrations that keep your patients returning for more care.
Patient Portals Make Online Payments a Breeze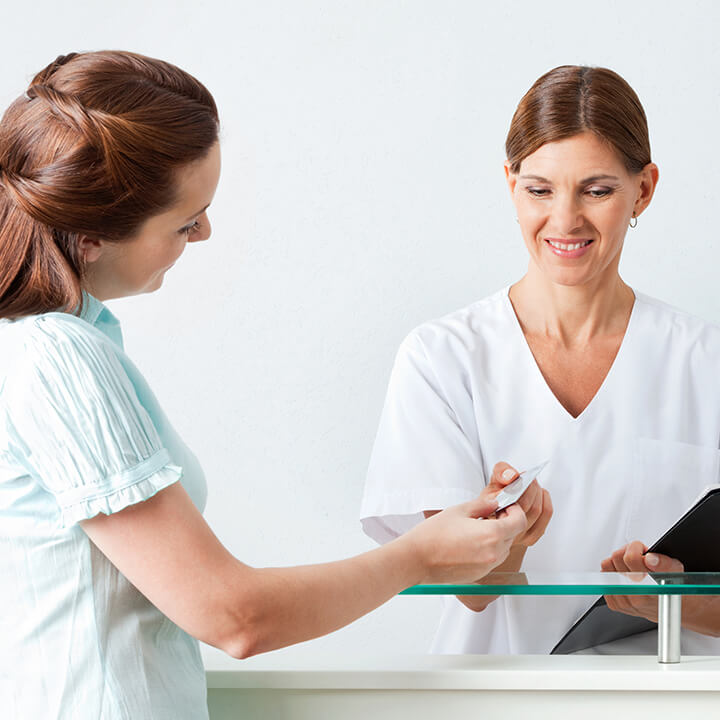 You may already rely on automated payment reminders via SMS message to your patients' mobile phones, but your patient portal should offer the same function. In fact, the link sent in the initial text could direct users there with just a quick tap on their phone screen. It's discreet and convenient. With a virtual wallet feature, they won't need to pull out a credit card but choose it from a stored list with the click of a button.
Offering online payments is more efficient and has a proven track record of improved collection rates compared to patients sending in checks or calling your front desk to pay. Plus, depending on the patient demographic you serve, paying via your online dental portal may be the only way they can take care of their bills.
Are You Ready to Create a Patient Portal for Your Dental Practice?
There is little question about the invaluable role a dental patient portal can play in your practice in terms of patient outcomes, streamlining administrative tasks, and automating routine duties that usually take up production time. This cutting-edge technology is quickly growing and becoming a golden standard in dental clinics everywhere.
If your office hasn't yet implemented a fully-featured online hub for you and your patients to share crucial oral health information, now is the time to do so. A patient portal does more than give health records access, it can streamline the overall outcome of a dental office visit because it focuses on patient centered care.
At Adit, we understand you may think integrating additional features into your current patient portal or creating one isn't necessary. The reality is this technology provides next-level ease of access that benefits every demographic.
Our dental practice management platform understands the importance of building trust between you and your patients. Integrating our portal with your current operations helps you reclaim lost production time and boost revenue through engagement.
Get Adit's Patient Portal in Your Dental Practice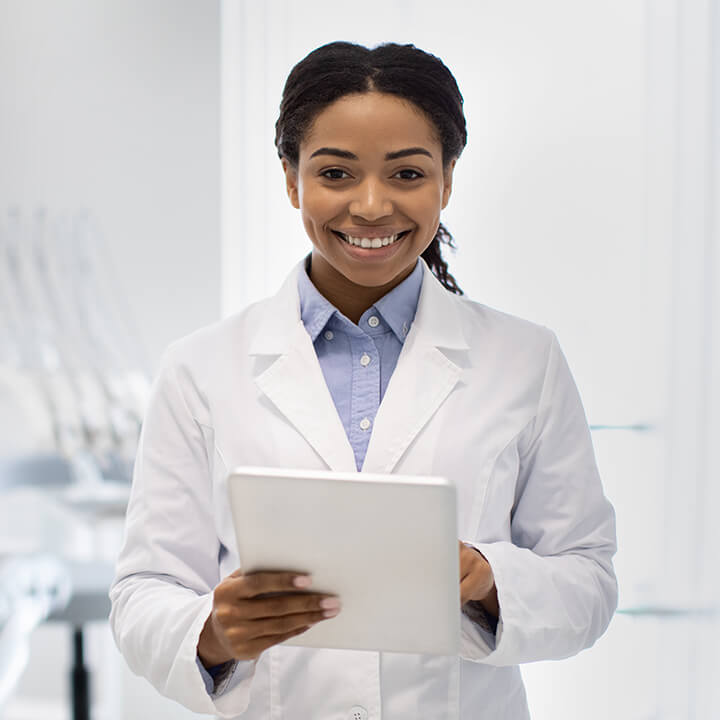 In a world that relies on technology in all aspects of our lives, having a dental patient portal is essential in your busy practice. Adit offers features specifically designed for dentists and their patients, including secure messaging, treatment planning, bill pay, scheduling, appointment reminders, and so much more. Our goal is to help you deliver the best care experience possible, so what's holding you back?
Reach out today to schedule a free demo and learn more about Adit's patient portal service and related practice management integrations to make your office more efficient.