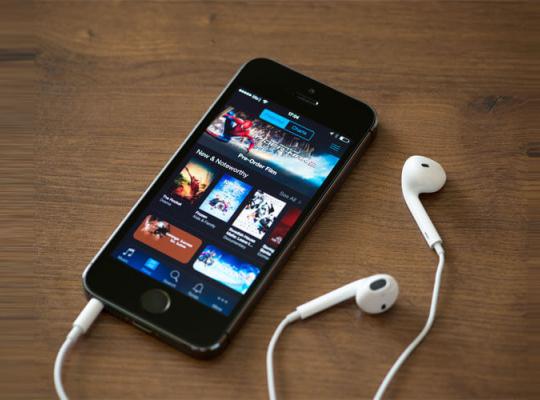 Create Your Brand As a potential recording artist developing a theme or genre to your music allows you to adopt a specific persona to present to the public. Having an identifiable quality about yourself and...
14 February 2015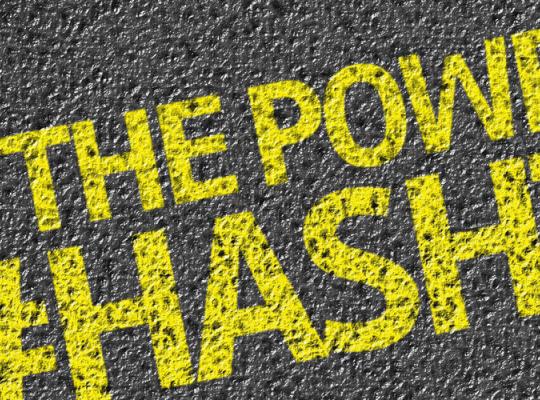 Within social media there are elements to be mastered and understood in order to use these online platforms to your advantage. One of the ways to connect to followers and create a distinct identity for your brand to be...
14 January 2015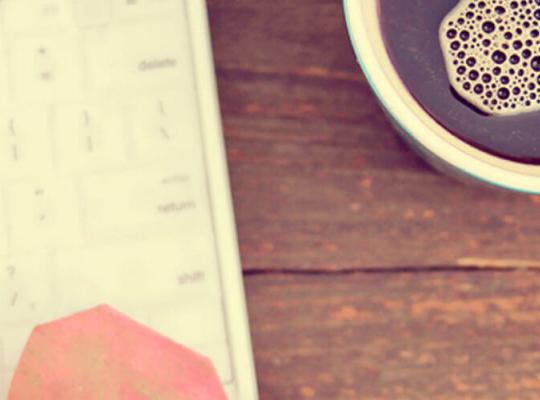 To help businesses jumping into social media marking with no sense of direction or where to even begin, we've put together a list of 12 Instagram marketing tips on how to best use of this new social media platform to...
2 January 2015